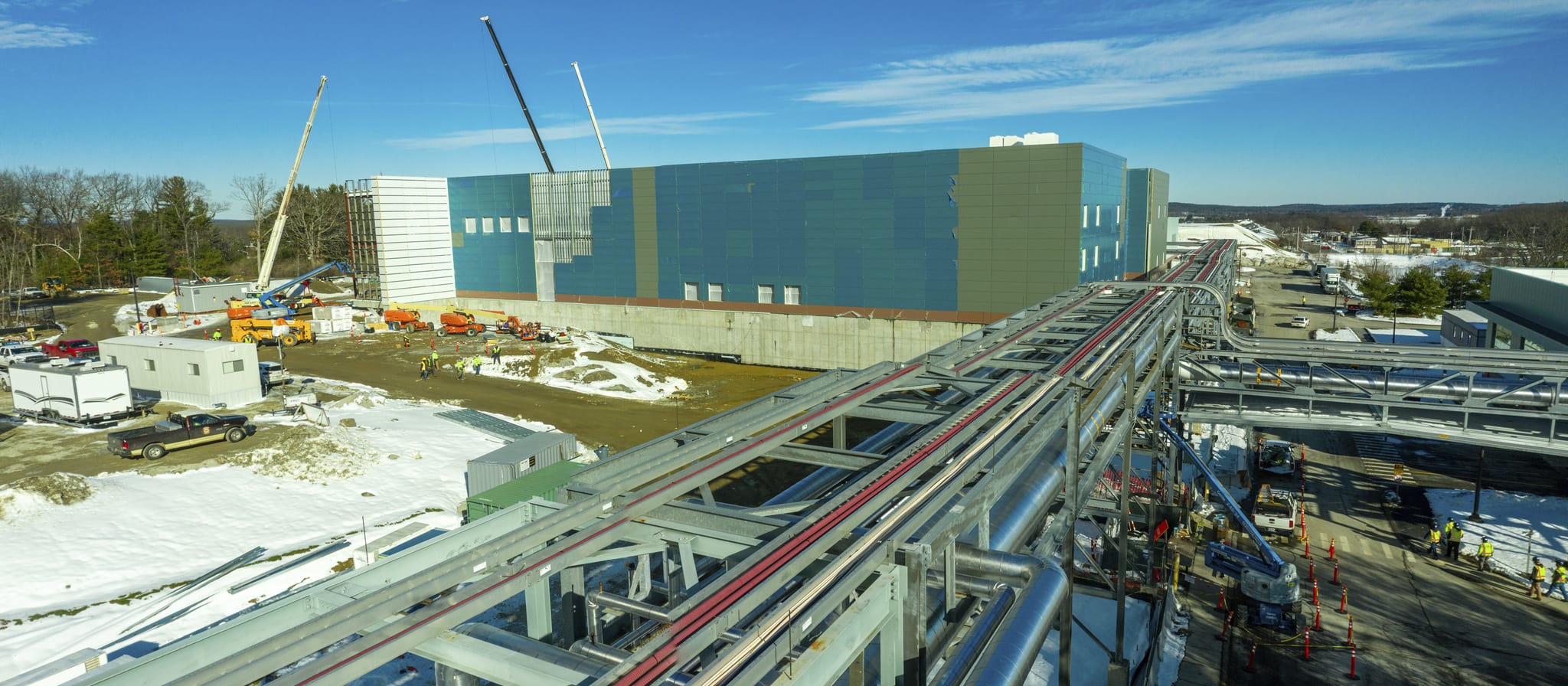 Bristol Myers Squibb's facility in Devens, MA
Bris­tol My­ers scales up cell ther­a­py pro­duc­tion with liso-cel nod in hand and an­oth­er ap­proval maybe on the way
Af­ter a long-await­ed ap­proval for its CD19 tar­get­ing CAR-T liso-cel, Bris­tol My­ers Squibb is gear­ing up for the loom­ing re­view of an­oth­er cell ther­a­py in its pipeline, ide-cel. Tak­ing not one but two CAR-Ts to mar­ket — and po­ten­tial­ly more — means Bris­tol will have to step on the gas to get its man­u­fac­tur­ing in or­der.
Look­ing to ad­dress that po­ten­tial road­block, Bris­tol will add a 244,000 square-foot cell ther­a­py man­u­fac­tur­ing fa­cil­i­ty at its De­vens, MA site as it looks to grow its pro­duc­tion ca­pac­i­ty around liso-cel and, po­ten­tial­ly, ide-cel in the com­ing weeks, the drug­mak­er said Tues­day.
The 89-acre De­vens site in the Boston area will hold the fourth in-house cell ther­a­py man­u­fac­tur­ing site for Bris­tol, along­side fa­cil­i­ties in Both­ell, WA; and War­ren and Sum­mit, NJ. Bris­tol al­so counts con­tract part­ners in the EU and Japan as part of its cell ther­a­py net­work.
The site will pro­duce both clin­i­cal- and com­mer­cial-stage ther­a­pies, and Bris­tol ex­pects to hire "sev­er­al hun­dred em­ploy­ees over the next few years" to scale up the site, ac­cord­ing to a re­lease.
The fi­nan­cial terms of the ex­pan­sion were not dis­closed, and a Bris­tol spokes­woman did not com­ment by press time.
The ex­pan­sion comes at an op­por­tune time for Bris­tol as it looks to take CD19 tar­get­ed liso-cel, mar­ket­ed as Breyanzi and ap­proved ear­li­er this month, to mar­ket. The ther­a­py had a cir­cuitous road to its FDA nod, in­clud­ing a se­ries of man­u­fac­tur­ing sna­fus at a Lon­za Hous­ton con­tract site that led to a Form 483 in De­cem­ber and may have tor­pe­doed a $9 CVR from Bris­tol's Cel­gene buy­out tied, in part, to liso-cel's ap­proval by the end of 2020.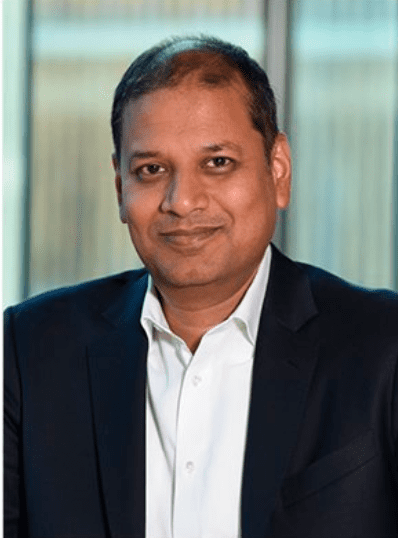 Samit Hi­rawat
Mean­while, Bris­tol is gear­ing back up for the FDA's re­view next month of ide-cel, a BC­MA CAR-T. Just weeks out from a po­ten­tial de­ci­sion, Bris­tol an­nounced two weeks ago that it was pulling an­oth­er CAR-T can­di­date in the pipeline, or­va-cel, out of de­vel­op­ment and writ­ing off $470 mil­lion from its books.
Samit Hi­rawat, head of drug de­vel­op­ment, ex­plained in an an­a­lyst call this month that the de­ci­sion was all about tak­ing the best med­i­cines for­ward — es­pe­cial­ly in a land­scape as crowd­ed as BC­MA, where an au­tol­o­gous CAR-T doesn't just have to face di­rect ri­vals like Leg­end's J&J-part­nered cil­ta-cel but al­so an­gle for space among off-the-shelf cell ther­a­pies, bis­pecifics, an­ti­body-drug con­ju­gates and more.