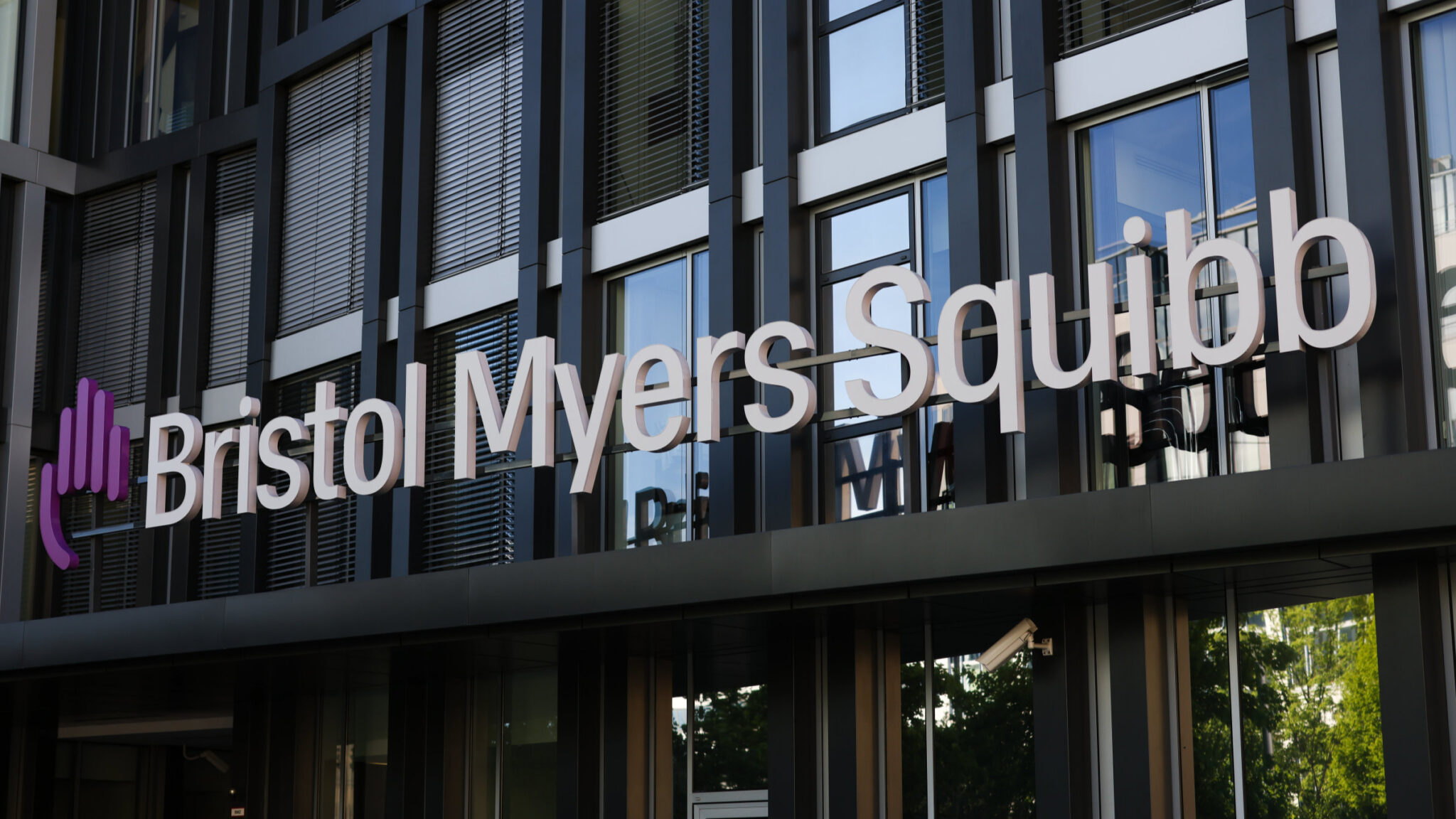 Bris­tol My­ers Squibb sues No­var­tis for roy­al­ties sur­round­ing the use of trans­genic mice
Two Big Phar­ma com­pa­nies are go­ing to the mat over ge­net­i­cal­ly mod­i­fied mice in a li­cens­ing dis­pute.
Bris­tol My­ers Squibb is su­ing No­var­tis in New York over a dis­pute con­cern­ing an eval­u­a­tion, re­search and com­mer­cial­iza­tion agree­ment stretch­ing back to the late '90s ini­tial­ly inked be­tween No­var­tis and BMS' pre­de­ces­sor Medarex. The deal in ques­tion al­lowed No­var­tis to use Medarex's patent­ed trans­genic mice to de­vel­op ther­a­peu­tic drugs. No­var­tis agreed to pay Medarex – and sub­se­quent­ly BMS – a roy­al­ty on sales of drugs it de­vel­oped us­ing the mice.
The agree­ment be­tween the two par­ties, ac­cord­ing to the law­suit, con­tains an ar­bi­tra­tion clause stat­ing that "the ar­bi­tra­tors shall de­ter­mine what dis­cov­ery will be per­mit­ted, based on the prin­ci­ple of lim­it­ing the cost and time which the par­ties must ex­pend on dis­cov­ery."
In Feb­ru­ary 2019, No­var­tis be­gan pay­ing BMS roy­al­ties, un­der protest, on two drugs de­vel­oped us­ing the trans­genic mice. But even as it did, No­var­tis claimed the roy­al­ties were com­pen­sa­tion for a li­cense to ex­pired patents and there­fore un­en­force­able.
No­var­tis then filed a de­mand for ar­bi­tra­tion to re­solve the roy­al­ty dis­pute in March 2019. BMS and No­var­tis ini­tial­ly agreed to amend the agree­ment to re­solve the dis­pute through a pan­el of three neu­tral and in­de­pen­dent ar­bi­tra­tors, with BMS fil­ing an an­swer to No­var­tis's ar­bi­tra­tion de­mand in May 2019, and the par­ties even­tu­al­ly reach­ing an agree­ment.
Af­ter the con­clu­sion of dis­cov­ery, BMS filed a mo­tion for sum­ma­ry de­ter­mi­na­tion and af­ter sev­er­al cross-mo­tions were filed, the pan­el de­nied No­var­tis's claims and re­quests for re­lief. How­ev­er, while No­var­tis said it would file the award, it has not been signed and val­i­dat­ed.
BMS is ask­ing the court to con­firm the pan­el's de­ci­sion and di­rect en­try of judg­ment against No­var­tis per the de­ci­sion.
Trans­genic mice are ones that have had DNA from an­oth­er source put in­to their DNA. They're of­ten used in lab stud­ies, and have been be­hind many ap­proved drugs. Joseph Bryant, ad­junct pro­fes­sor at the In­sti­tute of Hu­man Vi­rol­o­gy at the Uni­ver­si­ty of Mary­land School of Med­i­cine told End­points News that de­vel­op­ers are like­ly watch­ing this case, as it's a com­pli­cat­ed process.
This suit comes at a time when Greece is look­ing to hold No­var­tis ac­count­able for ac­tions that got them in trou­ble with the US gov­ern­ment.