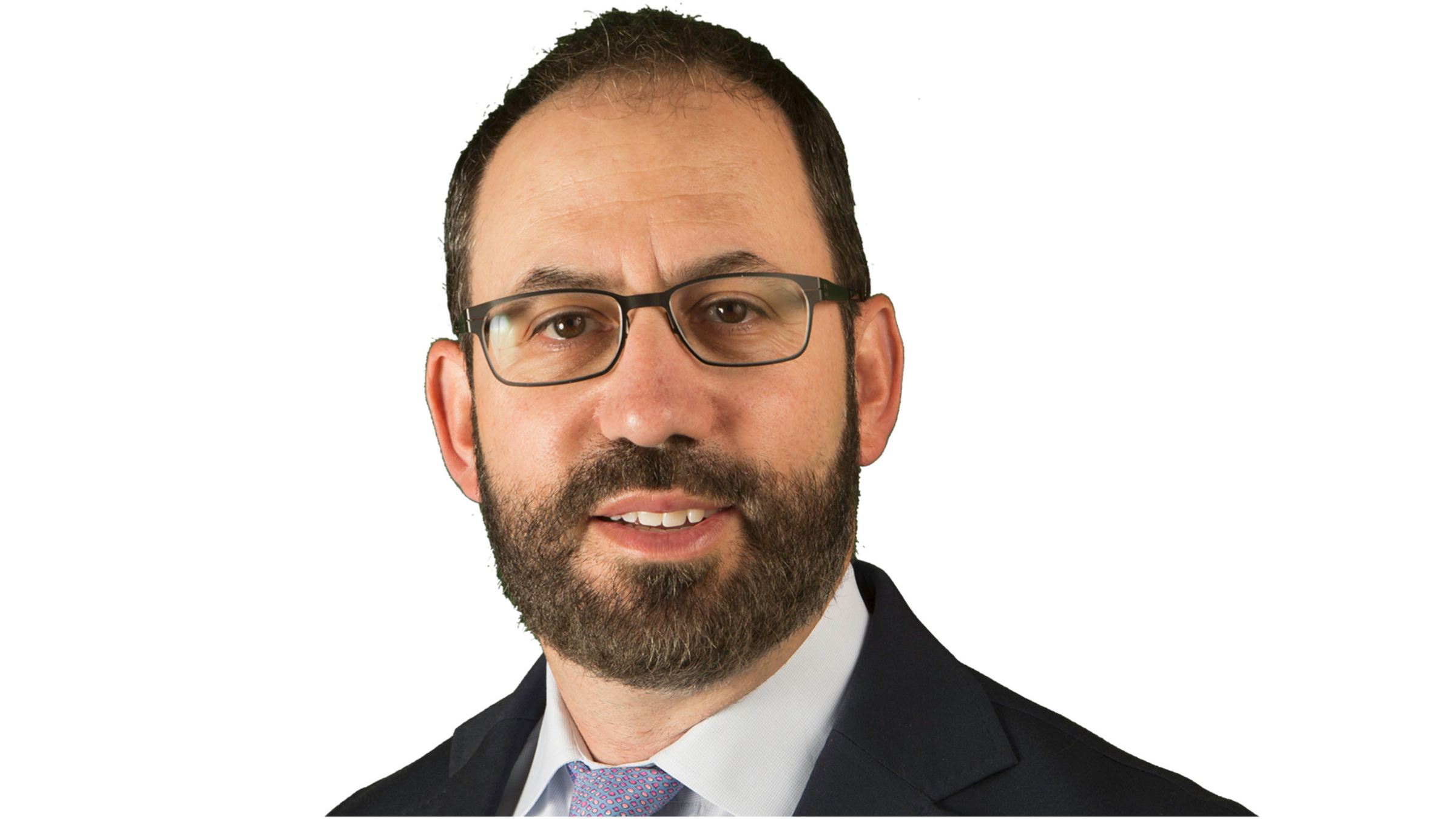 Ian Walters, Portage Biotech CEO
Bris­tol My­ers vets tie up an­oth­er all-stock deal, lin­ing up clin­i­cal-stage on­col­o­gy pipeline
A hand­ful of Bris­tol My­ers Squibb vets set­ting up a fledg­ling can­cer drug de­vel­op­er have wrapped back-to-back stock deals to cre­ate a new on­col­o­gy pipeline.
Portage Biotech is helmed by CEO Ian Wal­ters and CSO Robert Kramer, and backed by three biotech en­tre­pre­neurs — UK in­vestor Jim Mel­lon, ex-Bio­haven board mem­ber De­clan Doogan and ear­ly Medi­va­tion backer Greg Bai­ley — who have whipped up a whole slate of dif­fer­ent ven­tures aimed at drug de­vel­op­ment.
In this case, they ini­tial­ly cre­at­ed the com­pa­ny through a re­verse merg­er in­volv­ing an oil and gas shell trad­ed on the Cana­di­an mar­ket.
Af­ter mak­ing a seed in­vest­ment in Bio­haven, the trio backed Wal­ters, who was look­ing to set up a pipeline of I/O drugs. They flipped the com­pa­ny to Nas­daq, says Wal­ters, do­ing a 100-to-1 re­verse split to get the stock up out of pen­ny stock ter­ri­to­ry, and brought some on­col­o­gy as­sets in­to the shell.
Now they're us­ing the stock to do deals.
A few days ago they en­gi­neered a $21 mil­lion all-stock deal to ac­quire Tarus Ther­a­peu­tics and its set of adeno­sine re­cep­tor an­tag­o­nists, in­clud­ing two in Phase I/II stud­ies.
To­day, they're go­ing back to wrap up some on­col­o­gy as­sets from Ox­ford spin­out iOx Ther­a­peu­tics, which they worked with for a year be­fore ini­tial­ly buy­ing up a ma­jor­i­ty in­ter­est in the com­pa­ny for $2 mil­lion. And the work has a sol­id sci­ence pedi­gree, emerg­ing from work in­volv­ing the late pro­fes­sor Vin­cen­zo Cerun­do­lo and teams at Lud­wig Can­cer Re­search and the Uni­ver­si­ty of Ox­ford.
The deal­mak­ers at Portage are now go­ing back to tie up com­plete own­er­ship, pay­ing out about $9 mil­lion in shares for the re­main­ing in­ter­est in their small mol­e­cule iNKT ag­o­nists. And that cov­ers pro­grams in clin­i­cal tri­als in melanoma and non-small cell lung can­cer (PORT-2) and NY-ESO-1-pos­i­tive sol­id tu­mors (PORT-3).
The deal al­so in­cludes $25 mil­lion in shares or cash for a line­up of mile­stones.
Al­to­geth­er, says Wal­ters, they're shoot­ing to prove now that the drugs can trig­ger both "in­nate and adap­tive im­mune re­sponse while cor­rect­ing the sup­pres­sive tu­mor mi­croen­vi­ron­ment."
In an in­ter­view, Wal­ters says the I/O field has de­volved in­to rounds of check­points fol­lowed by more check­points, cy­tokines and more cy­tokines. "That's great but we re­al­ly need to push the field for­ward and there are a lot of oth­er cells in the im­mune sys­tem," he adds. "So we fo­cused a lot on oth­er cells, like iNK­Ts and some of these oth­er cell types."