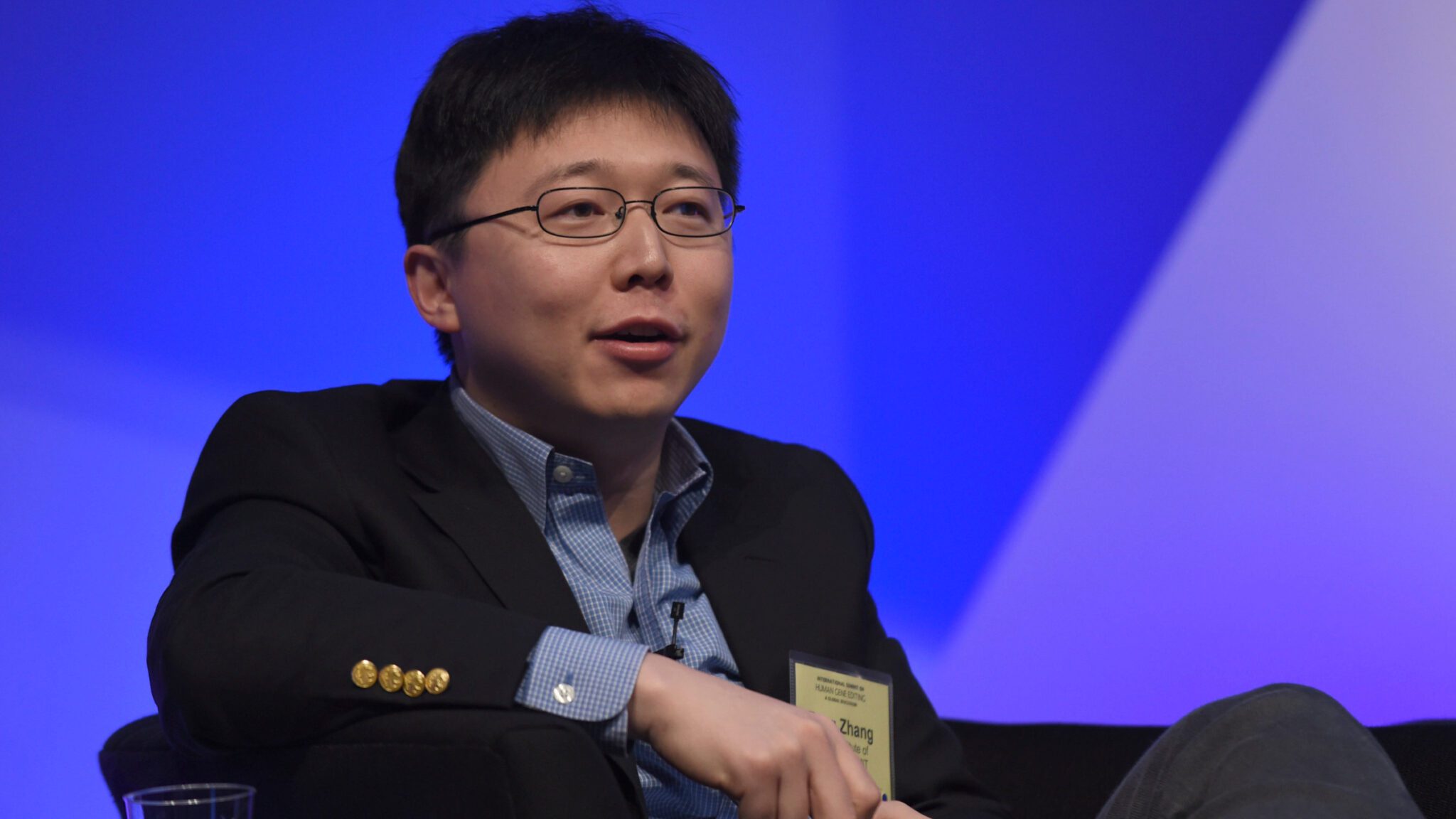 Feng Zhang (Susan Walsh/AP Images)
Broad In­sti­tute lands ma­jor vic­to­ry in CRISPR patent fight over UC Berke­ley, No­bel win­ners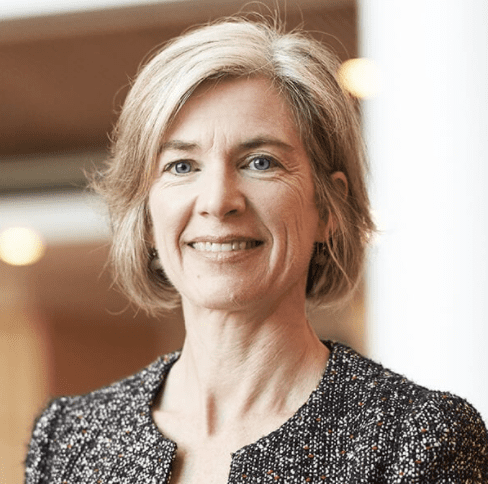 Jen­nifer Doud­na
Em­manuelle Char­p­en­tier and Jen­nifer Doud­na have their No­bel prizes in chem­istry for their CRISPR-Cas9 DNA scis­sors, but the US Patent and Trade­mark Of­fice made clear late Mon­day that Har­vard-MIT's Broad In­sti­tute and su­per­star re­searcher Feng Zhang con­trol the patents in­volv­ing claims to CRISPR-Cas9 sys­tems for use in eu­kary­ot­ic (have a nu­cle­us) cells.
The de­ci­sion was an­oth­er huge le­gal blow to the No­bel prize win­ners, as well as the Uni­ver­si­ty of Cal­i­for­nia and Uni­ver­si­ty of Vi­en­na, and com­pa­nies like In­tel­lia Ther­a­peu­tics and Char­p­en­tier-found­ed CRISPR Ther­a­peu­tics, which do not have li­cens­es with the Broad In­sti­tute. In­tel­lia, which al­so re­leased some ear­ly CRISPR da­ta on Mon­day, saw its stock price fall by about 9% af­ter hours on Mon­day.
Oth­er com­pa­nies like Ed­i­tas Med­i­cine, which has li­censed IP from the Broad, cel­e­brat­ed the de­ci­sion.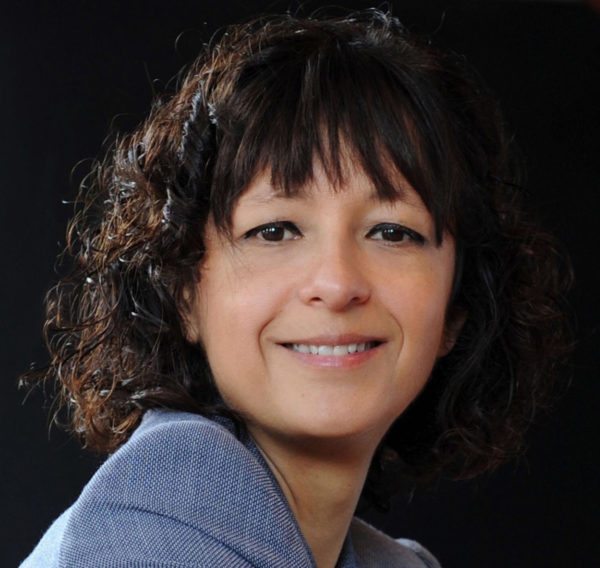 Em­manuelle Char­p­en­tier
"The de­ci­sion reaf­firms the strength of our foun­da­tion­al in­tel­lec­tu­al prop­er­ty as we con­tin­ue our work to de­vel­op life-chang­ing med­i­cines for peo­ple liv­ing with se­ri­ous dis­eases," Ed­i­tas CEO James Mullen said in a state­ment.
The de­ci­sion Mon­day al­so reaf­firms sev­er­al past court de­ci­sions. Back in 2018, the US Court of Ap­peals for the Fed­er­al Cir­cuit de­cid­ed that the piv­otal IP be­longed to the Broad, up­hold­ing a 2017 de­ci­sion by the USP­TO.
The patent in ques­tion, orig­i­nal­ly grant­ed in 2014, be­gan with work at the Broad and MIT in ear­ly 2011, and cul­mi­nat­ed in a pub­li­ca­tion in Sci­ence in Jan. 2013.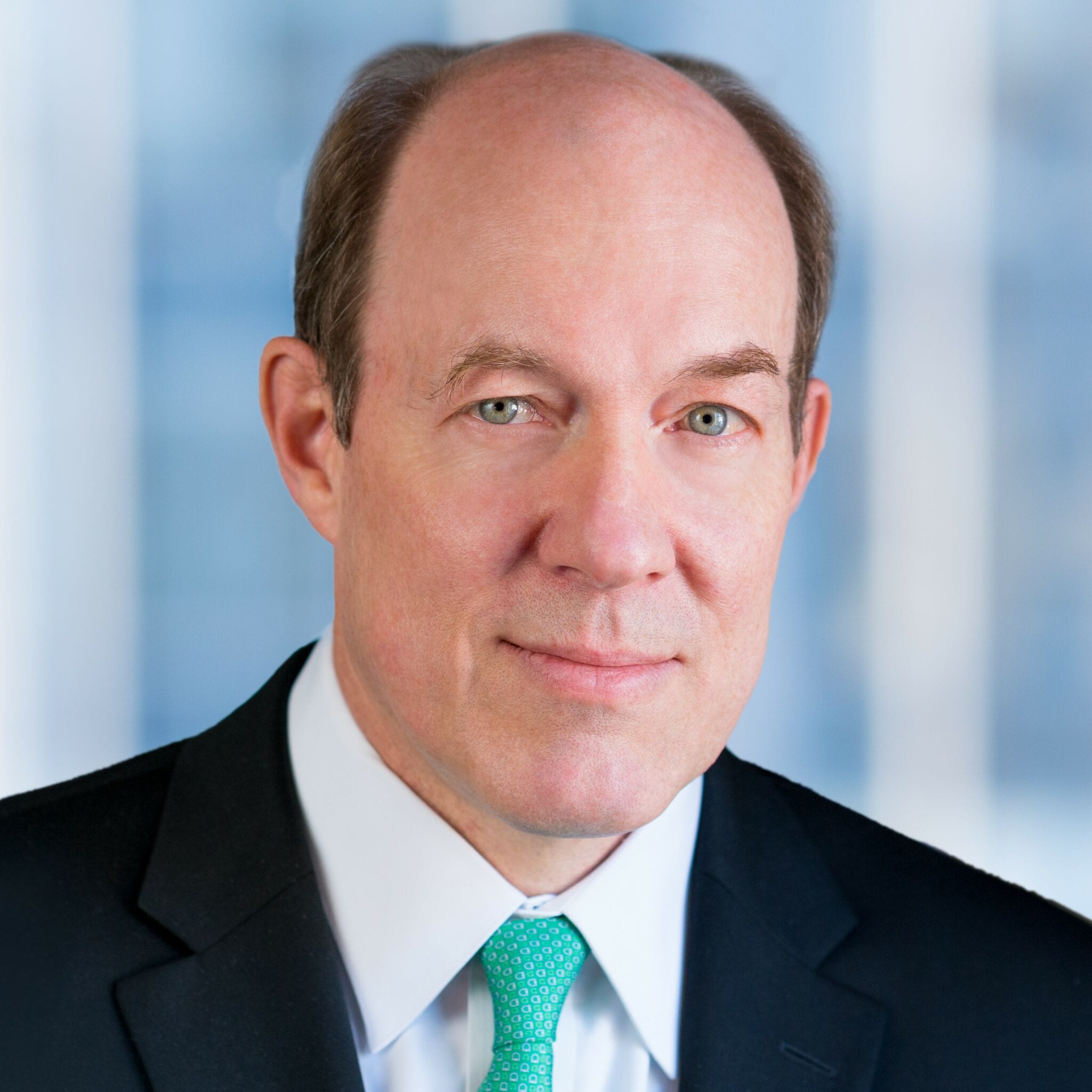 Jim Mullen
"This marked the world's first en­gi­neer­ing of CRISPR-Cas9 to be de­liv­ered and used to achieve mam­malian genome edit­ing. Zhang was the first to file a patent ap­pli­ca­tion that de­scribed and en­abled such a method," the Broad ex­plains.
De­spite the patent, and le­gal tus­sle, Zhang, Doud­na and Char­p­en­tier have sought to make their in­ven­tions more wide­ly ac­ces­si­ble. Since 2013, the in­sti­tute says that Zhang's lab has open­ly shared CRISPR reagents and tools with more than 3,000 in­sti­tu­tions in 75 coun­tries through the non­prof­it Ad­dgene.
Uni­ver­si­ty of Illi­nois law pro­fes­sor Ja­cob Sherkow, who has been fol­low­ing the le­gal ter­rain around CRISPR-Cas9 close­ly over the years, shared his thoughts in a long thread on the re­sult yes­ter­day, adding, "I don't think an ap­peal is go­ing any­where."
So: what does this all mean? Well, it's pro­vid­ed some clar­i­ty to who owns the *eu­kary­ot­ic* Cas9 #CRISPR #patent es­tate: *the Broad.* An in­ter­est­ing de­vel­op­ment giv­en that the clin­i­cal tri­al com­pa­nies far­thest along—name­ly, $NT­LA and $CR­SP—*do not* have Broad #patent li­cens­es. /15

— Ja­cob S. Sherkow 🦆💊🏸⚫ (@jsh­erkow) Feb­ru­ary 28, 2022