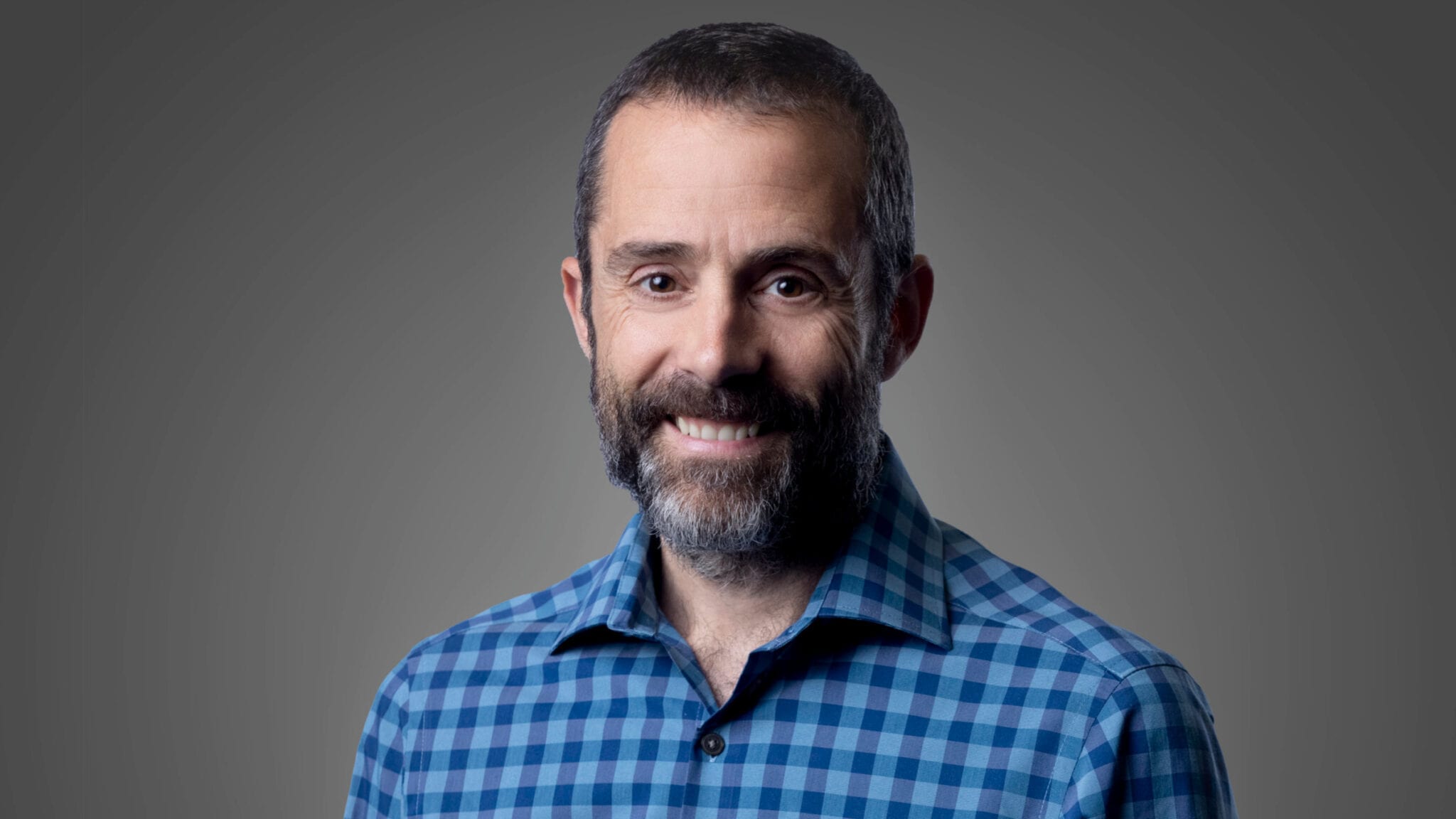 Bernat Olle, Vedanta Biosciences CEO (Vedanta)
Building off Pfizer investment, microbiome-focused Vedanta expands new fundraise to launch 2 studies
A little more than six months after winning an endorsement from Pfizer for its IBD microbiome program, Vedanta Biosciences is ready to step on the gas.
Vedanta wrapped up a $68 million Series D raise Wednesday morning, which included the $25 million equity investment Pfizer plunked down back in January. With the biotech content with its early-stage results and manufacturing capabilities, Vedanta is getting ready to potentially launch multiple mid- to late-stage studies and needed the extra cash, CEO Bernat Olle tells Endpoints News.
"With the last financing, we already started to delve into our first patient studies, including our lead program into Clostridioides difficile infection, which is in Phase II," Olle said. "Now that we're looking at the end of that study, in anticipation of the results we're starting to prepare for the late-stage study."
The Phase II study is expected to read out data by the end of September, and Vedanta plans to have its Phase III manufacturing facility up and running at the end of 2021. Should everything proceed according to plan, the Phase III trial will begin in mid-2022.
On top of this lead candidate, known as VE303, Vedanta is anticipating advancing a second program for IBD with Wednesday's funds. That's Pfizer's focus, and the biotech expects to launch the Phase II study for the candidate, known as VE202, in the second half of this year.
Vedanta is aiming to shake up the field of microbiome treatments, which thus far has typically seen companies develop therapeutics based on fecal transplants to restore balance of healthy microbes in the gut. The Cambridge, MA-based biotech is taking a different approach, however, utilizing clonal cell banks to make their experimental drugs rather than rely on donor samples.
It's a method Olle says is similar to how the biotech industry evolved over the years from making drugs based on plasma donations to focusing more on monoclonal antibodies. The old approach became a particular thorn in biotech's side several decades ago, Olle said, when the rise of HIV and hepatitis C — which could be passed through transfusions — made the treatments highly risky.
Looking out at the rest of the microbiome field, Olle thinks similar issues are popping up again. Vedanta hopes to eliminate the variability seen among donor samples and developing therapies that are all the same.
With their cell banks, Vedanta can "create a cell line, store it in a freezer and essentially have unlimited supply in the future," Olle said. "We can go back to the freezer stock and start the fermentation process where every capsule has the exact same composition every time, in contrast to those based on transplants."
Investors largely fled the microbiome treatment space after a key late-stage flop in 2016 from Seres Therapeutics sent VCs running. But cash has slowly started to trickle back in as new successes emerge. In May 2020, Rebiotix presented positive data from a placebo-controlled study for its own C. diff transplant therapy, and earlier this month, after Seres found promising results with a new tack, Nestlé dropped $525 million to fund development for their lead microbiome treatment.
The round also marks another win this week for PureTech, which founded Vedanta in 2010. On Monday, the PureTech-backed entity Gelesis, developing a weight management capsule that makes patients feel fuller, shuffled to Nasdaq through a SPAC merger.
Wednesday's financing was led by affiliates of Magnetar Capital. Other participants included new and earlier investors such as Verition Fund Management, Fosun Health Capital, co-founder PureTech Health, Rock Springs Capital, Skyviews Life Science, JSR Corporation, SymBiosis LLC, Shumway Capital and Health for Life Capital, among others.