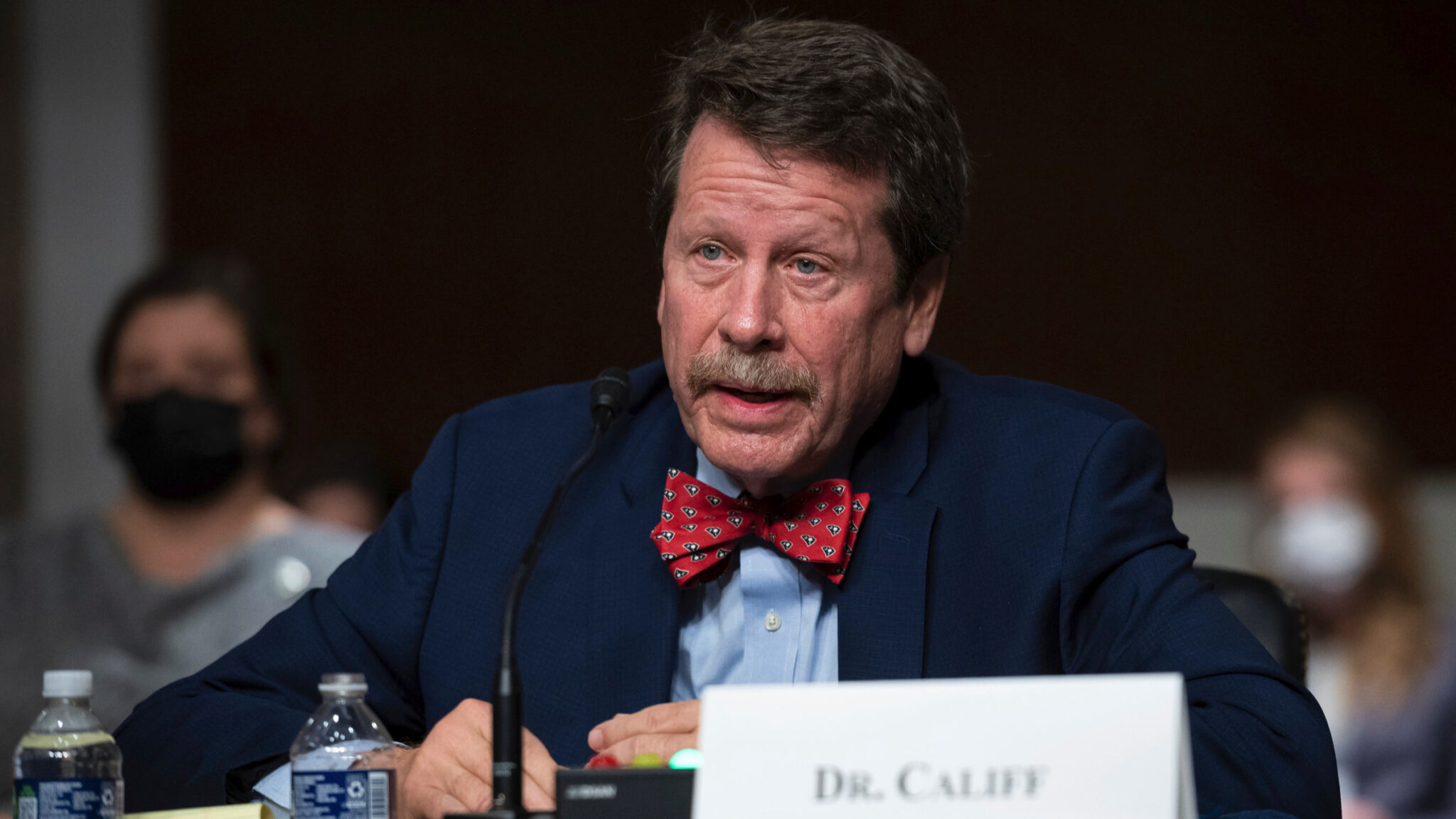 Robert Califf, FDA commissioner nominee (Graeme Sloan/Sipa USA/Sipa via AP Images)
Califf on ac­cel­er­at­ed ap­provals: Com­pa­nies need to do more work be­fore FDA says OK
As he awaits a tight Sen­ate vote, Rob Califf, Pres­i­dent Joe Biden's nom­i­nee to be the next FDA com­mis­sion­er, is sig­nal­ing where the agency may move on ac­cel­er­at­ed ap­provals if he takes over at FDA.
Build­ing off com­ments from his Sen­ate con­fir­ma­tion hear­ing, in which Califf said that he's "a fan of ac­cel­er­at­ed ap­proval" but the US needs a bet­ter sys­tem to eval­u­ate these drugs once they're on the mar­ket, the nom­i­nee raised ques­tions about how well the cur­rent struc­ture serves pa­tients.
There's been "fail­ure to pro­duce con­fir­ma­to­ry ev­i­dence quick­ly and in a way that re­al­ly gives us the in­for­ma­tion we need as pa­tients and clin­i­cians to de­cide which treat­ments are most ef­fec­tive and in which or­der," he said at the CER­SI Sum­mit last week.
Com­par­ing the ac­cel­er­at­ed ap­proval path­way to a re­lay race — po­ten­tial­ly pok­ing at the con­tro­ver­sial sit­u­a­tion where the FDA grant­ed an ac­cel­er­at­ed ap­proval to Bio­gen's Alzheimer's drug but CMS is re­quir­ing an ad­di­tion­al ran­dom­ized clin­i­cal tri­al — Califf ar­gued the "FDA runs the first lap, gets to the end, drops the ba­ton down on the ground, and some­one else like CMS has to fig­ure out where the ba­ton is, pick it up and start all over."
"I think one of the most im­por­tant things I learned from my time [as FDA com­mis­sion­er un­der the Oba­ma ad­min­is­tra­tion] is the pow­er of fed­er­al agen­cies work­ing to­geth­er with com­mon pur­pose," Califf said. "In a re­lay race, you have a num­ber of yards where the sec­ond run­ner is run­ning along­side the first, and we just don't have that."
He al­so lament­ed the fact that the US is "los­ing life ex­pectan­cy in the US and rel­a­tive­ly faster than the rest of the world. We're in­no­vat­ing in the US in a way that's help­ing the en­tire world, but there's some­thing we're not do­ing right in im­ple­ment­ing those in­no­va­tions. That's the way I see it."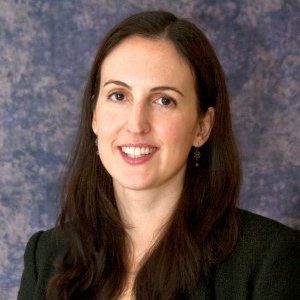 Ju­lia Beaver
Ju­lia Beaver, chief of med­ical on­col­o­gy at the FDA's On­col­o­gy Cen­ter of Ex­cel­lence, al­so spoke on the CER­SI pan­el with Califf, not­ing that over­all, OCE's work in ac­cel­er­at­ed ap­provals has been "a suc­cess" by pro­vid­ing years of ear­ly ac­cess to "trans­for­ma­tive, life-pro­long­ing ther­a­pies."
She not­ed that half of all ac­cel­er­at­ed ap­proval in­di­ca­tions have con­firmed ben­e­fit in a me­di­an of 3 years, and the re­main­der of those that have not yet con­firmed ben­e­fit have been those grant­ed AA in the last few years. Less than 10% of these in­di­ca­tions have been with­drawn ei­ther due to failed tri­als or be­cause the tri­als weren't con­duct­ed, she said.
"The sit­u­a­tion and frame­work we're in now is that al­though we can't re­quire this, we are stress­ing the need for the con­fir­ma­to­ry tri­al to be well un­der­way, if not ful­ly en­rolled, at the time of the ac­cel­er­at­ed ap­proval ac­tion to avoid these de­lays and get the ev­i­dence," Beaver said. "But in terms of our con­fi­dence in get­ting that con­fir­ma­to­ry ev­i­dence, that does now play in­to our over­all risk/ben­e­fit de­ci­sion. So if we have con­fi­dence or ear­ly agree­ment on ev­i­dence need­ed for con­fir­ma­to­ry tri­al, that's the ide­al."
Such ear­li­er agree­ments be­tween FDA and com­pa­nies seek­ing ac­cel­er­at­ed ap­provals, "po­ten­tial­ly even on con­fir­ma­to­ry met­rics," Beaver not­ed, would al­low for greater con­fi­dence in the ap­proval path­way.
Hal Bar­ron, who re­cent­ly made the leap from CSO at Glax­o­SmithK­line to CEO of start­up Al­tos Labs, al­so not­ed on the pan­el that there a num­ber of sur­ro­gates where the ben­e­fit of an ac­cel­er­at­ed ap­proval is a "smart risk to take." But "in terms of where it's failed," he stressed that there needs to be more rig­or in de­sign­ing the con­fir­ma­to­ry tri­als, "so you be­lieve" the re­sults when they're pos­i­tive or neg­a­tive.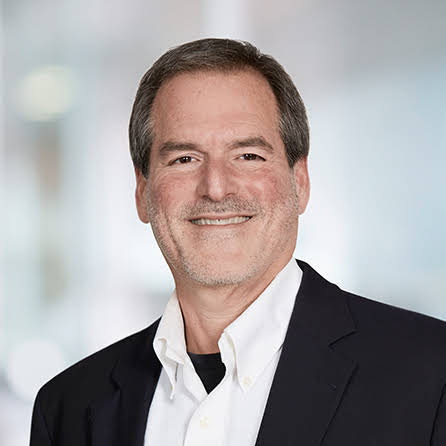 Hal Bar­ron
Some of these tri­als are tak­ing an "enor­mous­ly long time to con­vert" to full ap­proval, Bar­ron not­ed, and he said there's been a lot of talk about us­ing RWE to sat­is­fy con­fir­ma­to­ry tri­al re­sults. "But I'm not as con­vinced that that will help as much as ran­dom­ized tri­als," he said.
Califf, a long­time fan of us­ing RWE when ran­dom­ized, stressed, "Noth­ing about RWE ex­cludes ran­dom­iza­tion, which is one of the most pow­er­ful tools we have." He point­ed to the UK-based Re­cov­ery tri­al, which quick­ly test­ed a num­ber of dif­fer­ent Covid-19 ther­a­peu­tics, and which "beat the socks off" the US tri­als.
"If the tri­als are most­ly en­rolled be­fore the [ac­cel­er­at­ed] ap­proval comes, you're go­ing to get the an­swer," Califf said.
Bar­ron, mean­while, not­ed the push to­ward do­ing more ob­ser­va­tion­al stud­ies and us­ing those to con­clude a drug works when com­pared to un­treat­ed pa­tients: "You can use all these so­phis­ti­cat­ed tech­niques, but I'm just not con­fi­dent. Giv­en that these drugs are go­ing to be used for a long, long time, we've got to get it right and not skimp­ing on the ran­dom­iza­tion, and un­der­stand­ing ef­fi­ca­cy and ef­fec­tive­ness is crit­i­cal."
Bar­ron al­so stressed that for a small­er com­pa­ny, it can be a big risk to ini­ti­ate a con­fir­ma­to­ry tri­al be­fore an ap­proval is grant­ed or be­fore the sur­vey tri­als are un­blind­ed. He al­so called for more com­pa­nies to work in a pre-com­pet­i­tive way to de­fine the util­i­ty around the sur­ro­gates on which the ac­cel­er­at­ed ap­provals are based.
"What­ev­er leg­isla­tive frame­work is in­sert­ed, think hard about how every group has skin in the game. In­cen­tivize ap­provals to get to pa­tients faster but in­cen­tivize to quick­ly fig­ure out if you made a smart de­ci­sion that was wrong or a smart de­ci­sion that was right," he added when asked how Con­gress could im­prove the ac­cel­er­at­ed path­way.