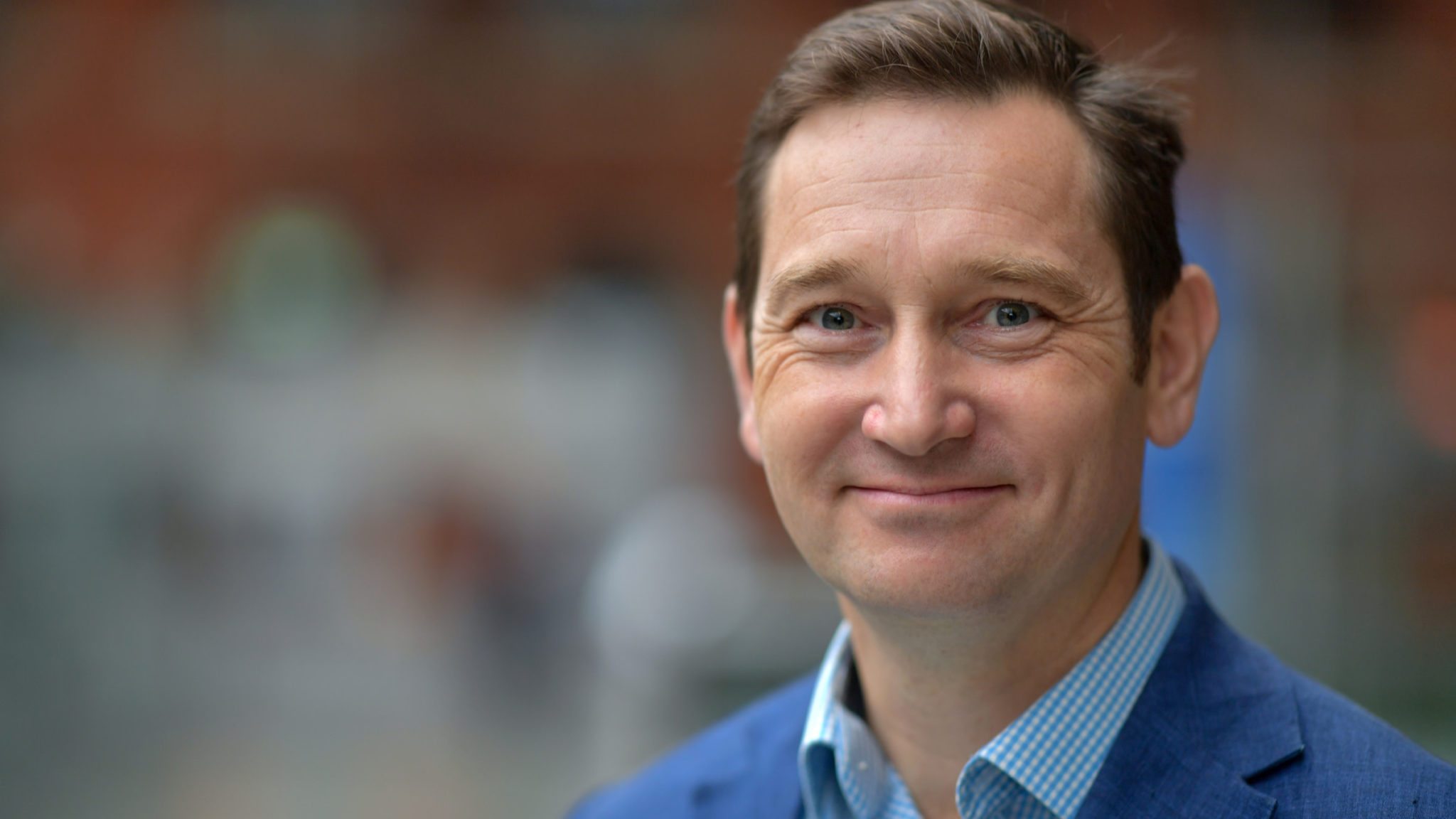 Cam­bridge spin­out Cell­Cen­tric gets $26M for sin­gle-as­set epi­ge­net­ics ap­proach to prostate can­cer
Can a biotech de­vel­op­ing an epi­ge­net­ics drug squeeze in­to J&J and Pfiz­er's turf fight in prostate can­cer? Cam­bridge, UK-based Cell­Cen­tric now has $26 mil­lion to find out.
Morn­ing­side Ven­ture In­vest­ments pro­vid­ed all of the fund­ing, con­tin­u­ing to throw its weight be­hind UK-based Cell­Cen­tric's lead and on­ly as­set, CCS1477. The mon­ey is ex­pect­ed to car­ry the p300/CBP in­hibitor through Phase IIb in prostate can­cer and al­low the small vir­tu­al team to es­tab­lish sep­a­rate pro­grams in hema­to­log­i­cal or oth­er can­cers.
"The idea is to stay very as­set cen­tric, very fo­cused on one pro­gram, but look for mul­ti­ple op­por­tu­ni­ties now to use it," CEO Will West tells me.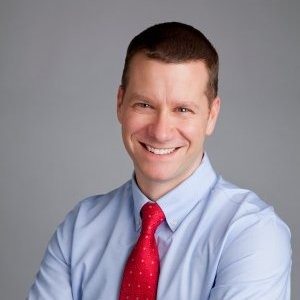 Ja­son Dinges
And he's con­fi­dent CCS1477 is the as­set to cen­ter around. As re­cent­ly as five years ago, Cell­Cen­tric was a "knowl­edge com­pa­ny" that helped oth­er com­pa­nies ex­plore epi­ge­net­ic path­ways and cel­lu­lar re­pro­gram­ming. When it tran­si­tioned in­to an R&D op­er­a­tion in 2013 — thanks to ma­jor sup­port from Morn­ing­side — the team hand picked p300/CBP out of 50 po­ten­tial epi­ge­net­ic-re­lat­ed drug tar­gets.
Giv­en the role of hor­mones in fu­el­ing prostate can­cer cell growth, an­dro­gen re­cep­tors are a pop­u­lar tar­get for drug de­vel­op­ers — but even sec­ond gen­er­a­tion an­ti-an­dro­gen treat­ments have proven sus­cep­ti­ble to re­sis­tance. Down­reg­u­lat­ing the twin tar­gets of p300/CBP, West ex­plains, dri­ves down not on­ly an­dro­gen re­cep­tors but al­so all its vari­ants. That po­si­tions them as a fol­low up, com­pan­ion, or even pos­si­ble re­place­ment for block­busters like J&J's Zyti­go and Er­lea­da as well as Pfiz­er/Astel­las' Xtan­di.
"For the prostate in­di­ca­tion, it's very clear and clean what we're try­ing to do," West says.
While Cell­Cen­tric's drug be­longs to the BET in­hibitor fam­i­ly, it's dis­tinct in both its speci­fici­ty and (based up­on pre­clin­i­cal stud­ies) du­ra­tion of ef­fect — al­low­ing for flex­i­bil­i­ty in dos­ing sched­ule, which is "ab­solute­ly key." That means while the cur­rent plan is for pa­tients to take the oral cap­sule once a day, they could switch to an in­ter­mit­tent sched­ule or a "three week on, one week off hol­i­day ap­proach" if nec­es­sary.
The prostate can­cer clin­i­cal pro­gram is slat­ed to be­gin this sum­mer. By the end of the year West hopes to have a hema­to­log­i­cal can­cer pro­gram run­ning, with par­tic­u­lar fo­cus on acute myeloid leukemia and mul­ti­ple myelo­ma. Look­ing down the road, he al­so sees the drug treat­ing sub-pop­u­la­tions of blad­der can­cer and small cell lung can­cer pa­tients.
West has four col­leagues spread be­tween Cam­bridge, Ox­ford and Man­ches­ter to man­age 10 times as many con­sul­tants work­ing on the drug. And he doesn't see the core team chang­ing much — un­less a big­ger play­er comes in to snap them up.
For now, New­ton, MA-based Morn­ing­side con­tin­ues to be Cell­Cen­tric's largest share­hold­er, fol­lowed by Prov­i­dence In­vest­ment Com­pa­ny.
"On­col­o­gy prod­uct de­vel­op­ment is high­ly com­pet­i­tive. There are few gen­uine first-in-class new drug op­por­tu­ni­ties which have a large but spe­cif­ic pa­tient pop­u­la­tion to treat," said Morn­ing­side's Ja­son Dinges, who's al­so on Cell­Cen­tric's board. "We are de­light­ed to sup­port the Cell­Cen­tric team with their con­tin­ued mo­men­tum."