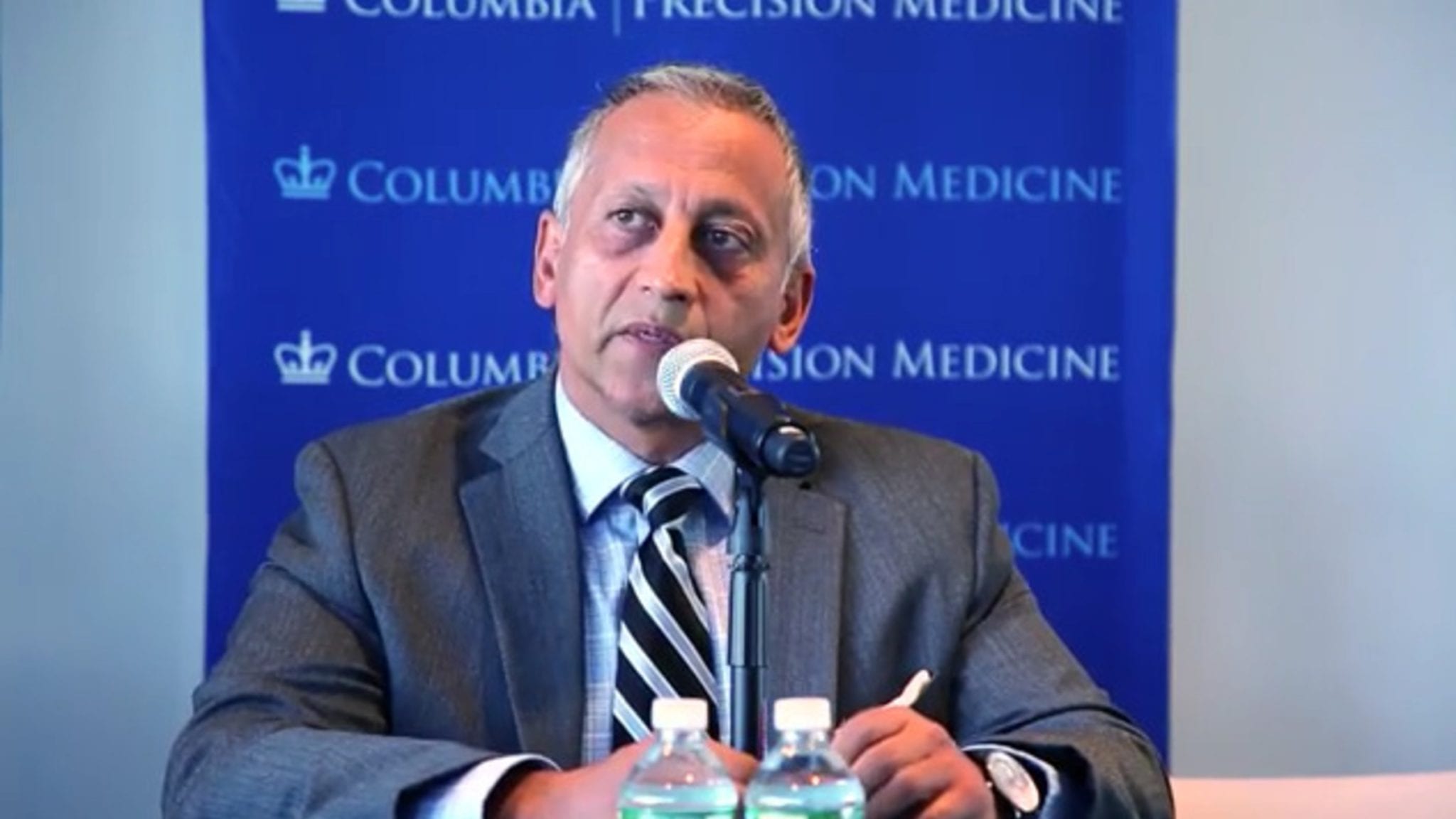 Cameron Durrant, Humanigen CEO (Columbia University Technology Ventures via YouTube)
Cameron Dur­rant hus­tled his way from the OTC side­lines right in­to the Covid-19 drug race. Death or glo­ry lies straight ahead
Over the past few months, Covid-19 has gone from be­ing a mono­lith­ic threat to one of the biggest overnight boons the bio­phar­ma in­dus­try has ever seen. And amid all the furor over Mod­er­na's swelling stock price, plen­ty of chat­ter over what new drugs and vac­cines will cost and in­vestors' un­in­hib­it­ed zeal for all things re­lat­ed to pan­dem­ic prod­ucts, it's been one lit­tle biotech's gold­en tick­et back from the land of the liv­ing dead.
This article is for premium subscribers only
Upgrade to a premium subscription plan for unlimited access, and join our community of key biopharma players.