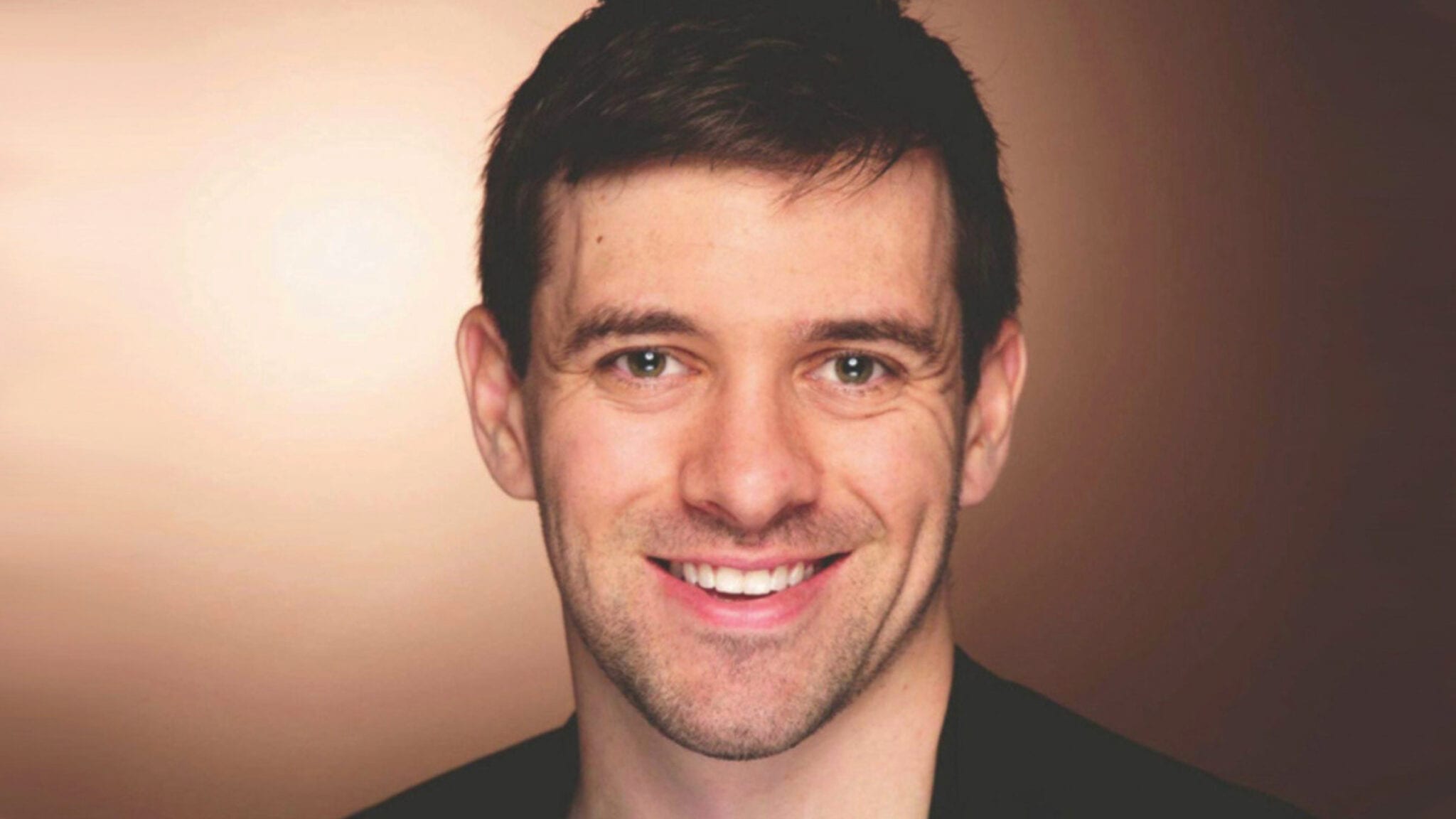 Can a cell ther­a­py treat mus­cu­lar dy­s­tro­phy? A Ger­man bil­lion­aire's an­ti-ag­ing start­up is try­ing to find out
Gene ther­a­py com­pa­nies have faced huge hur­dles try­ing to de­liv­er healthy genes in­to mus­cu­lar dy­s­tro­phy pa­tients' mus­cle cells, so here's an idea: Why don't we just re­place the mus­cle cells them­selves?
Over the last two years, Vi­ta Ther­a­peu­tics has been ex­plor­ing that pos­si­bil­i­ty, build­ing on ear­ly stem cell work from Johns Hop­kins pro­fes­sors Gab­sang Lee and Kathryn Wag­n­er. And on Tues­day they an­nounced a $32 mil­lion Se­ries A to be­gin to move their first ther­a­py in­to the clin­ic, where they hope it will help re­build mus­cle in pa­tients with a type of dy­s­tro­phy that af­flicts the arms and legs.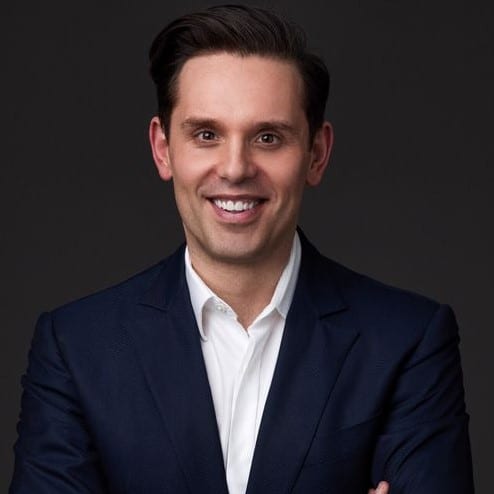 Chris­t­ian Anger­may­er
The start­up is the sec­ond port­fo­lio com­pa­ny un­veiled by Cam­bri­an Bio­phar­ma, the an­ti-ag­ing port­fo­lio com­pa­ny launched last year by ATAI co-founder Chris­t­ian Anger­may­er. (The first was the now pub­lic can­cer start­up, Sen­sei Bio). Cam­bri­an is tak­ing the ap­proach ATAI took to psy­che­del­ic ther­a­pies, bring­ing a broad range of re­lat­ed com­pa­nies un­der a sin­gle roof, and ap­ply­ing it to an­ti-ag­ing ther­a­pies, said CEO and co-founder James Pey­er.
They've in­vest­ed in sev­er­al tech­nolo­gies that could slow or re­verse the ef­fects of ag­ing, such as boost­ing mi­to­chon­dria or re­gen­er­at­ing tis­sue. But they're ap­ply­ing them first in dis­eases where they could have a more im­me­di­ate im­pact.
For mus­cu­lar dy­s­tro­phies, Vi­ta will try to take the same strat­e­gy that CRISPR Ther­a­peu­tics and oth­er gene edit­ing com­pa­nies have used for ge­net­ic blood dis­or­ders such as sick­le cell dis­ease. This is not a sim­ple task: Doc­tors have decades of ex­pe­ri­ence re­mov­ing and re­plac­ing a pa­tient's blood cells — and over a decade of ex­pe­ri­ence en­gi­neer­ing those cells — but it's not as if you can just ex­tract all of a pa­tient's mus­cle cells and then put them back.
Ac­cord­ing­ly, com­pa­nies such as AskBio and Sarep­ta de­vised ways of cor­rect­ing mus­cle cells in vi­vo, strap­ping healthy genes on­to (most­ly) harm­less virus­es and ad­min­is­ter­ing them to pa­tients as gene ther­a­py. That process, though, has faced a num­ber of hur­dles: The genes in­volved don't fit well on­to the virus­es used for gene ther­a­py and the virus­es don't reach all the mus­cle. Ear­ly clin­i­cal tri­als yield­ed mixed re­sults.
Pey­er said Vi­ta doesn't need to re­place all a pa­tient's mus­cle cells. In­stead, they'll take cells from a pa­tient's blood, turn them in­to stem cells in the lab, use CRISPR to cor­rect the dis­ease-caus­ing mu­ta­tions and fi­nal­ly ma­nip­u­late them in­to a class of cells called myosatel­lite cells. These cells are re­spon­si­ble for pro­duc­ing ma­ture mus­cle cells.
Vi­ta, led by first time CEO Doug Falk and Hop­kins pro­fes­sor Pe­ter An­der­son as CSO, be­lieves that they can in­ject these cells in­to dif­fer­ent parts of the body, where they will pro­duce healthy mus­cle cells that can re­place the dam­aged ones.
"We have this amaz­ing da­ta in mice that they rein­te­grate in­to the mus­cles," Pey­er told End­points News. "And in the mice can im­prove time on a tread­mill or grip strength… It's re­al­ly awe­some func­tion­al out­comes."
Vi­ta will look to start a clin­i­cal tri­al next year for limb gir­dle dy­s­tro­phy, where they will com­pete with a gene ther­a­py from Sarep­ta. But even if the ther­a­py works, Pey­er ac­knowl­edged there will be steep lim­i­ta­tions.
For one, it's not clear how long the cells will last. And al­though the ap­proach might work to re­plen­ish mus­cle cells in the limbs, there are no myosatel­lite cells in the heart. For many pa­tients with mus­cu­lar dy­s­tro­phy, in­clud­ing those with Duchenne, it's de­gen­er­a­tion in these vi­tal mus­cles that ul­ti­mate­ly brings the worst symp­toms and death.
"Yeah," Pey­er said, "That's why we're not start­ing im­me­di­ate­ly DMD."