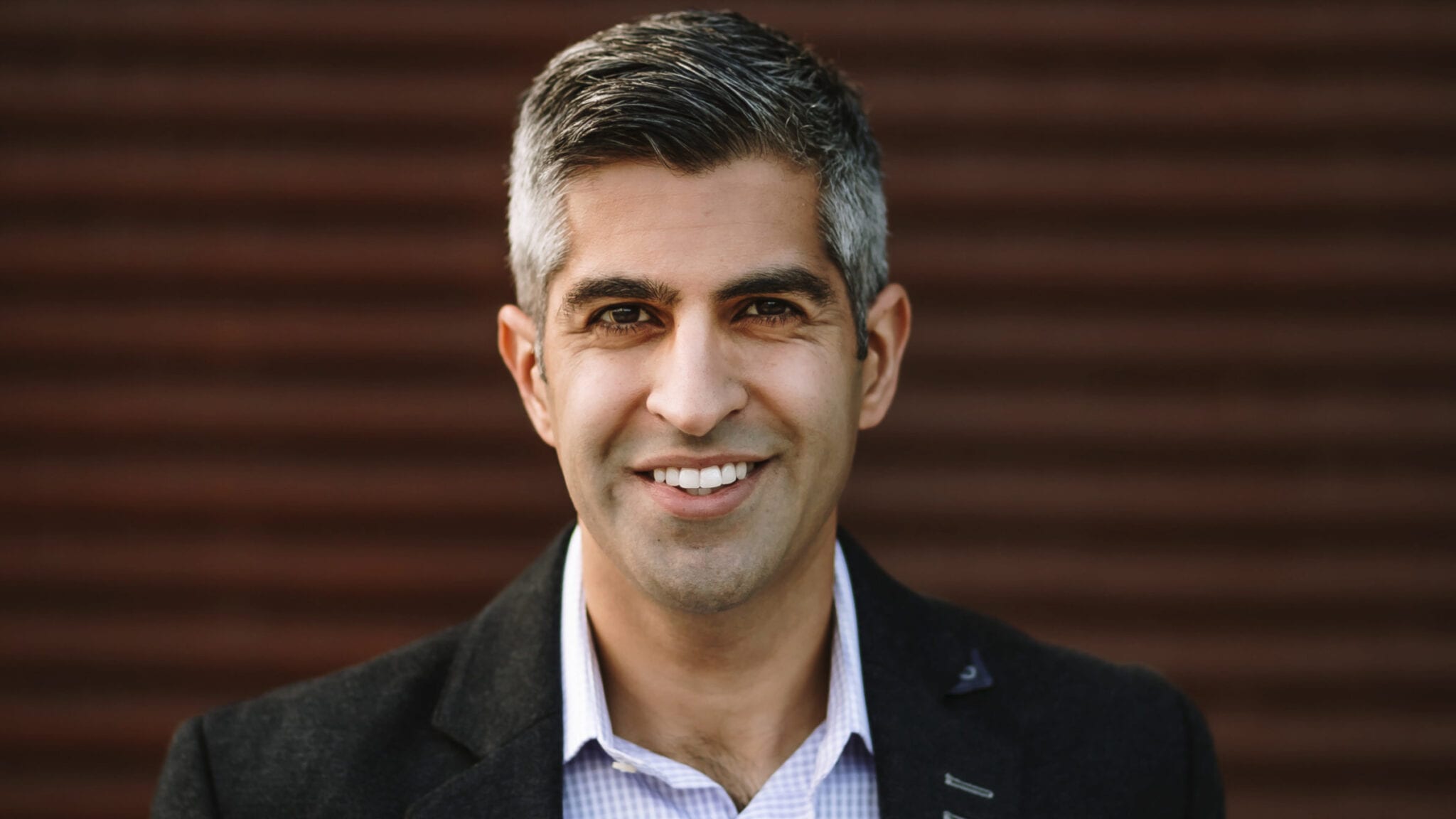 Robin Mansukhani, Deciduous Therapeutics CEO (Deciduous)
Can a rare im­mune cell of­fer the key to slow­ing down senes­cence? A Bay Area start­up looks to find out
For years, sci­en­tists have looked to curb ag­ing and chron­ic dis­eases by clear­ing de­funct cells with ir­repara­ble dam­age, al­so known as senes­cent cells. Drug­mak­ers like Bris­tol My­ers Squibb and Uni­ty Biotech­nol­o­gy have toiled over senolyt­ics to kill the stub­born cells. So when Robin Man­sukhani was told it could be done us­ing reawak­ened im­mune cells, he was in­trigued.
Senes­cence serves a pro­tec­tive func­tion. It oc­curs when cells are too dam­aged to keep di­vid­ing — for ex­am­ple, if they de­vel­op a can­cer­ous mu­ta­tion. But senes­cent cells al­so con­tribute to ag­ing and oth­er dis­eases, emit­ting tox­ic mol­e­cules that cause in­flam­ma­tion and tis­sue dam­age.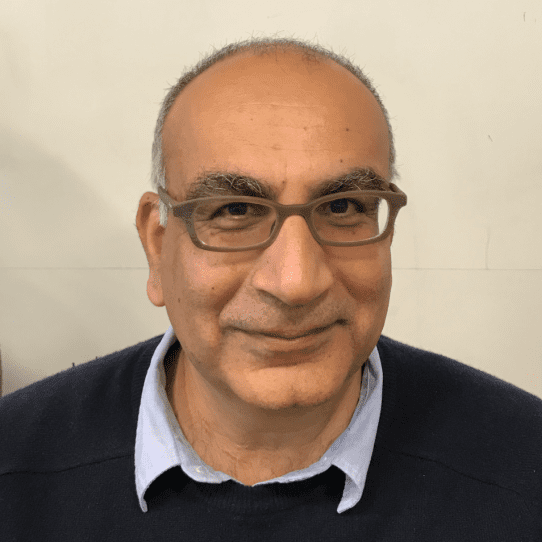 Anil Bhushan
Back in 2018, Man­sukhani was in­tro­duced to Anil Bhushan, a pro­fes­sor at the Uni­ver­si­ty of Cal­i­for­nia, San Fran­cis­co, who was work­ing on a way to weaponize in­vari­ant Nat­ur­al Killer T (iNKT) cells against senes­cent cells to treat type 1 di­a­betes. iNKT cells act as a sort of sur­veil­lance sys­tem, elim­i­nat­ing for­eign cells, but be­come less ac­tive with age and oth­er fac­tors.
"I fol­lowed senes­cence for a long time, but I nev­er ever thought about it in the con­text of type 1 di­a­betes. So that da­ta just kind of knocked me aside," Man­sukhani said.
He did his own re­search, then about six weeks lat­er teamed up with Bhushan to launch De­cid­u­ous Ther­a­peu­tics. While the team is no longer go­ing af­ter di­a­betes, they pub­lished a pa­per on Mon­day in Med link­ing in vi­vo iNKT cells with clear­ing senes­cent cells.
"These cells have long been of in­ter­est to peo­ple — they just, you know, haven't re­al­ly fig­ured out what to do with them or what they re­al­ly do," Man­sukhani, now CEO, said. "There was some­thing in the senes­cent cell that said, OK, there's a foot­print here to an im­mune cell that's go­ing to talk to this senes­cent cell and clear it out. And that's where things get ex­cit­ing."
iNK­Ts have two main at­trib­ut­es that make them an ap­peal­ing tar­get, Man­sukhani ex­plained. First, they have the same re­cep­tor, which doesn't ap­pear on any oth­er cell in the body, al­low­ing a high lev­el of speci­fici­ty. And they al­so op­er­ate in a nat­ur­al neg­a­tive feed­back loop, that re­turns them to dor­man­cy af­ter a pe­ri­od of ac­tiv­i­ty.
"Us­ing iNKT-tar­get­ed ther­a­py can pig­gy­back on their ex­quis­ite, built-in speci­fici­ty," Bhushan said in a state­ment.
Us­ing the ap­proach, the sci­en­tists were able to im­prove blood glu­cose lev­els in mice with di­et-in­duced obe­si­ty, and ex­tend the lives of mice with lung fi­bro­sis. Go­ing forth, Man­sukhani said the team is go­ing to look at things like chron­ic kid­ney dis­ease and car­diac fi­bro­sis. He ex­pects to hit the clin­ic in mid-to-late 2023.
"The ra­tio­nale here was that, if this hap­pens nat­u­ral­ly in the body by the im­mune sys­tem, let's just go back and un­der­stand that first, and then we can fig­ure out what to do with that in­for­ma­tion once we ac­tu­al­ly un­der­stand that un­der­ly­ing first prin­ci­ple," he said.