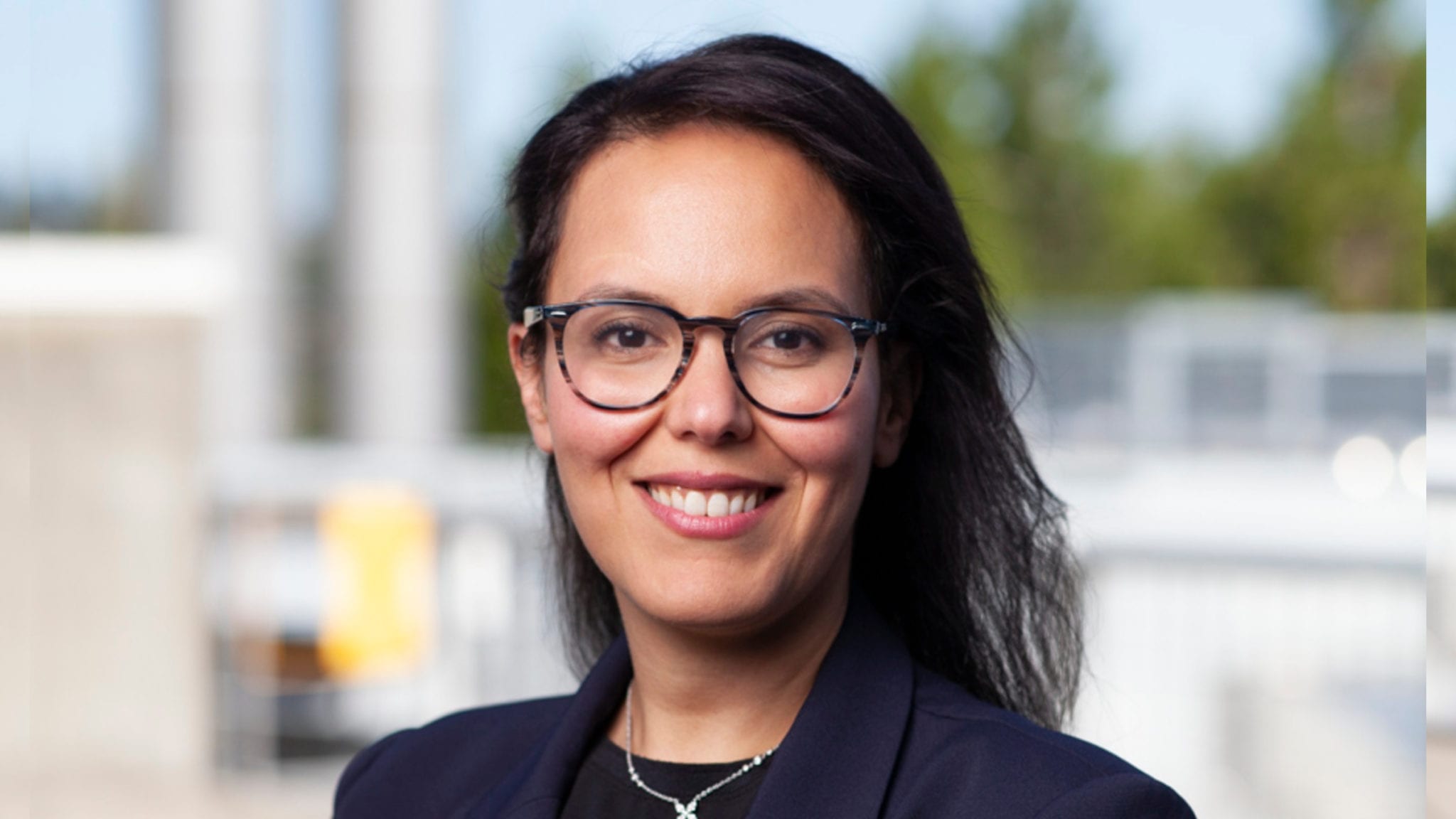 Leen Kawas, Athira CEO (Athira)
Can a small biotech suc­cess­ful­ly tack­le an Ever­est climb like Alzheimer's? Athi­ra has $85M and some in­flu­en­tial back­ers ready to give it a shot
There haven't been a lot of big ven­ture rounds for biotech com­pa­nies look­ing to run a Phase II study in Alzheimer's.
The field has been a dis­as­ter over the past decade. Amy­loid didn't pan out as a tar­get — go­ing down in a litany of Phase III fail­ures — and is now mak­ing its last stand at Bio­gen. Tau is a com­er, but when you look around and all you see is de­struc­tion, the idea of back­ing a start­up try­ing to find com­plex cock­tails to swing the course of this dev­il­ish­ly com­pli­cat­ed mem­o­ry-wast­ing dis­ease would daunt the pluck­i­est in­vestors.
Which brings me to Athi­ra, a lit­tle, Seat­tle-based biotech that caught my at­ten­tion with a heads-up that they're an­nounc­ing an $85 mil­lion round to­day to fund their Phase II/III quest for Alzheimer's. Athi­ra's team has been on a long, 9-year jour­ney to get here, and they are acute­ly aware of the burned-out wreck­age and dis­as­ter head­lines cov­er­ing the route that they have been cruis­ing.
To get the mon­ey, they en­list­ed a long line of back­ers: Per­cep­tive Ad­vi­sors for the lead with par­tic­i­pa­tion from new in­vestors RTW In­vest­ments, Viking Glob­al In­vestors, Ven­rock Health­care Cap­i­tal Part­ners, Franklin Tem­ple­ton, Rock Springs Cap­i­tal, LifeSci Ven­ture Part­ners, Sur­vey­or Cap­i­tal (a Citadel com­pa­ny), High­side Cap­i­tal Man­age­ment, Lo­gos Cap­i­tal, funds man­aged by Janus Hen­der­son In­vestors, Sofinno­va In­vest­ments, Avid­i­ty Part­ners, and ex­ist­ing in­vestors in­clud­ing Rick and Suzanne Kayne and Sah­sen Ven­tures.
Joe Edel­man, who runs the well-con­nect­ed Per­cep­tive, is join­ing the board af­ter giv­ing the crew a thumbs up.
So far, Athi­ra's back­ers have put up about $20 mil­lion to get to this point, so you can see how big a deal this is to the biotech team.
There are in­vestors out there who have nev­er been burned by Alzheimer's and who are still ready to con­sid­er jump­ing in, says CEO Leen Kawas, who's been mak­ing the rounds, and then there have been plen­ty which have.
"I'm proud we put to­geth­er a syn­di­cate that in­cludes both," she tells me.
Edel­man and the rest are back­ing a drug — NDX-1017 — that by­pass­es the whole tox­ic plaque de­bate and fo­cus­es on an­oth­er fa­mil­iar strat­e­gy: the frayed synap­tic net­work in the brain that erodes with the dis­ease. Boost the net­work and you can stop, pos­si­bly re­verse, the dam­age that cor­rodes cog­ni­tion. For awhile.
Their small mol­e­cule is de­signed to tar­get he­pa­to­cyte growth fac­tor (HGF) and its re­cep­tor, MET, in an ef­fort to re­gen­er­ate af­flict­ed tis­sue. And that's some­thing these in­vestors haven't seen be­fore.
Athi­ra got this far by spot­light­ing da­ta they say back up the ef­fi­ca­cy pro­file they're look­ing for. In a Phase Ib, Kawas says, re­searchers used a test to gauge pa­tients' abil­i­ty to count odd tones pep­pered in a string of re­peat­ed tones. For pa­tients with de­men­tia, their nor­mal pat­tern of recog­ni­tion falls in a 400 to 450 mil­lisec­ond range, says the CEO. Their base­line in the study was 390. In the drug arm, just 7 pa­tients, that dropped to an av­er­age of 311. There was no change among 4 place­bo pa­tients, says Kawas.
Now, they'll need to see if they can repli­cate a cog­ni­tive im­prove­ment in a much larg­er Phase II. And then they can move on to a piv­otal Phase III. The FDA re­quires pos­i­tive da­ta from 2 con­trolled stud­ies, and that might be it. But Kawas knows that if they can't con­vince reg­u­la­tors — bal­anc­ing the da­ta against the moun­tain­ous un­met need — they'd need to go on to a sec­ond Phase III.
The odds against suc­cess here are sig­nif­i­cant. Every­thing fails in Alzheimer's. Or has. But win­ning over a syn­di­cate of in­vestors able to pro­vide that kind of cash is al­so val­i­dat­ing — and no mean achieve­ment in this en­vi­ron­ment.
Right now, the Athi­ra team has spent a good chunk of their lives de­vot­ed to see­ing if this drug can work. "We're be­liev­ers that this can be done," says the CEO.
It's a daunt­ing up­hill climb, but they in­tend to make be­liev­ers out of every­one else as well. As some­where down the trail, the plan is to float an IPO down Wall Street to see if they can win over an even big­ger group of be­liev­ers.