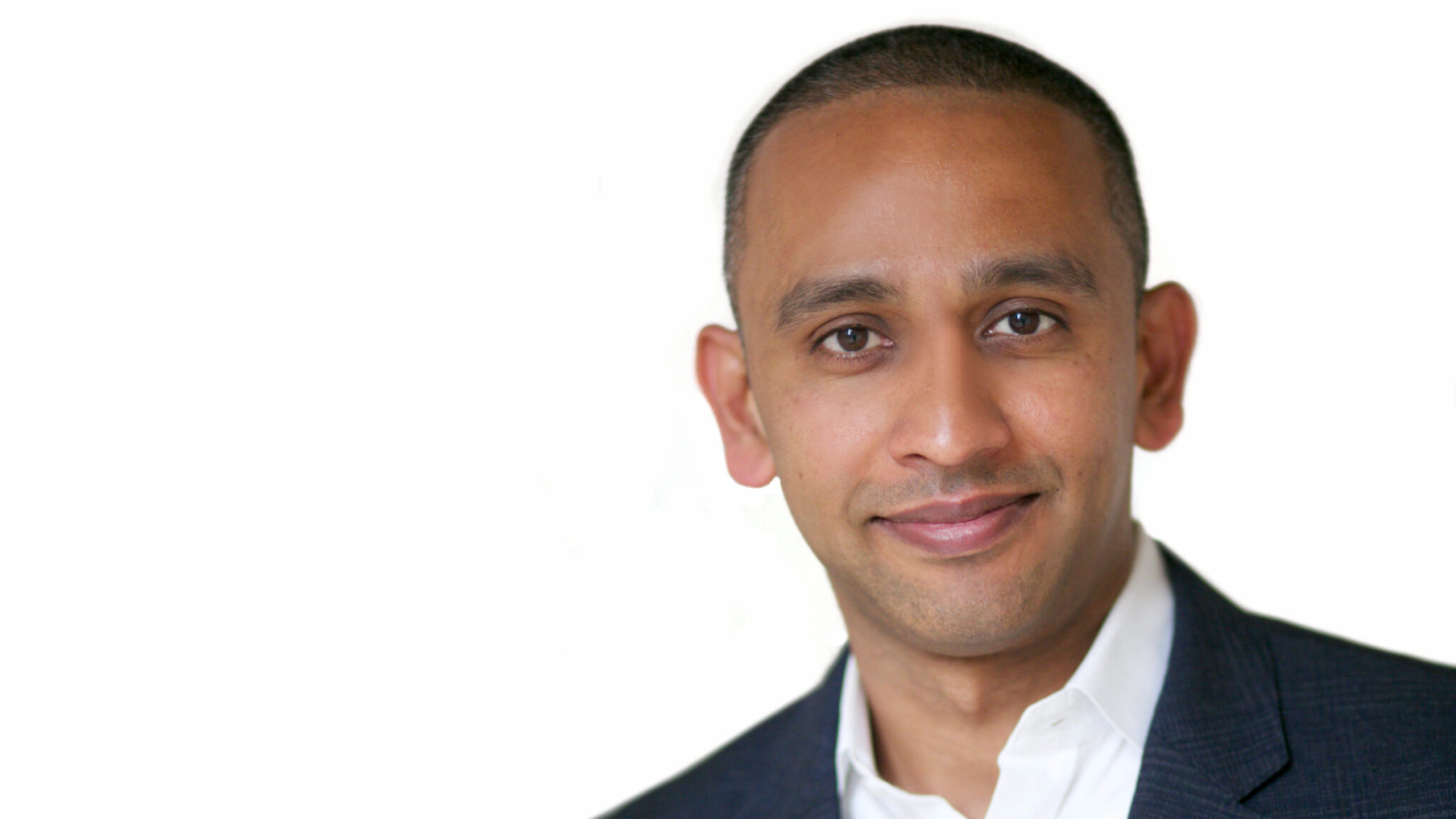 Can RNA edit­ing take At­las start­up where Ver­tex could­n't go? Ko­r­ro lands $116M to find out
As the CEO of RNA edit­ing start­up Ko­r­ro Bio, Ram Ai­yar of­ten gets the same ques­tion.
"I get al­ways asked, you know, if you can fix DNA, why both­er with RNA?" he told End­points News. "And it's like ask­ing, which child do you pre­fer — your old­er one or your younger one?"
But in­vestors are ap­pre­ci­at­ing the dif­fer­ence. More than a year af­ter clos­ing its Se­ries A just shy of the megaround mark, Ko­r­ro Bio is back in the spot­light with $116 mil­lion in fresh cash and a lead can­di­date — tar­get­ing al­pha-1 an­tit­rypsin de­fi­cien­cy, or AATD.
Where­as gene edit­ing on the DNA lev­el promis­es a one-and-done ap­proach to ge­net­ic dis­or­ders com­pared to the tra­di­tion­al ap­proach of block­ing prob­lem­at­ic pro­teins, RNA edit­ing oc­cu­pies a space some­where in be­tween: a tran­sient yet pre­cise fix that gets to the root of a dis­ease.
And un­like the oth­er RNA modal­i­ties, from an­ti­sense oligonu­cleotides to RNA in­ter­fer­ence, Ko­r­ro is not in­ter­est­ed in knock­ing down pro­duc­tion of path­o­gen­ic pro­teins.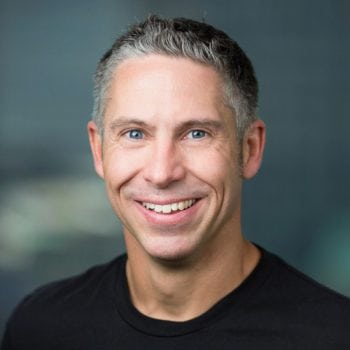 Nes­san Berming­ham
In­spired by a nat­ur­al mech­a­nism in squid and oc­to­pus, the biotech's sci­en­tists use oligonu­cleotide guides to re­cruit an en­doge­nous en­zyme known as ADAR to a spe­cif­ic RNA site where they want to con­vert an A to a G — the kind of change that can make a world of dif­fer­ence for dis­or­ders like Rett syn­drome, co-founder and chair­man Nes­san Berming­ham pre­vi­ous­ly not­ed.
"All the tar­gets that we look at, we're look­ing at it from a gain of func­tion stand­point," Ai­yar said. "So ei­ther in­creas­ing the half life of a pro­tein, or up­reg­u­lat­ing the pro­tein, or re­pair­ing the pro­tein that is at a low lev­el, is re­al­ly go­ing to be the fo­cus. It's a modal­i­ty that on­ly small mol­e­cules cur­rent­ly re­al­ly play in, but they haven't been able to do that suc­cess­ful­ly be­cause they're not high­ly spe­cif­ic."
Ai­yar be­lieves those unique char­ac­ter­is­tics would al­low Ko­r­ro to tar­get preva­lent in­di­ca­tions, set­ting them apart from peers like Shape Ther­a­peu­tics, which he notes is fo­cus­ing on per­ma­nent edit­ing. And AATD, with some­where be­tween 100,000 and 150,000 pa­tients, is just one of them.
First brought on­to the broad­er biotech stage by Ver­tex, AATD is marked by mis­fold­ed pro­teins that go from the liv­er to the lung. Ver­tex tried to fix it by bind­ing to the pro­tein in a way that it be­lieves is re­spon­si­ble for the mis­fold­ing, but culled its ini­tial small mol­e­cule can­di­dates af­ter de­cid­ing they're un­like­ly to show clin­i­cal ben­e­fit.
"It's a very, very dif­fer­en­ti­at­ed pro­gram rel­a­tive to small mol­e­cule cor­rec­tors be­cause they're just sit­ting in the pock­et and try­ing to pre­vent the mis­fold­ing, where­as we are fix­ing the amino acid se­quence on the RNA side to en­sure prop­er fold­ing," Ai­yar said.
De­liv­ery, he reck­ons, will be the main chal­lenge here. But since Ko­r­ro is work­ing with mech­a­nisms like GalNAc and LNPs, Ai­yar notes that "we are stand­ing on shoul­ders of gi­ants" like Al­ny­lam and Io­n­is.
Even­tide As­set Man­age­ment led the Se­ries B, with par­tic­i­pa­tion from new in­vestors Fi­deli­ty Man­age­ment & Re­search Com­pa­ny, In­vus, Point72, Veri­tion Fund Man­age­ment, Monashee In­vest­ment Man­age­ment, Six­ty De­gree Cap­i­tal and an ad­di­tion­al health­care spe­cial­ist fund. All ex­ist­ing in­vestors joined, bring­ing to the syn­di­cate At­las Ven­ture, NEA, Wu Cap­i­tal, Qim­ing Ven­ture Part­ners USA, Sur­vey­or Cap­i­tal (a Citadel com­pa­ny), Cor­morant As­set Man­age­ment, MP Health­care Ven­ture Man­age­ment and Alexan­dria Ven­ture In­vest­ments.
Hav­ing grown the team from 27 to 59 in just around eight months, Ai­yar ex­pects the fund­ing to fu­el a con­tin­ued hir­ing dri­ve so Ko­r­ro has enough staffers to con­struct a siz­able pipeline. They're de­vel­op­ing a CNS pro­gram to bal­ance out the lead liv­er in­di­ca­tion, with oth­er chron­ic in­di­ca­tions in mind, be­fore get­ting in­to the clin­ic, ide­al­ly in the next 18 months.
"The bi­ol­o­gy here is very nov­el," he said. "I think it's go­ing to be hard for peo­ple to dab­ble rather than, you know, take a very con­cert­ed ef­fort in terms of clin­i­cal de­vel­op­ment, be­cause the last thing you want to do is get to the clin­ic with a com­pound that looks good and then fall off the cliff very fast."