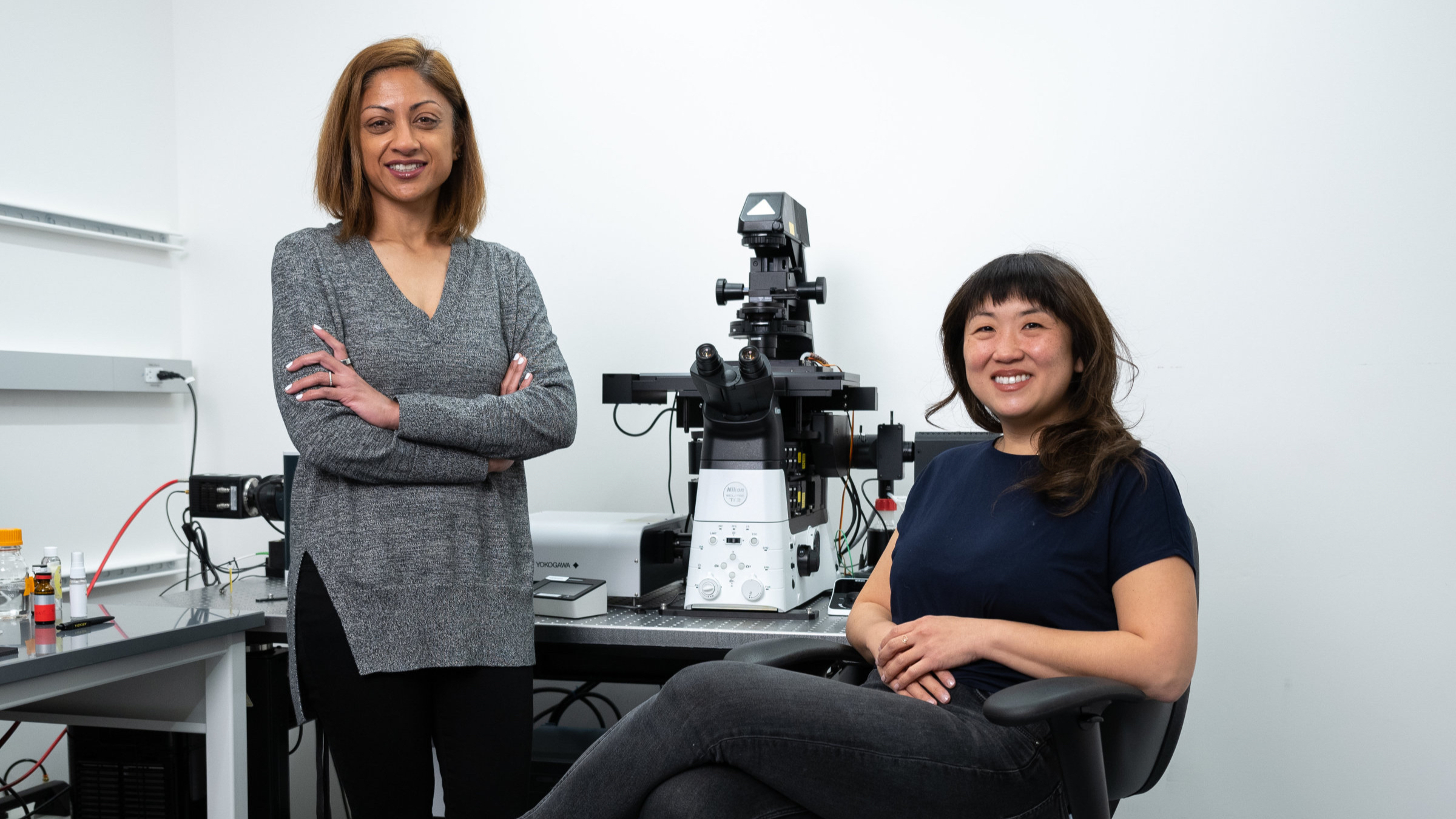 Prachee Avasthi (L) and Seemay Chou (R), Founders of Arcadia
Can this tick bi­ol­o­gist and her team of 'weirdo sci­ence' en­thu­si­asts change the fu­ture of sci­en­tif­ic re­search?
It's rare, though far from unheard of, for scientists to leave prestigious academic appointments. But Seemay Chou's departure made a larger splash than most.
One cool, cloudy San Francisco afternoon last September, she hit publish on a Medium post titled "Why I am building Arcadia." It doubled as a public resignation letter from her professorship at UCSF, where she was just months from tenure, and a roadmap to the grand $500 million experiment she planned next.
Premium subscription required
Unlock this article along with other benefits by subscribing to one of our paid plans.