Ned Sharpless, NCI director (Tom Williams/CQ Roll Call via AP Images)
Can­cer Re­search UK and NCI to kick off next rounds of Grand Chal­lenges
Over the last five years, Can­cer Re­search UK has splashed £130 mil­lion ($172.6 mil­lion) in­to glob­al on­col­o­gy re­search through its Grand Chal­lenge ini­tia­tive. And there's more where that came from.
The char­i­ty or­ga­ni­za­tion is join­ing forces with the US Na­tion­al Can­cer In­sti­tute for three ad­di­tion­al rounds. Re­search teams vy­ing for a cut of the fund­ing will take a shot at "chal­lenge ques­tions," which will be post­ed in Oc­to­ber. From there, a por­tion of ap­pli­cants will re­ceive pi­lot funds to fi­nal­ize their pro­pos­als, and the best teams will be award­ed $25 mil­lion for can­cer stud­ies over the next five years.
"This new part­ner­ship lever­ages the ex­per­tise of the world's lead­ing fun­ders of can­cer re­search in a bold ef­fort to iden­ti­fy and pur­sue in­no­v­a­tive ideas that ad­dress ma­jor chal­lenges in un­der­stand­ing can­cer," NCI di­rec­tor Ned Sharp­less said in a state­ment. "We're thrilled to join Can­cer Re­search UK in this unique col­lab­o­ra­tion to sup­port nov­el can­cer re­search on a glob­al scale."
Can­cer Grand Chal­lenges funds are de­signed to give teams "the free­dom and scale to in­no­vate and car­ry out cut­ting-edge re­search." The "chal­lenges" are de­ter­mined through a se­ries of in­ter­na­tion­al work­shops, and a pa­tient com­mit­tee weighs in through­out the process.
Teams from the 2015 Chal­lenges are cre­at­ing vir­tu­al re­al­i­ty maps of tu­mors, re­search­ing new ways to fight in­flam­ma­tion-as­so­ci­at­ed can­cer, work­ing on pre­vent­ing un­nec­es­sary breast can­cer treat­ment, and more. Sev­en teams to­tal were award­ed, in­clud­ing 73 re­search groups across nine coun­tries. So far, Can­cer Re­search UK has grant­ed two rounds of awards to those groups.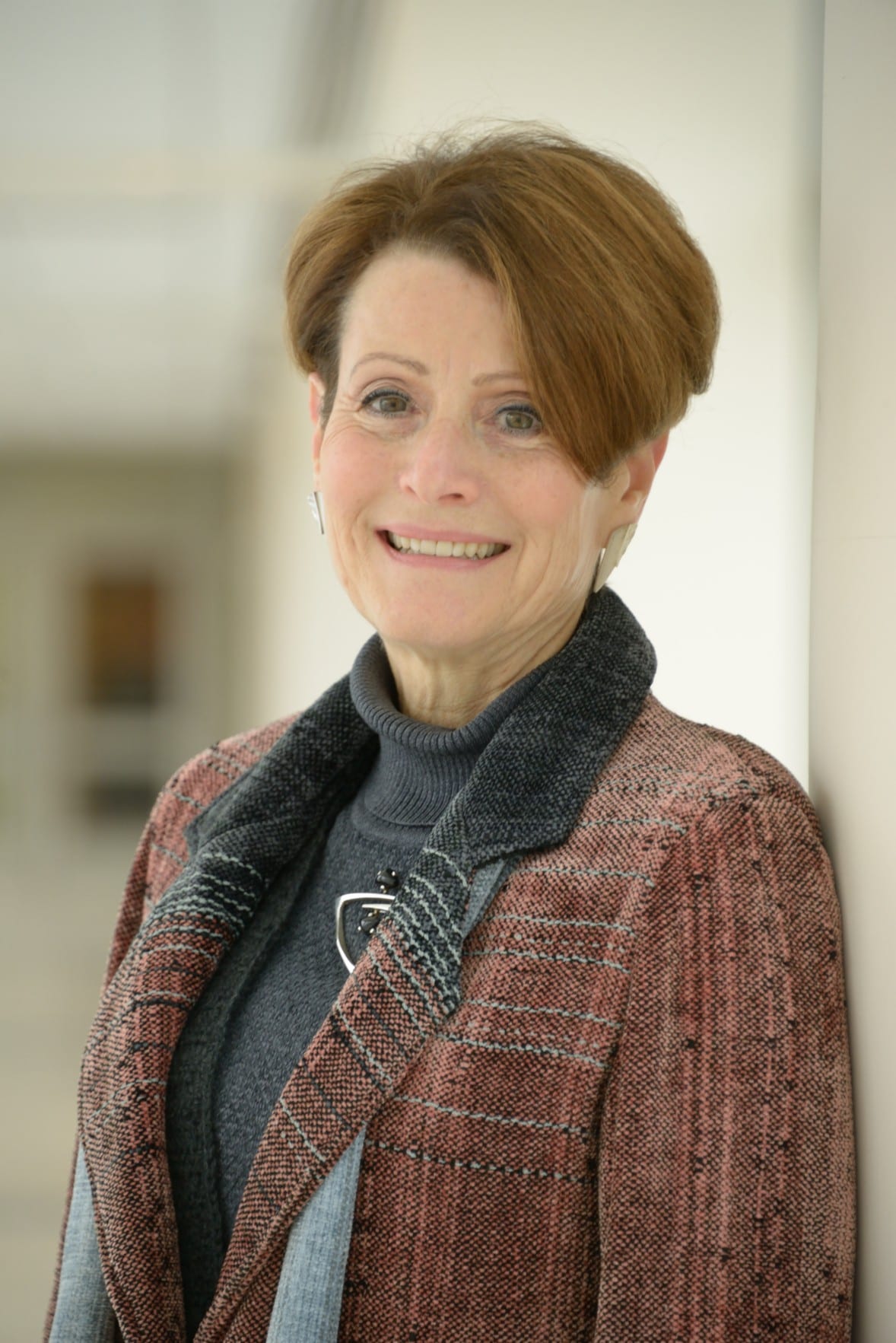 Di­nah Singer
For the re­newed Can­cer Grand Chal­lenges, the NCI and Can­cer Re­search UK will co-fund four awards in each round. A new round of chal­lenges will be an­nounced every oth­er year.
Chal­lenge ques­tions for the next round will be post­ed in Oc­to­ber. Then, teams will have un­til April 22 to sub­mit an ex­pres­sion of in­ter­est. A small num­ber of teams will be se­lect­ed in June to com­plete fi­nal ap­pli­ca­tions. In­ter­views will be con­duct­ed in De­cem­ber, and awards will be an­nounced in 2022.
"Many of the on­go­ing Grand Chal­lenge awards align with NCI re­search pri­or­i­ties, and our mis­sions over­lap in many ways," Di­nah Singer, NCI deputy di­rec­tor for sci­en­tif­ic strat­e­gy and de­vel­op­ment, said in a state­ment. "This ini­tia­tive will ex­pand op­por­tu­ni­ties to iden­ti­fy new chal­lenges based on in­sights from the can­cer re­search com­mu­ni­ty and to fur­ther our un­der­stand­ing of can­cer. We're look­ing for­ward to the new ideas pro­posed by cre­ative teams from around the world."