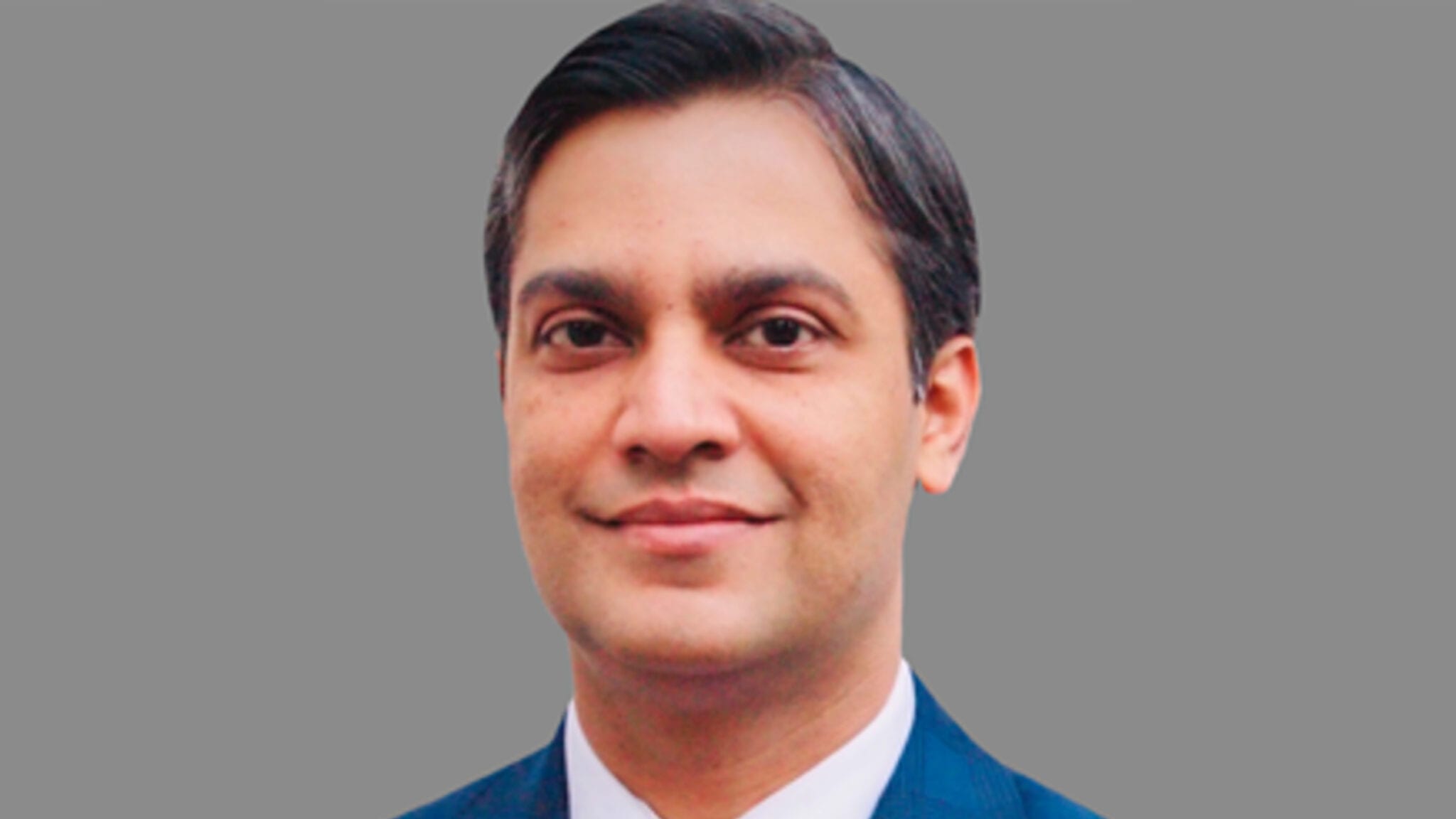 Rajiv Shukla, Constellation Alpha Holdings
Can­del gets busy IPO week mov­ing with down­sized raise as Ra­jiv Shuk­la's third SPAC goes pub­lic
Ed­i­tor's note: In­ter­est­ed in fol­low­ing bio­phar­ma's fast-paced IPO mar­ket? You can book­mark our IPO Track­er here.
In a week that's ex­pect­ed to see sev­er­al biotechs price their IPOs, Can­del Ther­a­peu­tics got things kicked off Tues­day with a mut­ed open­er.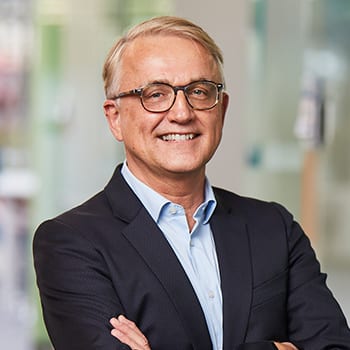 Paul Pe­ter Tak
The com­pa­ny helmed by for­mer Glax­o­SmithK­line vet Paul Pe­ter Tak made its way to Nas­daq thanks to a $72 mil­lion raise, which was down­sized by about 15% than orig­i­nal­ly an­tic­i­pat­ed, ac­cord­ing to Re­nais­sance Cap­i­tal. Can­del priced at $8 per share af­ter ini­tial­ly seek­ing to launch in the $13 to $15 range.
Like many oth­er biotechs, Can­del had pen­ciled in $100 mil­lion in its first S-1 draft when it filed at the end of June. But it re­vised that es­ti­mate down to $85 mil­lion last week, and then fur­ther down­sized it again on Mon­day.
De­spite the low­er-than-ex­pect­ed raise, IPOs are con­tin­u­ing to bring record amounts of cash in­to the biotech in­dus­try. Per the End­points News tal­ly, the com­bined raise now sits at $11.35 bil­lion from 69 com­pa­nies. And Can­del's raise comes as an­oth­er slew of biotechs pre­pare to price their own of­fer­ings lat­er this week, in­clud­ing Nu­va­lent, Icosavax, Tenaya, Max­Cyte, Rani, Omega, Im­muneer­ing, Rally­Bio, Ocean Bio­med­ical, IN8bio and Con­text Ther­a­peu­tics.
In­clud­ing Can­del, this week's slate of a dozen biotech IPOs is on track to be the busiest of the year and like­ly to push the to­tal raise past $12 bil­lion. Should every IPO price as planned — in biotech and oth­er sec­tors, with fi­nan­cial trad­ing app Robin­Hood and lan­guage-learn­ing ser­vice DuoLin­go ex­pect­ed to price — this week will be the busiest in at least two decades for the US IPO mar­ket, Re­nais­sance Cap­i­tal said.
Now with Tak on board, Can­del is fur­ther­ing its mis­sion to go af­ter on­colyt­ic virus­es, which come with a check­ered his­to­ry. Am­gen's Im­ly­g­ic re­mains the on­ly ap­proved prod­uct in the space, stand­ing out among a slew of fail­ures.
But Can­del is tak­ing a dif­fer­ent ap­proach, aim­ing to fire non-repli­cat­ing virus­es at tu­mors to try to kill can­cer cells and cause enough dam­age to jump­start the im­mune sys­tem in­to ac­tion. Re­searchers are al­so seek­ing to use the virus as a vec­tor to de­liv­er trans­genes for an en­zyme, which would then con­vert a com­pan­ion small mol­e­cule pro­drug in­to can­cer killing mode.
For his part, Tak will take home a 1.6% stake in the com­pa­ny once it com­pletes the of­fer­ing. Can­del al­so be­stowed up­on him more than $2.3 mil­lion in op­tion awards last year, mak­ing up the ma­jor­i­ty of his pay pack­age, per the S-1.
The big win­ner of the IPO, though, is Paul Man­ning and PBM Cap­i­tal. Man­ning's firm owns the largest share in Can­del at 21.7%.
Can­del will trade un­der the tick­er $CADL. It plans to use IPO funds for two Phase III tri­als in its lead can­di­date, con­struc­tion of a man­u­fac­tur­ing fa­cil­i­ty and oth­er stud­ies for a sec­ond pro­gram.
Ra­jiv Shuk­la takes his third SPAC pub­lic
In ad­di­tion to Can­del, an­oth­er SPAC has priced. And it comes from one of biotech's ear­li­est SPAC cheer­lead­ers.
Ra­jiv Shuk­la's third blank-check com­pa­ny — dubbed Al­pha Health­care Ac­qui­si­tion III — hit the mar­ket Tues­day, pric­ing at $150 mil­lion af­ter fil­ing back in March. Shuk­la filed for that SPAC just a few weeks af­ter help­ing take the biotech Hu­ma­cyte pub­lic in a $255 mil­lion re­verse merg­er.
Ac­cord­ing to the SPAC's S-1 fil­ing, Shuk­la and his crew are fo­cus­ing on a wide range of biotech com­pa­nies. The tar­get size of the yet-to-be-ac­quired com­pa­ny will range from $250 mil­lion to $3 bil­lion, the fil­ing said. Per their es­ti­mates, that range com­pris­es more than 400 com­pa­nies.
Shuk­la's first SPAC filed back in 2017 and found a part­ner near­ly two years lat­er when it took DermTech pub­lic in 2019.
Like IPOs, SPACs have seen a boom over the last year and a half. Through 2021 so far, 50 health­care SPACs and merg­ers have brought near­ly $17 bil­lion in­to the biotech in­dus­try, per the End­points tal­ly.