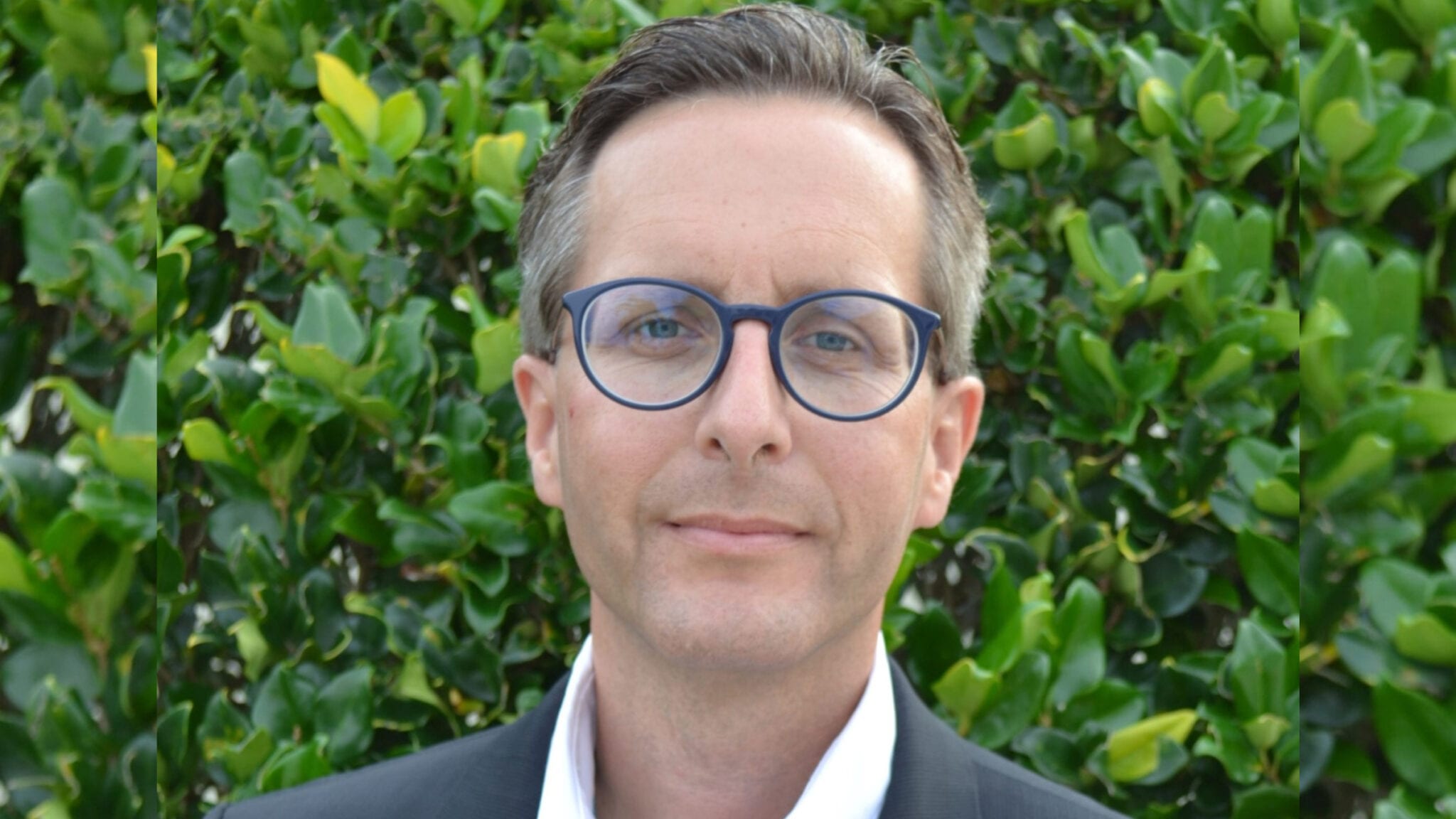 'Can't say no': Kite Phar­ma taps Frank Neu­mann as new head of clin­i­cal de­vel­op­ment
Kite Phar­ma hit a ma­jor land­mark in Ju­ly when it got a sec­ond FDA OK, cre­at­ing the first com­mer­cial CAR-T port­fo­lio. But a biotech's work is nev­er done. Now it's time to ex­pand — and the Gilead sub­sidiary has tapped a new glob­al head of clin­i­cal de­vel­op­ment to lead the charge.
"Kite was al­ways kind of on the hori­zon as the… dream job come true," Frank Neu­mann told End­points News. "This is a po­si­tion (where) if you're in­ter­est­ed in cell ther­a­py, if you're in­ter­est­ed in mak­ing a big im­pact on pa­tients' lives, you just can't say no."
The Rheinis­che-Friedrich-Wil­helm Uni­ver­si­ty grad cut his teeth in cell ther­a­py at Take­da, where he served as glob­al head of clin­i­cal de­vel­op­ment for projects from proof-of-con­cept to Phase I eval­u­a­tion. Af­ter that, he spent about two years at blue­bird bio, then just two weeks as CMO of Ve­rastem On­col­o­gy be­fore jump­ing to Kite.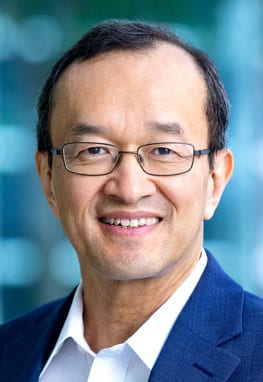 Ken Takeshi­ta
"The peo­ple at Ve­rastem, the da­ta, the sci­ence — bril­liant," he said. But if "some­one of­fers you to fly to the moon, you're go­ing to be­come an as­tro­naut," he said of the de­ci­sion to leave.
Neu­mann is tak­ing over for Ken Takeshi­ta, who is leav­ing the com­pa­ny at the end of this month to pur­sue an­oth­er op­por­tu­ni­ty, Kite vague­ly an­nounced on Mon­day morn­ing.
Takeshi­ta is pass­ing the torch just be­fore the FDA is set to make a de­ci­sion on Kite's sup­ple­men­tal BLA for three-year-old Yescar­ta in fol­lic­u­lar lym­phoma (FL) and mar­gin­al zone lym­phoma (MZL), two types of in­do­lent non-Hodgkin's lym­phoma (iNHL). The com­pa­ny read out pos­i­tive da­ta from the Phase II ZU­MA-5 tri­al at vir­tu­al ASH 2020 to back the new in­di­ca­tion, and reg­u­la­tors have set a PDU­FA date for March 5.
"Lym­phoma — Yescar­ta, Tecar­tus — will re­main a key fo­cus," Neu­mann said, while de­clin­ing to go in­to much de­tail on what's com­ing down the pipeline. He pegged sol­id tu­mors (which he called the "Holy Grail") and ad­di­tion­al hema­to­log­i­cal ma­lig­nan­cies as long-term goals.
"The fun­da­men­tal theme is, I think, bring­ing cell ther­a­py to a point where we an­swer the ques­tion: Where can we use it?" he added lat­er.
Gilead be­came an overnight CAR-T leader when it bought Kite for $12 bil­lion back in 2017, snatch­ing up Yescar­ta in the process. It nabbed a quick OK in re­lapsed or re­frac­to­ry large B-cell lym­phoma two weeks lat­er — not long af­ter No­var­tis' Kym­ri­ah be­came the world's first ap­proved CAR-T ther­a­py. This past Ju­ly, Kite nabbed its sec­ond ap­proval with Tecar­tus for treat­ment for re­lapsed or re­frac­to­ry man­tle cell lym­phoma.
But Kym­ri­ah makes for tough com­pe­ti­tion. Back in Au­gust, No­var­tis said it got the in­ter­im re­sults it was look­ing for from a Phase II Kym­ri­ah tri­al in fol­lic­u­lar lym­phoma, and an­nounced plans to file with the FDA in 2021.
Look­ing to get a leg up in the CAR-T bat­tle, Kite re­leased more da­ta to bol­ster Yescar­ta at ASH in De­cem­ber, in­clud­ing in­ter­im re­sults from ZU­MA-12, a Phase II study as­sess­ing Yescar­ta as a first-line treat­ment in large B-cell lym­phoma. Af­ter a sin­gle in­fu­sion, 85% of pa­tients achieved a re­sponse, in­clud­ing 74% who saw a com­plete re­sponse. And with a me­di­an fol­low-up of 9.3 months, 70% of re­sponse-evalu­able pa­tients had on­go­ing re­spons­es, ac­cord­ing to Gilead.
The com­pa­ny al­so read out long-term re­sults from its Zu­ma-1 tri­al in large B-cell lym­phoma, in which pa­tients had a me­di­an over­all sur­vival of more than two years.
Tecar­tus, on the oth­er hand, is in var­i­ous on­go­ing stud­ies for adult acute lym­phoblas­tic leukemia (ALL), pe­di­atric ALL and NHL, and chron­ic lym­pho­cyt­ic leukemia.
A pre­vi­ous ver­sion in­cor­rect­ly re­ferred to the com­pa­ny as Kite Ther­a­peu­tics. A cor­rec­tion has been made.