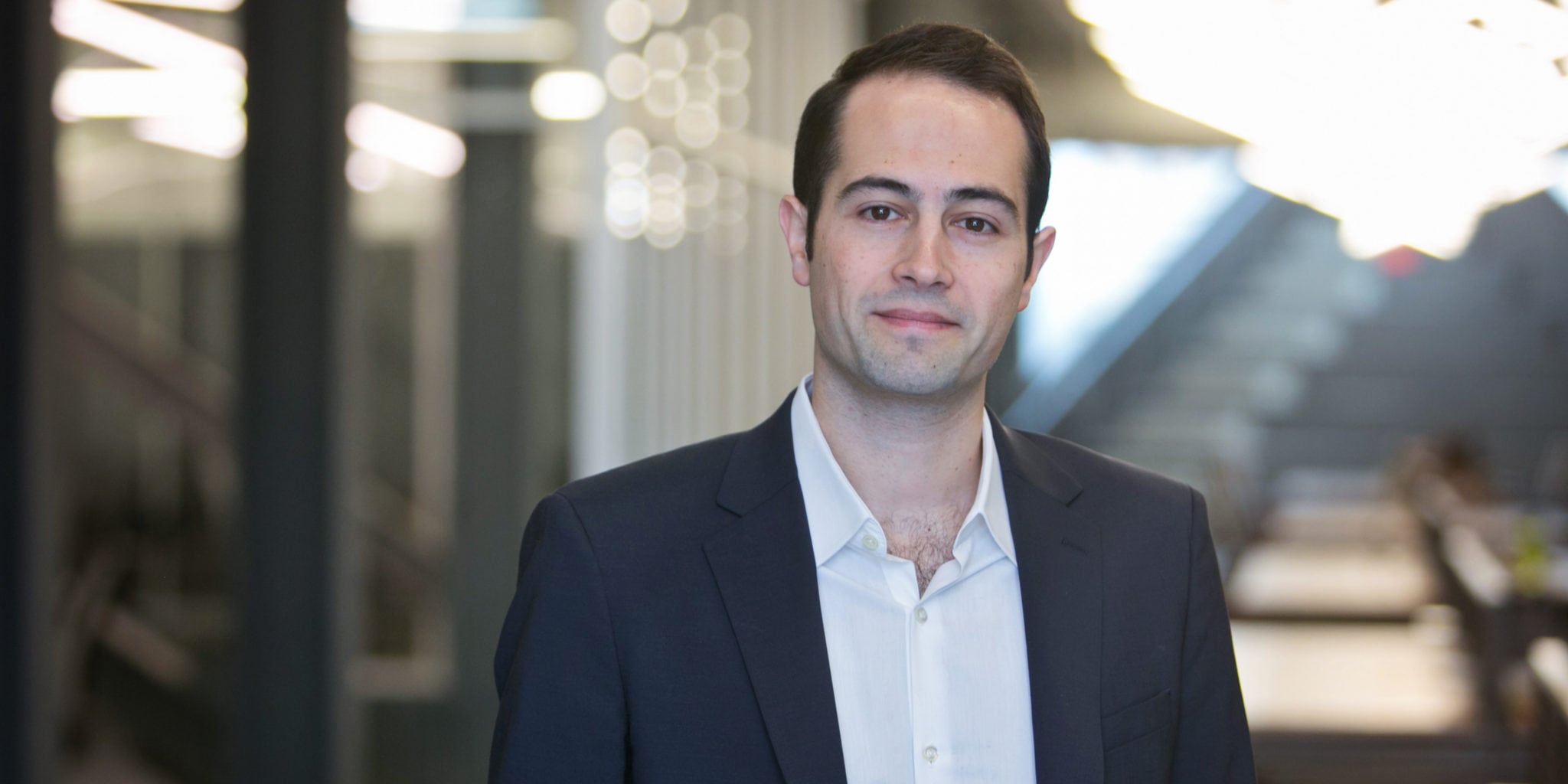 CAR macrophage tu­mor tech cre­at­ed by UPenn star sci­en­tists gets $53M
A cou­ple of star sci­en­tists at UPenn just got fi­nan­cial back­ing from Ab­b­Vie and oth­er in­vestors to come at sol­id tu­mors in an un­usu­al way: re-en­gi­neer­ing macrophages to eat up can­cer cells.
The Philadel­phia-based com­pa­ny was first chris­tened "Car­ma Ther­a­peu­tics" when it launched last year, but thanks to pesky trade­mark con­flicts its step­ping out to­day with a new moniker: Caris­ma Ther­a­peu­tics. And the new name comes with $53 mil­lion in a Se­ries A round led by Ab­b­Vie Ven­tures and Health­Cap.
Saar Gill
Loaded with ca­chet among can­cer re­searchers, the com­pa­ny's found­ing team in­cludes Saar Gill, a ris­ing ex­pert in CAR-T cells and an as­sis­tant pro­fes­sor at Penn's Abram­son Can­cer Cen­ter. But Caris­ma's CEO Steven Kel­ly tells me the com­pa­ny's tech plat­form was large­ly built on PhD can­di­date Michael Klichin­sky's the­sis. Klichin­sky, who co-found­ed Caris­ma, count­ed both Gill and Penn's can­cer lu­mi­nary Carl June as his ad­vi­sors. And the com­pa­ny man­aged to bring June, who launched his own can­cer start­up Tmu­ni­ty ear­li­er this year, on­to its sci­en­tif­ic ad­vi­so­ry board.
Caris­ma is work­ing in a very dif­fer­ent space than Tmu­ni­ty, Kel­ly said, but their goal is com­mon enough: get ther­a­peu­tics in­to sol­id tu­mors.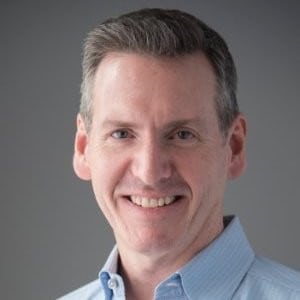 Steven Kel­ly
"CAR-T has pro­found re­sults in hema­to­log­i­cal ma­lig­nan­cy, but it has a dif­fi­cult time reach­ing the site of the tu­mor," Kel­ly said. "If it does reach the tu­mor site, it's met with an im­muno­sup­pres­sive en­vi­ron­ment."
This is not the case for macrophages. These blob­by-look­ing phago­cyt­ic cells are the Pac­man of the body, sleuthing blood and tis­sue, seek­ing out pro­teins or cells that need to be nixed. They in­fil­trate tis­sue and hang out there, de­vour­ing cells as need­ed. Since these cells have no trou­ble reach­ing the tu­mor site, Caris­ma is hop­ing to har­vest them, re-en­gi­neer them with CAR tar­get­ing tech, and de­liv­er them back to the pa­tient.
"We've demon­strat­ed that these cells will traf­fic to the site of the tu­mor," Kel­ly said. "In fact, half the cells there are macrophages."
With the com­pa­ny's new pro­ceeds, Caris­ma will take its tech through pre­clin­i­cal de­vel­op­ment, IND, and en­ter Phase I test­ing by 2019, Kel­ly said. The ex­cess funds will go to­wards build­ing a pipeline of on­col­o­gy drugs and ex­plor­ing oth­er ar­eas pro­tein degra­da­tion might be use­ful. Plus, they're 5-per­son team must ex­pand. They're hunt­ing for a new CSO and CMO, and plan to hire 20 FTEs over the next 12 months.
Im­age: Michael Klichin­sky (CARIS­MA)