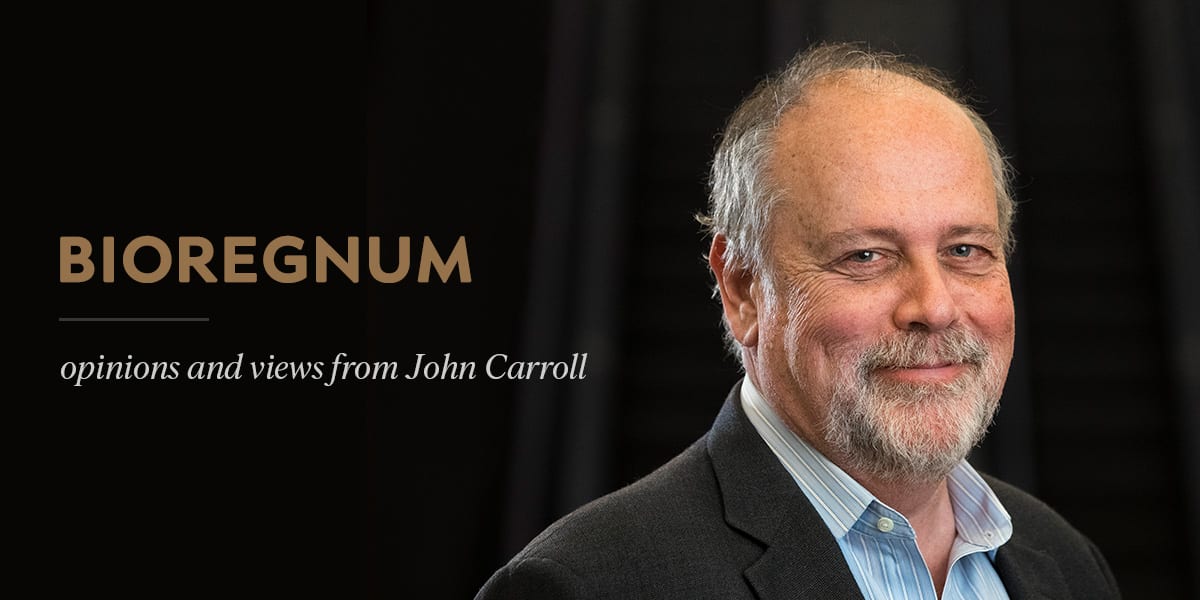 Care about R&D strate­gies? Have we got a sum­mit for you
If there's one un­der­ly­ing les­son I've learned watch­ing bio­phar­ma in ac­tion over the past 20 years or so, it's that no R&D or­ga­ni­za­tion can rest on its lau­rels. Es­pe­cial­ly the larg­er ones. You've had a big suc­cess? Great. Now how do you plan to fol­low up on that? And how soon? Hit by fail­ure? What's Plan B, C, D and E?
And that's the cen­tral mes­sage of my up­com­ing Eu­ro­pean Bio­phar­ma Sum­mit com­ing up next week. I'll be talk­ing to 5 top bio­phar­ma ex­ec­u­tives about their next-gen game plans.
This article is for premium subscribers only
Upgrade to a premium subscription plan for unlimited access, and join our community of key biopharma players.