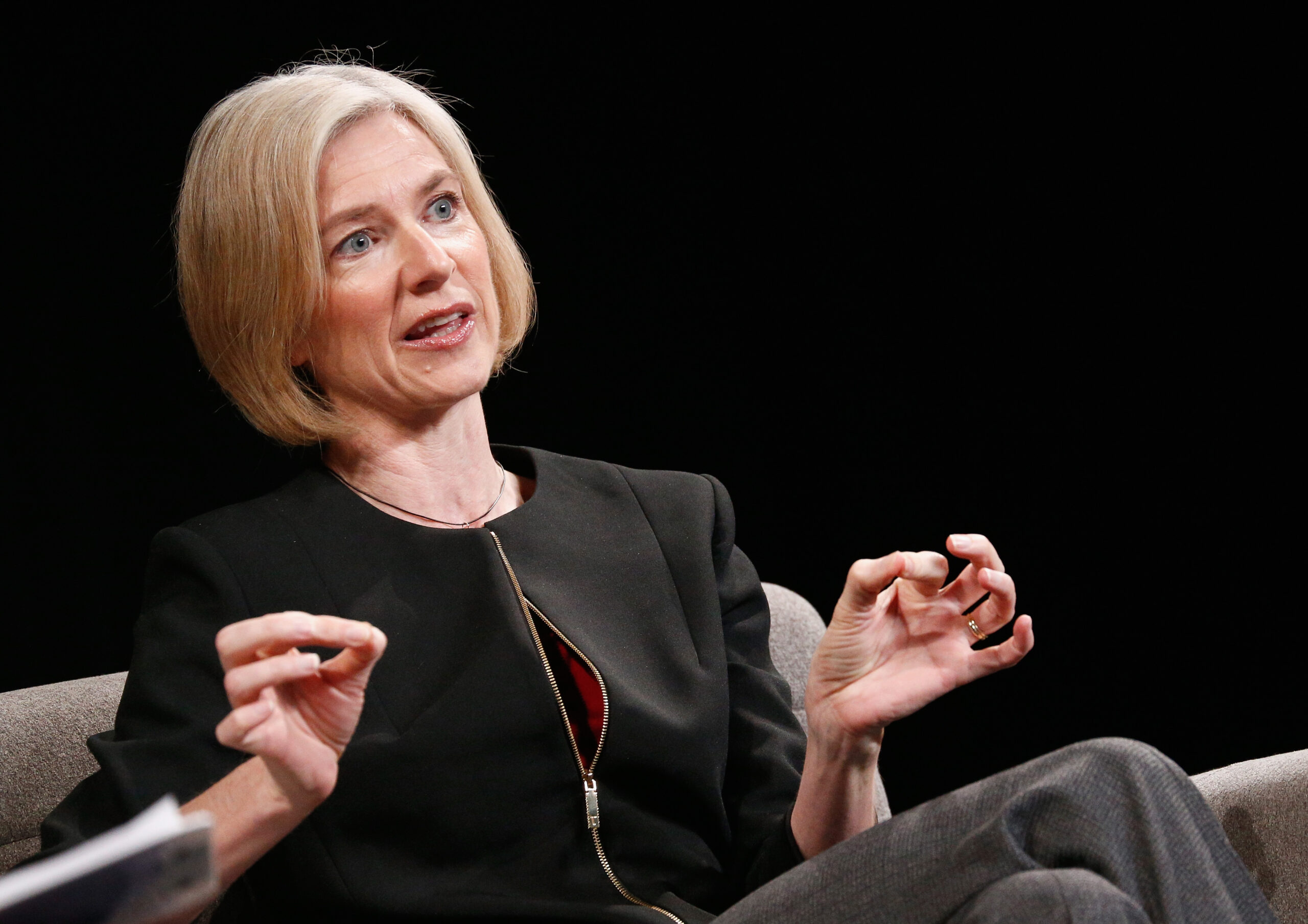 Jennifer Doudna (Brian Ach/Getty Images for Wired)
Cari­bou aces its first round of hu­man da­ta in search of an off-the-shelf CAR-T break­through
Cari­bou Bio­sciences just flipped its first card on hu­man da­ta for its lead off-the-shelf an­ti-CD19 CAR-T, and it's an ace.
The biotech re­port­ed out on a tiny group of pa­tients — just five treat­ment-re­sis­tant in­di­vid­u­als suf­fer­ing from B cell non-Hodgkin's lym­phoma in this first round — and came up with a 100% over­all re­sponse rate with an 80% com­plete re­sponse rate.
Those head­line num­bers quick­ly reg­is­tered as a rare win these days in the bleak biotech sec­tor, as Cari­bou's share price $CR­BU surged 25%.
To read Endpoints News become a free subscriber
Unlock this article instantly, along with access to limited free monthly articles and our suite of newsletters