Carv­ing a pipeline out of trou­bled Te­va, Or­biMed leads $60M launch of new NASH play­er
Te­va $TE­VA has had a rough year. Plagued by crip­pling debt, the Is­raeli gener­ics gi­ant has un­der­gone a mas­sive reck­on­ing that cul­mi­nat­ed in an ex­ec­u­tive ex­o­dus and a re­or­ga­ni­za­tion of the busi­ness. Mat­ters went from bad to worse ear­li­er this month when its mi­graine drug that was pegged to re­vive its for­tunes was snubbed by US phar­ma­cy ben­e­fit man­ag­er Ex­press Scripts $ES­RX in fa­vor of ri­val treat­ments.
But where on­look­ers saw woe, Or­biMed saw op­por­tu­ni­ty.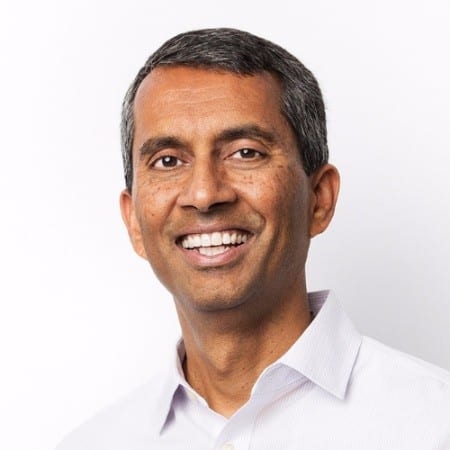 Ro­han Palekar
The heavy­weight health­care VC bagged sev­er­al ear­ly-stage drug can­di­dates from Te­va to form 89Bio, with am­bi­tions in the red-hot NASH field as well as oth­er liv­er and meta­bol­ic dis­eases. Bring­ing in Lon­gi­tude Cap­i­tal, RA Cap­i­tal Man­age­ment and Pon­tif­ax, the Amer­i­can and Is­raeli teams at Or­biMed man­aged to stack up $60 mil­lion for the up­start biotech and its lead prod­uct, a long-act­ing fi­brob­last growth fac­tor 21 (FGF21) ana­log that is be­lieved to have an im­pact on both the meta­bol­ic and scar­ring symp­toms of the dis­ease.
It's not just as­sets that Or­biMed has tapped from Te­va.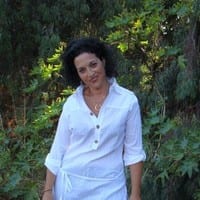 Michal Ay­alon
Michal Ay­alon, the head of Te­va's FGF21 pro­gram and a for­mer ex­ec at NASH play­er Galmed $GLMD, is in charge of R&D at 89Bio. On the busi­ness side, 89Bio has re­cruit­ed as COO and chief busi­ness of­fi­cer Ram Wais­bourd, whose most re­cent ti­tle at Te­va was VP of strat­e­gy and trans­for­ma­tion. Mean­while, Michael Hay­den, ex-R&D chief at Te­va, is set to serve as a found­ing board mem­ber.
For the CEO role, Or­biMed has turned to Ro­han Palekar, for­mer pres­i­dent and chief of post-buy­out Avanir who over­saw its in­te­gra­tion with Ot­su­ka. Pri­or to join­ing Avanir in 2012, Palekar was the chief com­mer­cial of­fi­cer of Medi­va­tion, and held var­i­ous po­si­tions at J&J $JNJ.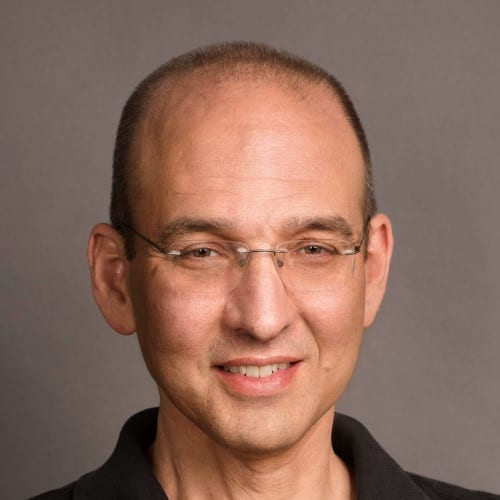 Ram Wais­bourd
The com­pa­ny is ready to take BIO89-100 — the rechris­tened lead drug orig­i­nal­ly dubbed TEV-47948 — through Phase I test­ing with the fund­ing. That would put them just a step be­hind Akero, an­oth­er up­start in the San Fran­cis­co area work­ing on a drug from Am­gen $AMGN that al­so tar­gets FGF21.
Michael Hay­den
There's no word on how much 89Bio paid to ac­quire the un­want­ed as­sets, but Palekar tells Bio­Cen­tu­ry that Te­va does not hold eq­ui­ty in 89Bio.
Or­biMed man­ag­ing di­rec­tor Anat Naschitz and ven­ture part­ner Steve Squin­to are al­so tak­ing seats on the board, along­side Greg Grun­berg of Lon­gi­tude, Derek DiRoc­co of RA and Tomer Kariv of Pon­tif­ax.