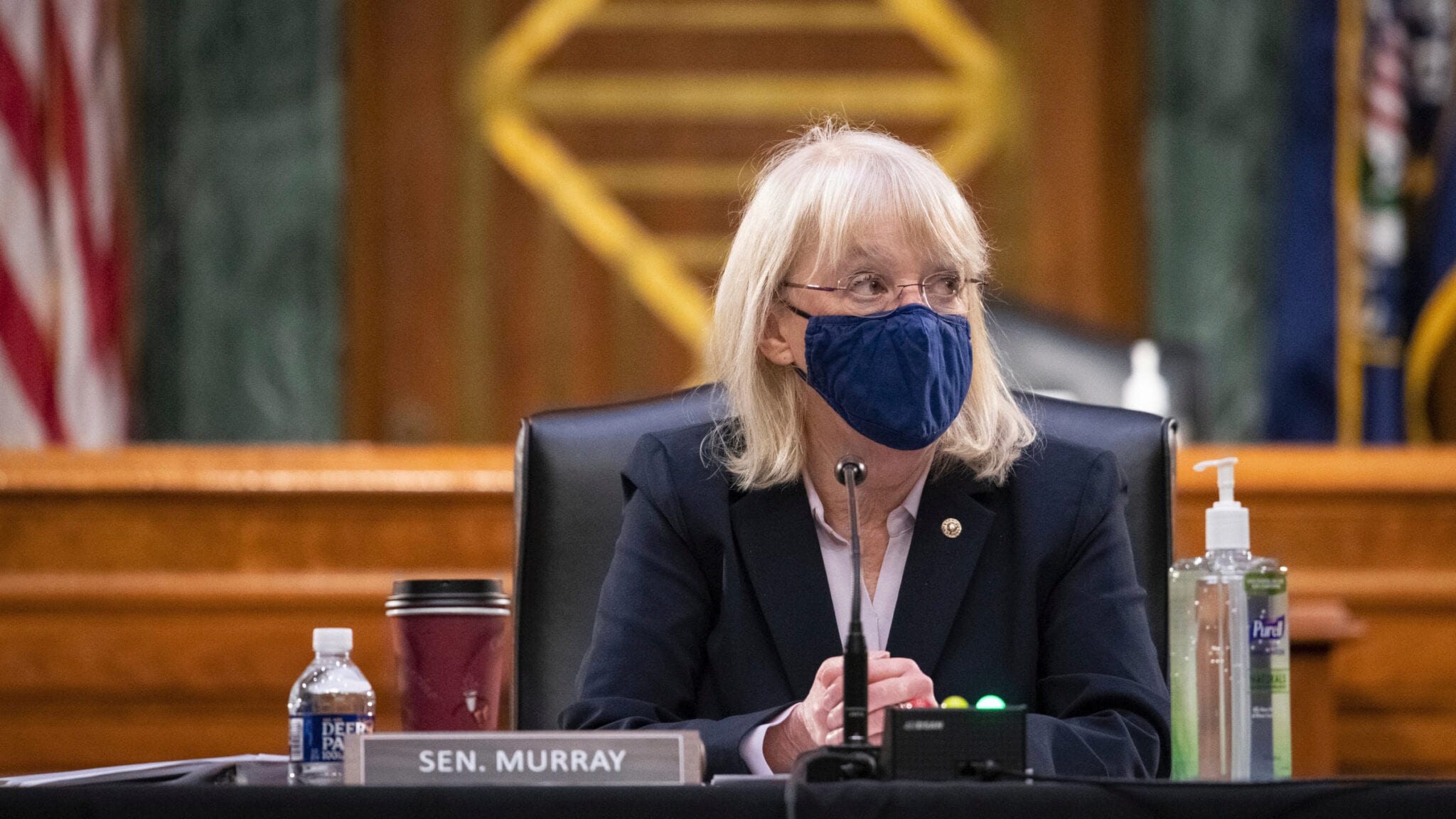 Sen. Patty Murray (D-WA) (Graeme Sloan/Sipa USA/Sipa via AP Images)
CDER di­rec­tor on ac­cel­er­at­ed ap­proval re­forms and a court de­ci­sion that will 'send a chill' across rare dis­ease drug de­vel­op­ment
At the sec­ond of two hear­ings be­fore the Sen­ate Health, Ed­u­ca­tion, La­bor & Pen­sions Com­mit­tee on the must-pass leg­is­la­tion (by the end of Sep­tem­ber) re­gard­ing the funds from bio­phar­ma in­dus­try ap­pli­ca­tions that will keep the FDA afloat over the next five years, CDER di­rec­tor Pa­trizia Cavaz­zoni raised par­tic­u­lar con­cerns about a re­cent court de­ci­sion while lay­ing out sev­er­al re­quests for con­gres­sion­al ac­cel­er­at­ed ap­proval re­forms.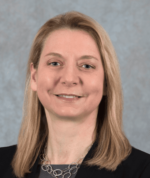 Pa­trizia Cavaz­zoni
Re­spond­ing to a ques­tion from Sen. Tam­my Bald­win (D-WI), Cavaz­zoni said she wants to work with Con­gress to find a so­lu­tion af­ter a re­cent court de­ci­sion against the FDA "will send a chill in­to the de­vel­op­ment of rare dis­eases and it will dis­pro­por­tion­ate­ly af­fect chil­dren with rare dis­eases. It's es­sen­tial to con­tin­ue to gen­er­ate the study of drugs in chil­dren, so this de­ci­sion will re­al­ly go counter to that."
The case in ques­tion from last Oc­to­ber saw a US ap­peals court over­turn a pri­or FDA court win, say­ing that the agency nev­er should've ap­proved a rare dis­ease drug be­cause a pre­vi­ous­ly ap­proved but more ex­pen­sive drug with the same ac­tive in­gre­di­ent has or­phan drug ex­clu­siv­i­ty bar­ring such an ap­proval.
The sit­u­a­tion right now, Cavaz­zoni said, fol­low­ing the court's de­ci­sion "is a spon­sor could study a dis­ease in a very nar­row seg­ment of the pop­u­la­tion and then be able to block fur­ther ap­provals through­out the en­tire con­di­tion that that drug could ad­dress."
Sen. Su­san Collins (R-ME) al­so raised ques­tions with Cavaz­zoni re­gard­ing CMS' re­cent de­ci­sion to not cov­er Bio­gen's con­tro­ver­sial Alzheimer's drug, and its dis­cus­sion of the safe­ty of the drug.
Cavaz­zoni de­fend­ed the ap­proval, say­ing the da­ta "are sol­id and the drug is ap­pro­pri­ate­ly made avail­able to pa­tients based on FDA's de­ci­sion. It's im­por­tant to dis­tin­guish FDA and CMS' roles," she said, adding that FDA is sole­ly re­spon­si­ble for de­ter­min­ing safe­ty and ef­fec­tive­ness, and CMS has a dif­fer­ent stan­dard, rea­son­able and nec­es­sary, which trans­late in­to the set­ting in how the drug is cov­ered.
"There are some ar­eas when it comes to ac­cel­er­at­ed ap­proval where we could use some help from Con­gress," Cavaz­zoni said, not­ing that FDA doesn't have the au­thor­i­ty to re­quire that con­fir­ma­to­ry tri­als are start­ed or be un­der­way by the time the drug is ap­proved, or at least have a de­tailed plan to con­duct those tri­als.
"An­oth­er area we can use some help is in ex­pe­dit­ing the with­draw­al of drugs when the con­fir­ma­to­ry tri­als do not con­firm the drug is as­so­ci­at­ed with clin­i­cal ben­e­fit," Cavaz­zoni said. "Right now the ex­pe­dit­ed with­draw­al path is any­thing but ex­pe­dit­ed. It can take up to 2 years and re­quire lots of re­sources and lots of ad­min­is­tra­tive bur­den."
Com­mit­tee Chair Sen. Pat­ty Mur­ray of Wash­ing­ton ac­knowl­edged that the user fee pro­grams in gen­er­al have an im­por­tant role, and they en­sure that more drugs and de­vices cross the fin­ish line and that the FDA gets the ap­pro­pri­ate re­sources.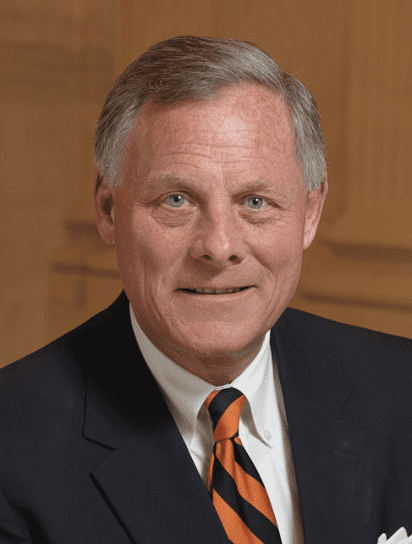 Richard Burr
"It should be un­think­able that af­ter 2 years, when FDA's work has been more im­por­tant than ever, that we would fail to get this done or force the agency to send pink slips," Mur­ray said, while say­ing that they should look back at this pan­dem­ic — from FDA's work to re­view and ap­prove vac­cines quick­ly to oth­er is­sues like test­ing strug­gles and the hy­drox­y­chloro­quine de­ba­cle.
The top Re­pub­li­can mem­ber of the com­mit­tee, Richard Burr of North Car­oli­na, raised con­cerns about the cur­rent lack of funds flow­ing in­to biotech in gen­er­al, and said to­day's hear­ing was about ac­count­abil­i­ty, while men­tion­ing the need for FDA "to speed not on­ly the re­view of prod­ucts but their de­vel­op­ment as well."
He al­so raised sev­er­al con­cerns, high­light­ing sev­er­al bench­marks the agency failed to meet in the last user fee agree­ment.
"Now FDA wants dou­ble the mon­ey for mediocre per­for­mance im­prove­ments," Burr said. "The more you use the user fee process to bul­ly dol­lars out of in­dus­try, hold­ing them hostage, the less ac­count­able the FDA is."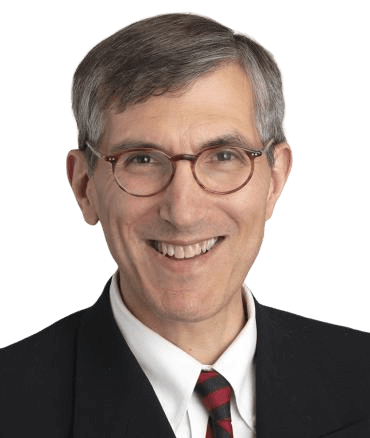 Pe­ter Marks
CBER di­rec­tor Pe­ter Marks al­so ex­plained the cur­rent sit­u­a­tion of Covid-19 vac­cines for the youngest group of chil­dren (un­der 5), say­ing that as soon as the FDA re­ceives an ap­pli­ca­tion, "we'll move quick­ly. It's one of our high­est pri­or­i­ties."
Again he said that an ad­comm of out­side ex­perts will meet and re­view the da­ta on the vac­cines too, and in the next week, Marks said, the FDA will re­lease a ten­ta­tive time­line for those meet­ing(s) as the agency re­views these 2 ap­pli­ca­tions from Pfiz­er and Mod­er­na. He al­so stressed that the FDA can't start or fin­ish its re­views un­til the com­plete ap­pli­ca­tions are sub­mit­ted.
Com­pa­nies of­ten re­lease state­ments ahead of the FDA on when such ap­pli­ca­tions are ful­ly sub­mit­ted, he not­ed.
On the top­ic of va­can­cies, which is al­ways a ten­u­ous top­ic at the FDA as sev­er­al se­nior vac­cine and oth­er lead­ers moved on re­cent­ly, Cavaz­zoni said CDER is look­ing to fill roles for about 7-8% of its staff, which "isn't a high rate for a large or­ga­ni­za­tion," she said.
In re­sponse to ques­tions over the re­cent­ly un­veiled McK­in­sey con­flicts of in­ter­est with FDA re­gard­ing their opi­oid work, Cavaz­zoni stressed that CDER doesn't have any con­tracts with McK­in­sey, and while McK­in­sey had worked with FDA, its work with FDA did not en­tail spe­cif­ic sci­en­tif­ic re­views of prod­ucts or process­es.