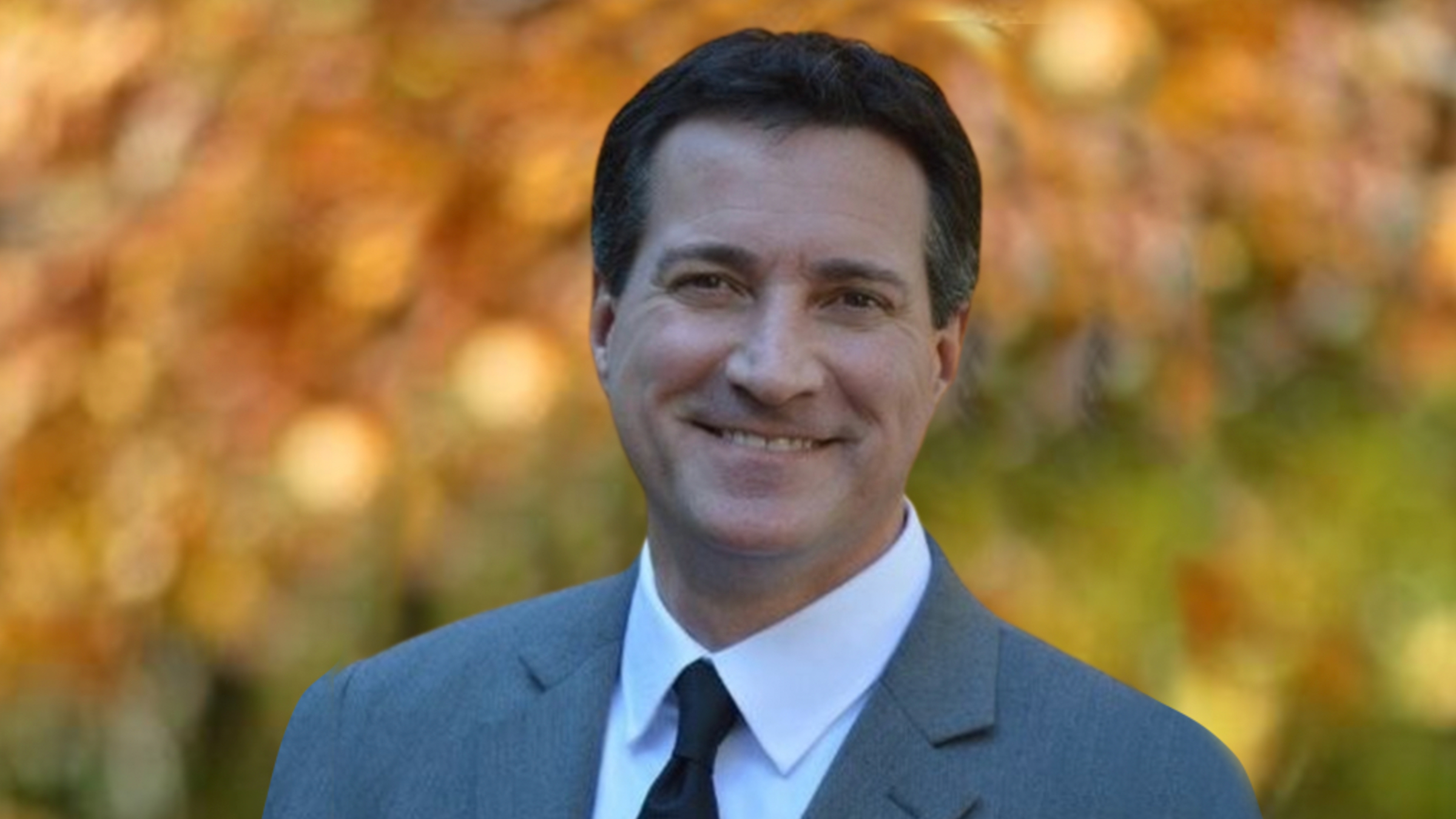 CD­MO makes an AI and drug dis­cov­ery play in lat­est, small-time ac­qui­si­tion
The CD­MO out­fit iBio has net­ted a deal that sees it gain ac­cess to an AI-based plat­form as well as new ther­a­peu­tic can­di­dates as it looks to dive fur­ther in­to drug dis­cov­ery.
iBio closed on ac­quir­ing sev­er­al as­sets from the San Diego-based biotech RubrYc Ther­a­peu­tics, snap­ping up sev­er­al on­col­o­gy pro­grams. The cost in­cludes a $1 mil­lion up­front pay­ment as well as the abil­i­ty of RubrYc's in­vestors to re­ceive up to $5 mil­lion in mile­stones over the next sev­er­al years.
The move it­self was wel­comed by in­vestors, as iBio saw its stock price $IBIO rise around 12% so far to­day, but the com­pa­ny has a lot of work to do as it still finds it­self in the pen­ny stock zone, fac­ing a 66% drop since this point last year.
While ac­qui­si­tions usu­al­ly have a high­er price point, iBio CEO Tom Isett said in an in­ter­view with End­points News, RubrYc had a full plate in its drug dis­cov­ery while al­so de­vel­op­ing its AI plat­form. Form­ing a deal with iBio would be a bet­ter fit, he said.
Ac­cord­ing to Isett, iBio is mov­ing more in­to the drug dis­cov­ery game and has start­ed up its own prod­uct dis­cov­ery cen­ter in San Diego, which has around 10 em­ploy­ees. Both iBio and RubrYc es­tab­lished a work­ing re­la­tion­ship around a year ago, and the AI plat­form ap­pealed to Isett and iBio to progress its dis­cov­ery ef­forts.
"We're in a some­what bet­ter po­si­tion than the small pri­vate com­pa­ny to go ahead and help take [can­di­dates] for­ward. Be­tween the great fit and the work­ing re­la­tion­ships that we have, a cul­ture and a team en­vi­ron­ment, the two kind of came to­geth­er such that it was in the best in­ter­est, ver­sus seek­ing large sums of cash to try to move all these things for­ward them­selves," Isett told End­points.
The deal will al­so see RubrYc's com­pu­ta­tion­al bi­ol­o­gists com­ing un­der iBio's um­brel­la to work on the AI plat­form while the wet lab work­ers for RubrYc will re­main in place.
As iBio has em­barked on this new field of drug dis­cov­ery, they are cer­tain­ly not putting their man­u­fac­tur­ing abil­i­ties by the way­side. Isett em­pha­sizes that the com­pa­ny now has more pow­er­ful tools for its dis­cov­ery work and with its al­ready es­tab­lished man­u­fac­tur­ing ca­pa­bil­i­ties, it can go from the dis­cov­ery stage to the pro­duc­tion of an ac­tu­al prod­uct, in a faster amount of time.
For now, Isett said the fo­cus of iBio will be on de­vel­op­ing its can­di­date IBIO-101, a CD25 mon­o­clon­al an­ti­body meant to treat can­cers, that the com­pa­ny in-li­censed from RubrYc last year. Isett al­so said that the com­pa­ny will fur­ther re­search the an­ti­body li­brary that it picked up in the deal.