Cel­gene dou­bles down on Drag­on­fly­'s nat­ur­al killer tech, ex­pand­ing in­to sol­id tu­mors with an in­jec­tion of 'am­pli­fi­ca­tion cap­i­tal'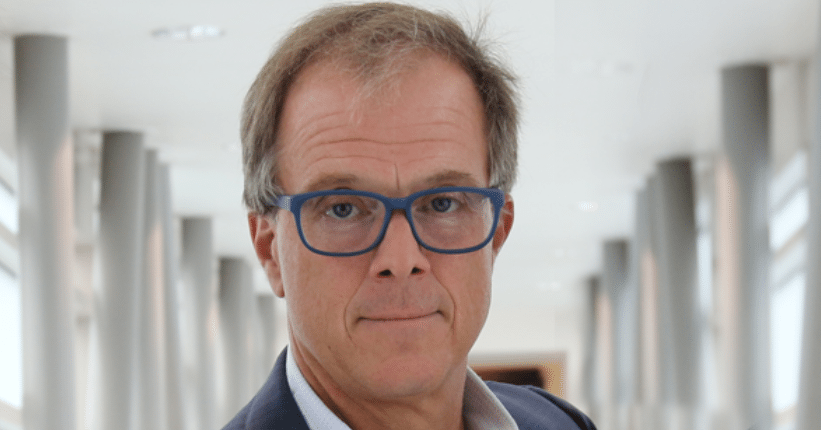 You can fund a biotech by sell­ing eq­ui­ty or rais­ing non-di­lu­tive cash, but Bill Haney says am­pli­fi­ca­tion cap­i­tal is the best mon­ey out there.
Par­tic­u­lar­ly when it comes from the likes of Cel­gene.
The CEO at Drag­on­fly Ther­a­peu­tics tells me this morn­ing that Cel­gene $CELG has agreed to dou­ble down on its ini­tial pre­clin­i­cal, hema­tol­ogy-on­ly ap­proach to treat­ing can­cer, adding a range of 4 new sol­id-tu­mor pro­grams to the menu as the start­up plots a di­rect path to the clin­ic.
All we learned about the cash de­tails was that Cel­gene had paid Drag­on­fly $33 mil­lion cash up­front to part­ner ini­tial­ly, with $50 mil­lion more for the new up­front.
Their first IND is now be­ing prepped for a de­liv­ery in Q2 of next year.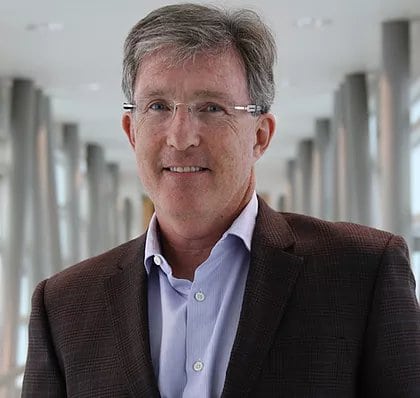 Tyler Jacks
Aside from the ben­e­fits of a part­ner that brings con­sid­er­able op­er­at­ing cap­i­tal to the ta­ble, says the CEO, "the folks we've been work­ing with at Cel­gene have been just spec­tac­u­lar and they've taught us a lot." Rob Her­sh­berg, Cel­gene's head of BD, gets spe­cial ku­dos for bring­ing the two com­pa­nies to­geth­er on Drag­on­fly's TriN­KET tech­nol­o­gy plat­form. But the whole team at Cel­gene has been help­ing out.
And that's what makes this new deal all about am­pli­fi­ca­tion cap­i­tal.
"The up­front is ob­vi­ous­ly con­sid­er­ably larg­er," Haney tells me, "and the roy­al­ties and mile­stones are al­so larg­er." In the pact Cel­gene al­so re­leased them from an ex­clu­siv­i­ty clause on hema­tol­ogy, so they can part­ner on oth­er pro­grams now.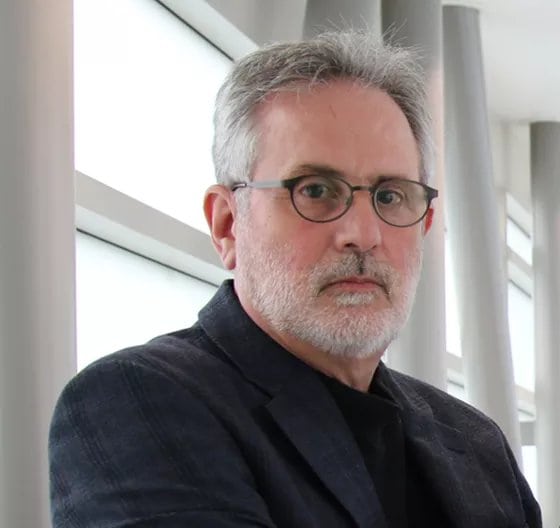 David Raulet
Drag­on­fly is the cre­ation of three key play­ers: Tyler Jacks, an MIT pro­fes­sor, HH­MI in­ves­ti­ga­tor and di­rec­tor of the David H. Koch In­sti­tute for In­te­gra­tive Can­cer Re­search; Haney, an en­tre­pre­neur and film mak­er with close con­tacts to the Cam­bridge/Boston biotech hub, is at the helm; and then there's Berke­ley's David Raulet, an ex­pert in NK cells and tu­mor im­munol­o­gy.
Drag­on­fly's 40-mem­ber team — which is al­so work­ing on a big col­lab­o­ra­tion with Mer­ck — be­lieves they have a bet­ter way to at­tack can­cer by link­ing on­to NK (nat­ur­al killer) cells and drag­ging them to a can­cer cell. That drug de­sign in turn, says Haney, should al­so re­cruit reg­u­lar T cells to mob can­cer cells, am­pli­fy­ing the ef­fect.
And they can do it with­out need­ing to hunt up new in­vestors.
Says Haney: "We haven't sold eq­ui­ty in 18 months and I don't see any rea­son to do it for some time to come."
---
Im­age: Bill Haney. DRAG­ON­FLY