Cell Med­ica signs up for an off-the-shelf CAR-T col­lab­o­ra­tion with Bay­lor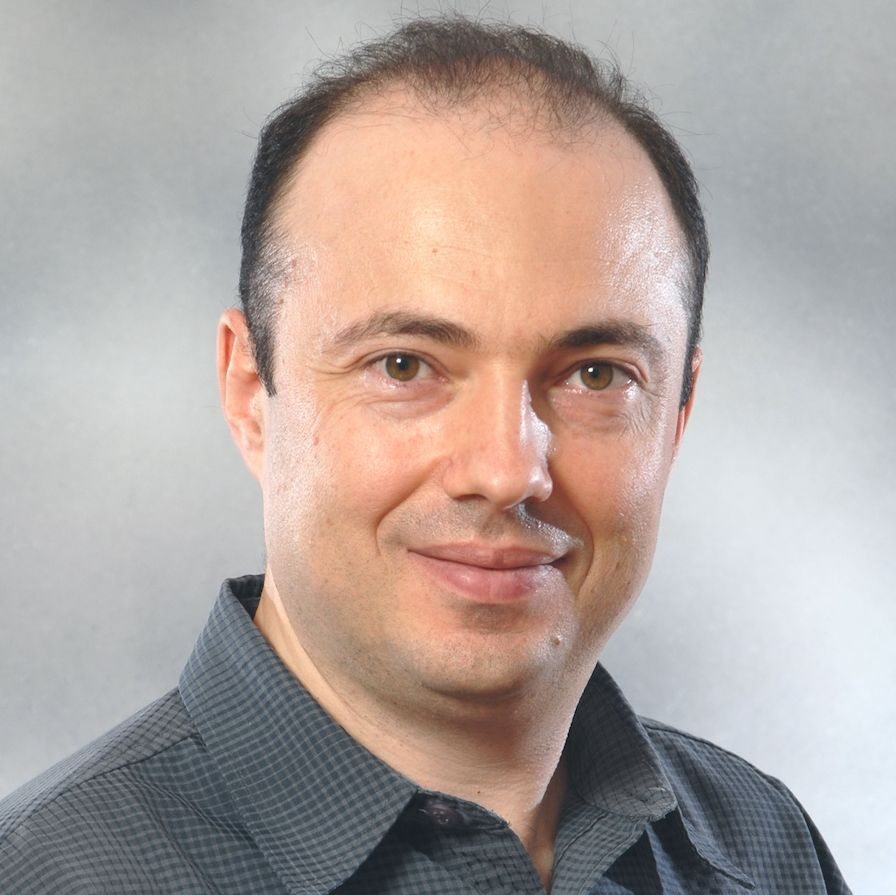 Dr. Leonid Metelit­sa, Bay­lor
Just a few months ago, Lon­don-based Cell Med­ica teamed up with in­ves­ti­ga­tors at Bay­lor Col­lege of Med­i­cine in Texas to de­vel­op new cell ther­a­pies that they felt could over­come the ear­ly lim­i­ta­tions seen in CAR-T for sol­id tu­mors. Now they've de­cid­ed to quick­ly step up the col­lab­o­ra­tion and aim straight at an off-the-shelf CAR-T that could ri­val the per­son­al­ized treat­ments near­ing reg­u­la­to­ry sub­mis­sions.
The CAR-T field, as long­time ob­servers will know al­ready, got start­ed by ex­tract­ing T cells from pa­tients and then reengi­neer­ing them with chimeric anti­gen re­cep­tors so that they could swarm can­cer cells. In blood can­cers that's been an ef­fec­tive, though of­ten dan­ger­ous, strat­e­gy that can spur cy­tokine re­lease syn­drome. And now Kite $KITE and No­var­tis $NVS are work­ing on fi­nal sub­mis­sions to reg­u­la­tors while Juno $JUNO plays catch-up.
But a num­ber of play­ers are al­ready look­ing to jump past the au­tol­o­gous can­di­dates and shoot­ing for al­lo­gene­ic, us­ing T cells from healthy pa­tients to cre­ate a less com­plex ther­a­py that works by the same ap­proach, try­ing to steer around any im­mune re­sponse that could be ex­pect­ed when you use some­one else's cells. Cel­lec­tis and sev­er­al oth­er play­ers are shoot­ing for off-the-shelf treat­ments.
In this case, Cell Med­ica and Bay­lor — one of the ear­ly pi­o­neers in CAR-T re­search — are bet­ting that NKT cells, or nat­ur­al killer T cells, can be reengi­neered and used with­out spurring graft vs. host dis­ease, as NKT cells "ex­press spe­cial T cell re­cep­tors that are not as­so­ci­at­ed with GvHD."
That's the the­o­ry, in any case. Now comes the ear­ly re­search work need­ed to prove it.
Dr. Leonid Metelit­sa, a pro­fes­sor at Bay­lor, had this to say in a pre­pared state­ment:
"CAR-mod­i­fied NKT cells of­fer sev­er­al po­ten­tial ad­van­tages for the treat­ment of can­cer and the op­por­tu­ni­ty to de­vel­op an off-the-shelf prod­uct is a key con­sid­er­a­tion in this re­gard. The use of NKT cells sim­pli­fies the en­gi­neer­ing of an al­lo­gene­ic prod­uct and this should ac­cel­er­ate our de­vel­op­ment time­lines to­wards first-in-hu­man stud­ies."