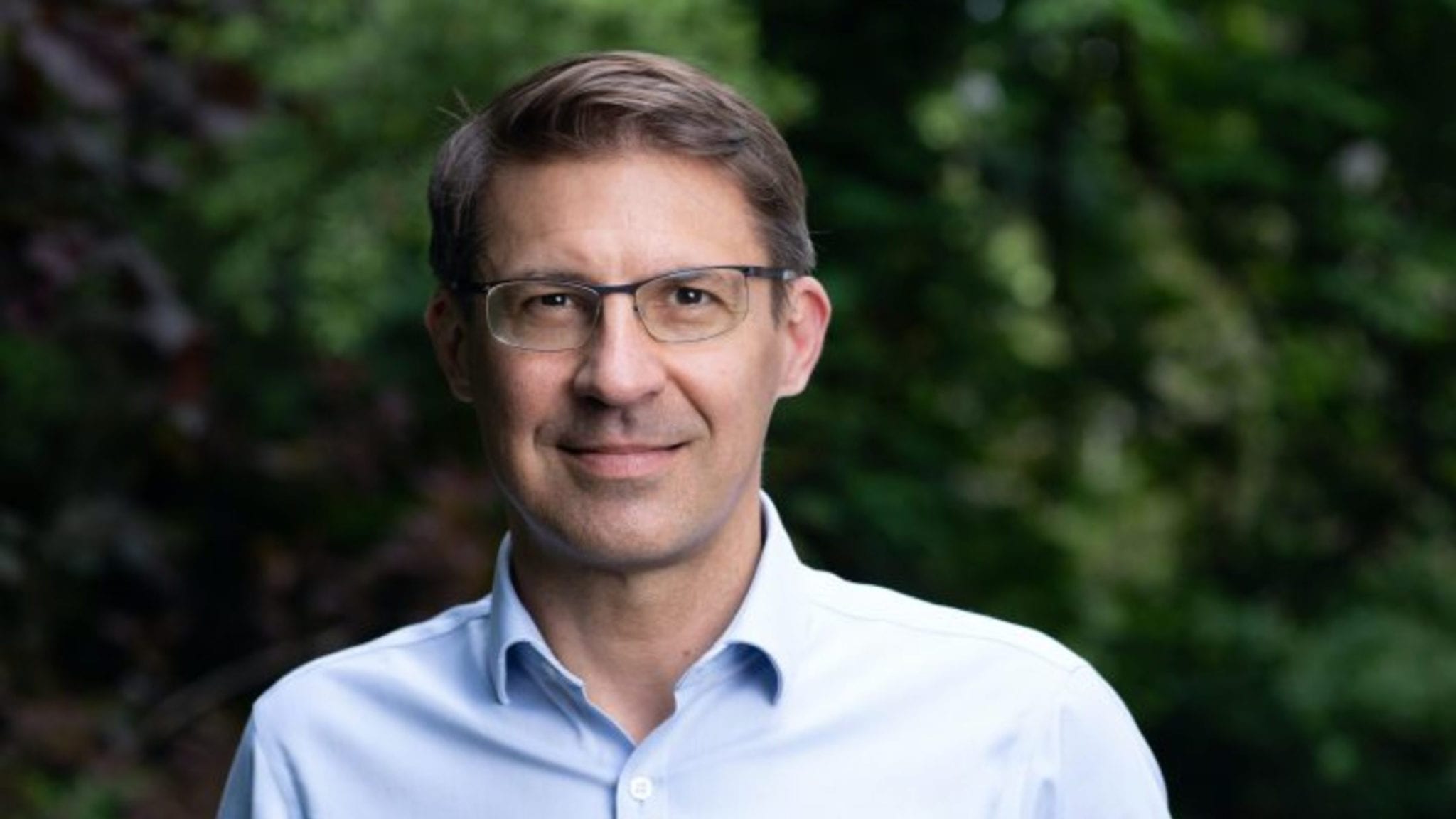 Cell ther­a­py start­up bit.bio adds $100M+ to its cof­fers and some im­pres­sive names to its board of di­rec­tors
Bit.bio CEO Mark Kot­ter says the last ma­jor rev­o­lu­tion in bio­phar­ma oc­curred around the 1980s, when an­ti­bod­ies — or, as some called them, an­ti­cancer "mag­ic bul­lets" — opened up the door for new ther­a­pies.
Now cell ther­a­py is hav­ing a very sim­i­lar mo­ment, he told End­points News, and some blue-chip in­vestors are giv­ing his cell cod­ing com­pa­ny $103 mil­lion to get be­hind it.
Kot­ter un­veiled the high-dol­lar Se­ries B round on Fri­day, with par­tic­i­pa­tion from Arch Ven­tures, Charles Riv­er Lab­o­ra­to­ries, Fore­site Cap­i­tal, Na­tion­al Re­silience, Meta­plan­et, Puhua Cap­i­tal and Ten­cent. The new cash builds on a $41.5 mil­lion Se­ries A round that at­tract­ed some in­ter­est­ing in­vestors last June, in­clud­ing Na­tion­al Can­cer In­sti­tute ex-chief Rick Klaus­ner, Arch's Bob Nelsen and Fore­site Cap­i­tal CEO Jim Tanan­baum.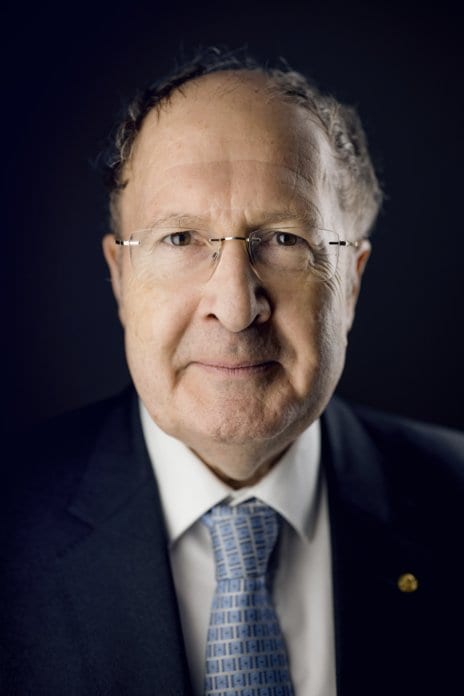 Greg Win­ter
The lat­est round brings a few more no­table names on­to bit.bio's board of di­rec­tors, in­clud­ing mon­o­clon­al an­ti­body pi­o­neer and No­bel lau­re­ate Greg Win­ter, Amadeus Cap­i­tal Part­ners co-founder Her­mann Hauser, and Alan Roe­mer, the en­tre­pre­neur be­hind both Phar­mas­set and Roivant.
Bit.bio's roots trace back to the Uni­ver­si­ty of Cam­bridge's Stem Cell In­sti­tute, where Kot­ter worked on a plat­form ap­proach to cod­ing for cells at an in­dus­tri­al scale, mak­ing it pos­si­ble to rel­a­tive­ly quick­ly gen­er­ate batch­es of spe­cif­ic cells that come out with en­hanced fea­tures.
First-gen­er­a­tion cell ther­a­pies are made with a mix of cells that are of­ten "not in very good shape," Kot­ter said, adding that sci­en­tists will start with cells tak­en from pa­tients who are al­ready bat­tling can­cer.
"There's a lot of vari­abil­i­ty with the cells, and you have very lit­tle con­trol," he added.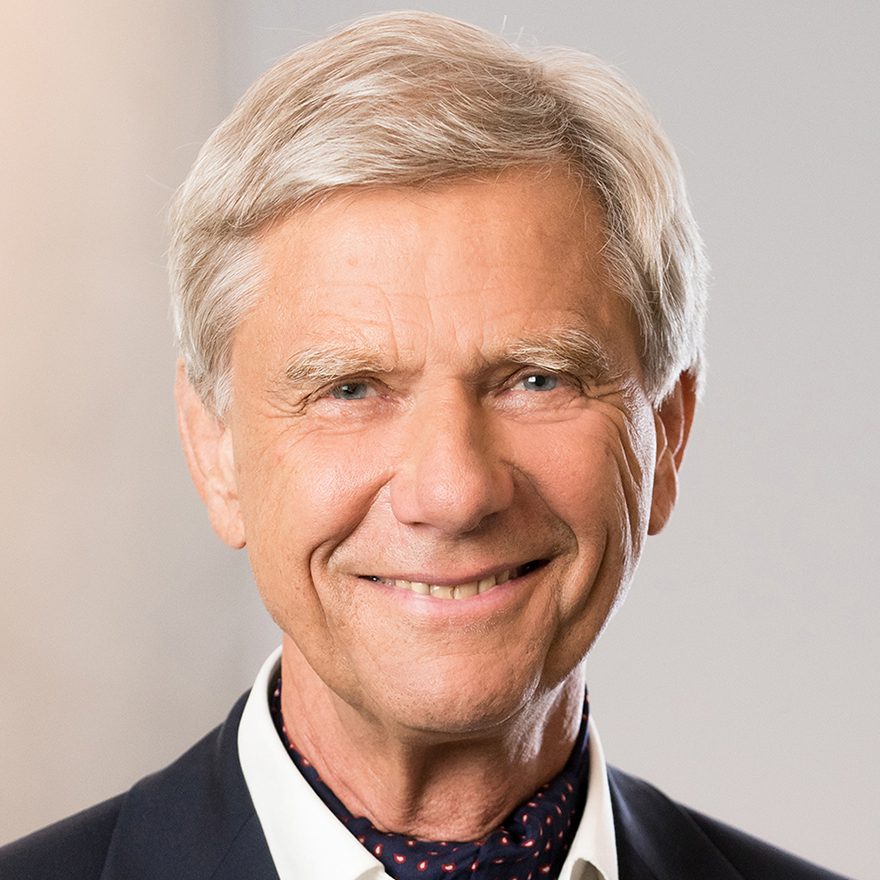 Her­mann Hauser
Bit.bio is one of the many com­pa­nies pur­su­ing an off-the-shelf ap­proach, start­ing with en­gi­neered pluripo­tent stem cells. It's a group that in­cludes oth­er new en­trants like Garu­da Ther­a­peu­tics which launched last year, and Clade Ther­a­peu­tics, which emerged from stealth ear­li­er this week.
What will set the Cam­bridge, Eng­land com­pa­ny apart from the pack? Scal­a­bil­i­ty, Kot­ter says.
"Oth­er com­pa­nies in that space have made in­cred­i­ble progress," he said. "We now have a few stem cell prod­ucts be­ing test­ed in the mar­ket, but they're still hav­ing is­sues with scale and with re­pro­ducibil­i­ty."
Kot­ter says bit.bio's bi­ol­o­gy is more per­mis­sive, adding that the com­pa­ny is al­ready at in­dus­tri­al scale in terms of cell pro­duc­tion. He com­pared the com­pa­ny's "op­ti-ox" plat­form to a hack in­to the soft­ware of the cell. By ac­ti­vat­ing spe­cif­ic tran­scrip­tion fac­tors, sci­en­tists can es­sen­tial­ly change the pro­gram or iden­ti­ty of the cell. Now all the team needs is to get in­to the clin­ic — though Kot­ter didn't pro­vide a time­line for that.
"I'm not go­ing to say this is go­ing to be easy," he said. "It's go­ing to be su­per hard, but our ad­van­tage is that we're not fight­ing a bi­ol­o­gy that is re­sist­ing, you know, scale up and con­sis­ten­cy."