Celyad chief blasts Cel­lec­tis' CEO Chouli­ka, claim­ing he lied about CAR-T patent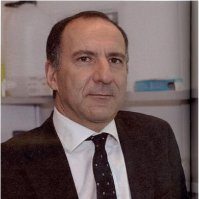 Celyad CEO Chris­t­ian Hom­sy
Ri­val­ries be­tween biotech CEOs are noth­ing new. But Celyad $CYAD CEO Chris­t­ian Hom­sy took the usu­al spar­ring that oc­ca­sion­al­ly oc­curs be­tween chief ex­ecs to a whole new lev­el to­day, claim­ing that Cel­lec­tis' of­ten out­spo­ken helms­man lied re­cent­ly about one of their patents re­lat­ed to off-the-shelf CAR-T treat­ments.
Celyad says Cel­lec­tis $CLLS CEO An­dré Chouli­ka stat­ed at a share­hold­ers meet­ing a few days ago that claim one to their Patent N° 9,181,527 was in­val­i­dat­ed by the US patent of­fice, which they say is "false and mis­lead­ing."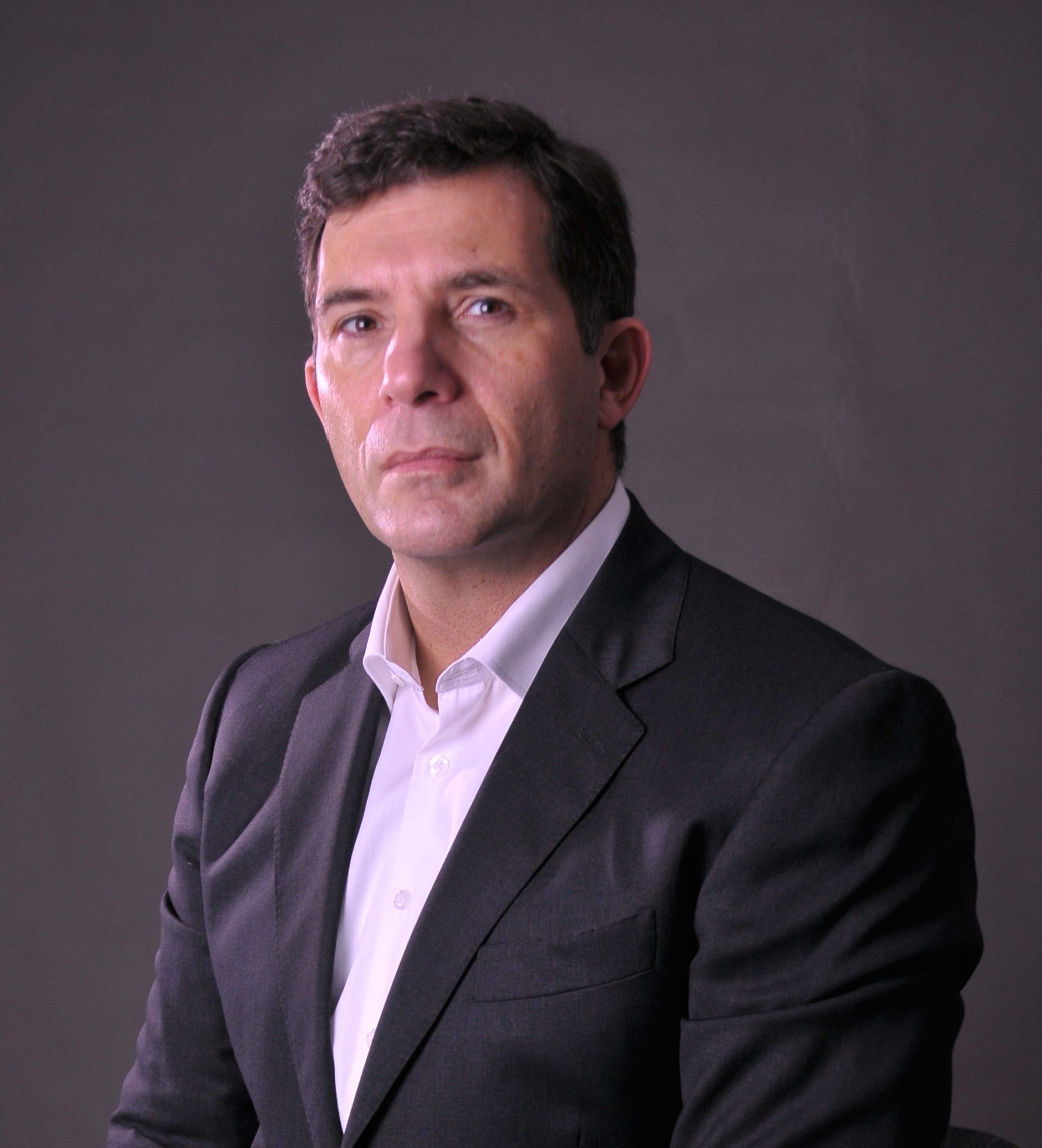 Cel­lec­tis CEO An­dre Chouli­ka
But Cel­lec­tis isn't back­ing away qui­et­ly from this fight. In a re­sponse to a query from me, the com­pa­ny sent the patent of­fice's re­sponse to the patent chal­lenge, clear­ly in­di­cat­ing that claim 1 was re­ject­ed. "Claim one is re­ject­ed un­der 35 USC 103(a) as be­ing un­patentable over Imai and Mi­neno." And it goes on to re­view pre­vi­ous work done on im­munother­a­pies re­lat­ed to Claim 1.
Cel­lec­tis, though, on­ly re­ferred me to the patent of­fice doc­u­ment, dat­ed Feb­ru­ary 10, which you can see for your­self here.
Celyad says this all start­ed when an anony­mous par­ty asked for a re-ex­am­i­na­tion of the claim last fall, which the patent of­fice is fol­low­ing up on. The cell en­gi­neer­ing group then blast­ed the high-pro­file Chouli­ka — a sci­en­tist with strong opin­ions about the po­ten­tial of his com­pa­ny in cell ther­a­pies — and Cel­lec­tis for mis­rep­re­sent­ing the case. Hom­sy's state­ment:
"We re­gret in­ap­pro­pri­ate and mis­lead­ing com­ments have been made con­cern­ing our patent in a pub­lic fo­rum. We be­lieve the com­ments are defam­a­to­ry and base­less. The process around our patent is clear and we re­main con­fi­dent in our po­si­tion. Celyad has con­tin­u­ous­ly stat­ed that its ob­jec­tive is to help bring treat­ment op­tions to pa­tients. We have there­fore of­fered our com­peti­tors ac­cess to this patent and will con­tin­ue to do so."
Celyad was in the spot­light last sum­mer when its stem cell ther­a­py for heart fail­ure failed a key study. Then a few days lat­er Japan's Ono tied the knot with the Bel­gian biotech on its CAR-T tech for can­cer.
Celyad shares closed down 3.6% on Thurs­day.