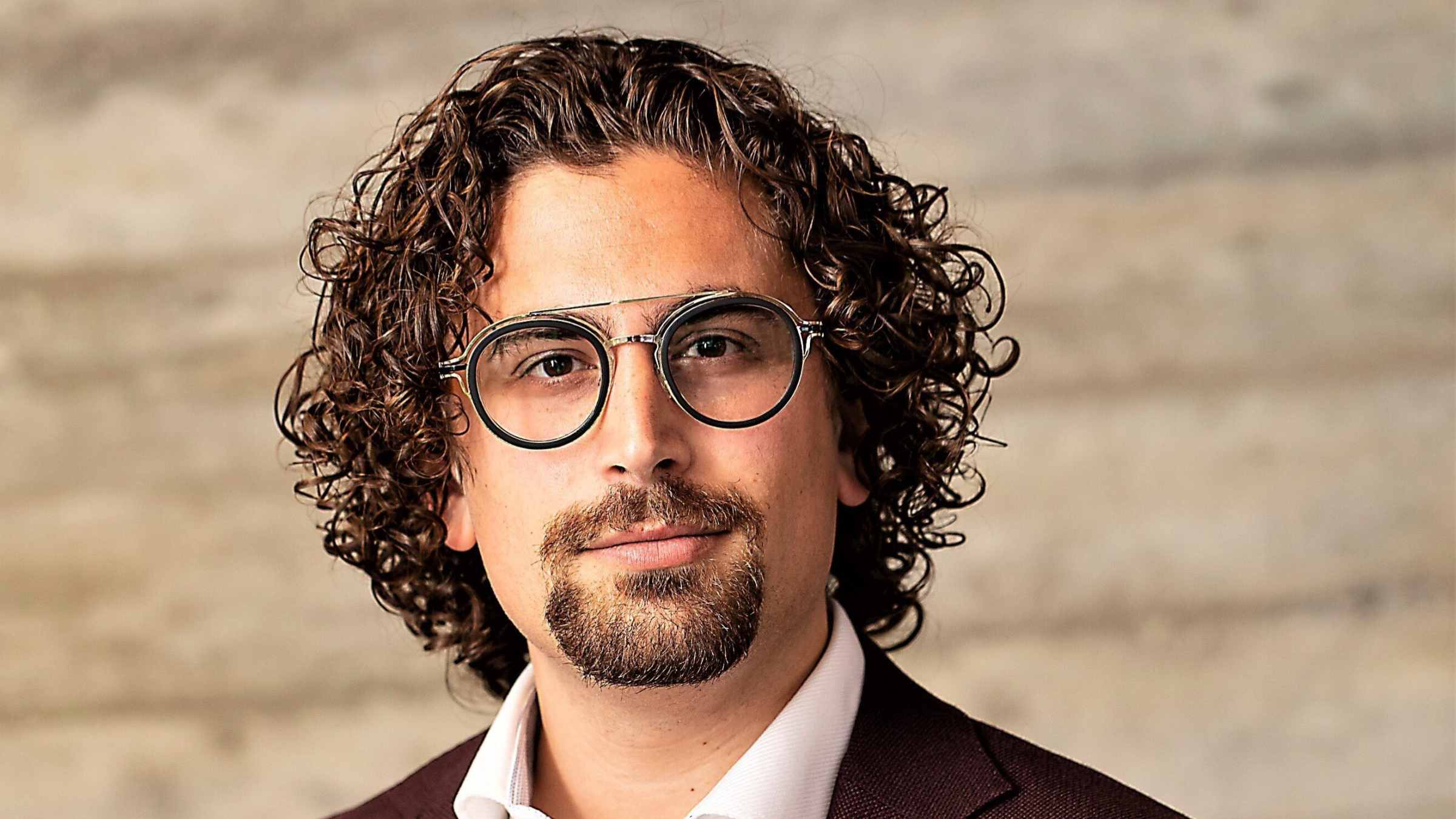 Benjamin Oakes, Scribe Therapeutics CEO
CEO of Doud­na spin­out: With­in five years, genome ed­i­tors will have a 're­al­ly big im­pact' on pa­tients' lives
"CRISPR-by-design" is the idea behind Scribe Therapeutics, a company spun out from Jennifer Doudna's Nobel-winning lab that's competing in a closely-tracked field of genome editor companies just starting to make their way to the clinic.
After nabbing $100 million last March for its Series B funding round, Scribe is taking a different tack from some of its competitors, crafting a new enzyme isolated from bacteria called CasX, which has now been tweaked extensively and may be targeted to a range of genome-related diseases, offering a plethora of therapeutic options.
Premium subscription required
Unlock this article along with other benefits by subscribing to one of our paid plans.