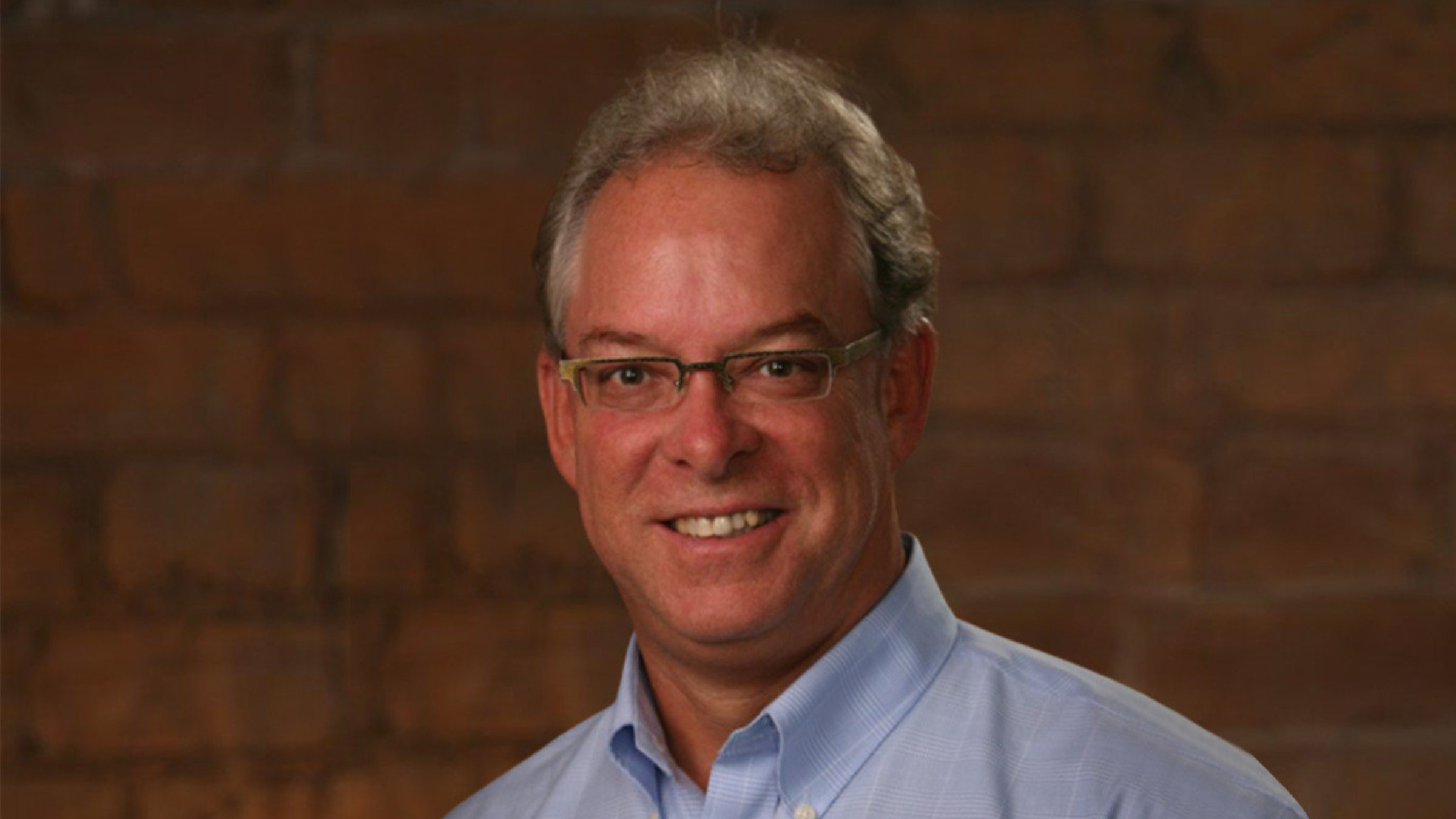 Tom Ross, Grand River Aseptic Manufacturing CEO
CEO of Michi­gan CD­MO ex­plains how he nabbed mon­key­pox vac­cine con­tract
As US cas­es of the mon­key­pox out­break have now risen above 14,000, the gov­ern­ment is mov­ing quick­ly to make more dos­es avail­able, with the Jyn­neos vac­cine look­ing to be de­ployed wider as Bavar­i­an Nordic's sites in Eu­rope get the all-clear from the FDA.
Mean­while, a Grand Rapids, Michi­gan-based CD­MO land­ed a deal with Bavar­i­an Nordic, to fill and fin­ish the vac­cine. Grand Riv­er Asep­tic Man­u­fac­tur­ing, a rel­a­tive­ly new play­er in the CD­MO world, on­ly be­ing around since 2010, an­nounced it re­ceived the deal from Bavar­i­an Nordic as well as ap­proval from HHS and BAR­DA to in­crease the do­mes­tic sup­ply of Jyn­neos.
Tom Ross, CEO of Grand Riv­er, said in an in­ter­view with End­points News, that a ma­jor rea­son why the com­pa­ny man­aged to net such a high-pro­file con­tract was due to the com­pa­ny's pre­vi­ous work with BAR­DA in Op­er­a­tion Warp Speed, pro­duc­ing the J&J vac­cine dur­ing the height of the Covid-19 pan­dem­ic.
"When Bavar­i­an Nordic was look­ing for a US-based CD­MO I think we were one of the few com­pa­nies that BAR­DA had rec­om­mend­ed and that led to some dis­cus­sions and we were very im­pressed by Bavar­i­an Nordic I think they liked what we had to of­fer here and they came out and saw our fa­cil­i­ties," Ross said to End­points.
Ross al­so added that an­oth­er piece that at­tract­ed Bavar­i­an Nordic was that Grand Riv­er has in­vest­ed a large amount of cap­i­tal to im­prove its fa­cil­i­ties re­cent­ly. The com­pa­ny net­ted a $120 mil­lion grant from the US gov­ern­ment to ex­pand its fill-fin­ish sites, with the com­pa­ny in­vest­ing $40 mil­lion of its own mon­ey to ex­pand its 80,000-square-foot, large-scale fill­ing fa­cil­i­ty and 200,000-square-foot fin­ish­ing cen­ter in Grand Rapids. The com­pa­ny has al­so re­cent­ly fin­ished two new man­u­fac­tur­ing lines in a $50 mil­lion in­vest­ment as well.
For the deal with Bavar­i­an Nordic, Grand Riv­er will re­ceive the bulk drug sub­stance and Grand Riv­er do­ing the for­mu­la­tion and fill­ing vials and even­tu­al­ly dis­trib­ute through Bavar­i­an's dis­tri­b­u­tion chan­nel. Ross said that Grand Riv­er will be pro­duc­ing mil­lions of vials, but the ex­act num­ber is yet to be de­ter­mined as it is un­cer­tain how many dos­es will be need­ed.
While the fi­nan­cial terms of the deal were not dis­closed to End­points, the com­pa­ny is plan­ning to make more hires over the next two to three months and has al­ready ramped up the hir­ing process, Ross said.
And while the over­all deal came to­geth­er in a very short pe­ri­od, ac­cord­ing to Ross, the tech trans­fer is now kick­ing in­to gear in an ac­cel­er­at­ed fash­ion, but it will take a few months to get ful­ly up and run­ning as it con­ducts en­gi­neer­ing runs and oth­er process­es. Ross told End­points that full-scale com­mer­cial pro­duc­tion is ex­pect­ed to start in 2023 Ross said.
While Ross did not com­ment on the record if Grand Riv­er will net an­oth­er BAR­DA con­tract for mon­key­pox vac­cine man­u­fac­tur­ing, he did note that the sit­u­a­tion is a bit dif­fer­ent from the Covid-19 sit­u­a­tion that it has faced but that some of the el­e­ments re­main.
"It's not as big as a COVID re­sponse, of course, but in terms of the in­ten­si­ty the tim­ing, and the ur­gency it's all the same," he said. "It's im­por­tant to re­spond and try to do what we can col­lec­tive­ly to re­spond, and the vac­cine is one of the tools."