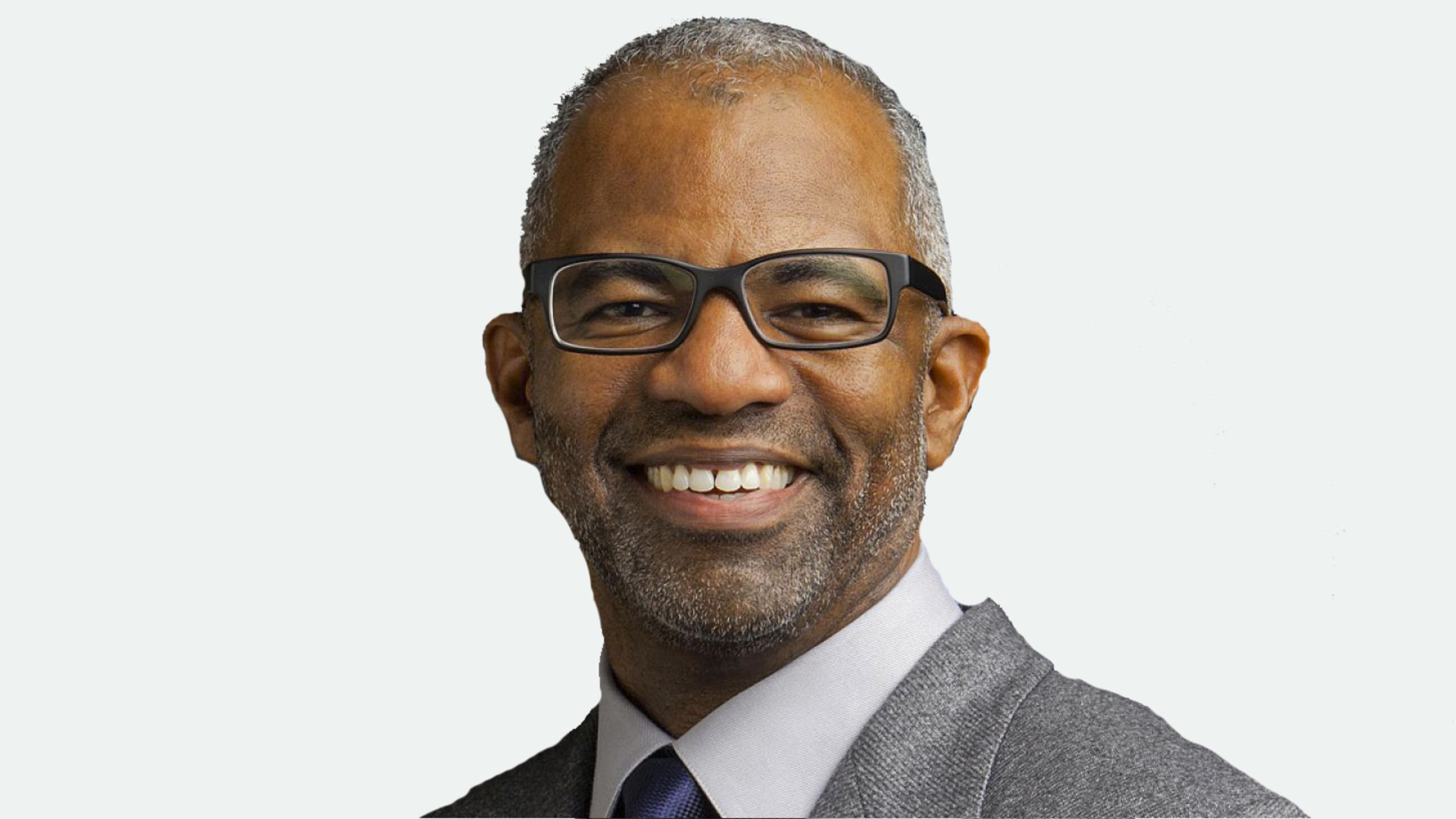 Cerev­el's Tony Coles is still count­ing his mon­ey as a ri­val's boost helps fu­el a po­ten­tial $609M wind­fall
These days in biotech, you never want to miss a chance to raise money for public companies. As much money as possible.
That survival strategy was in full view over the last 24 hours as Cerevel $CERE announced a major stock/debt raise, then upped the ante with a bigger debt load than initially planned.
The tally: $238 million – net — with a shot at boosting that to $274 million from the stock sale, provided the underwriters come back for more. And there's $335 million from the debt, provided their first round buyers come back for an added bite. Rounding up, that's $609 million with the add-on. Even without the add-ons, though, it's still $530 million in the bank.
Premium subscription required
Unlock this article along with other benefits by subscribing to one of our paid plans.