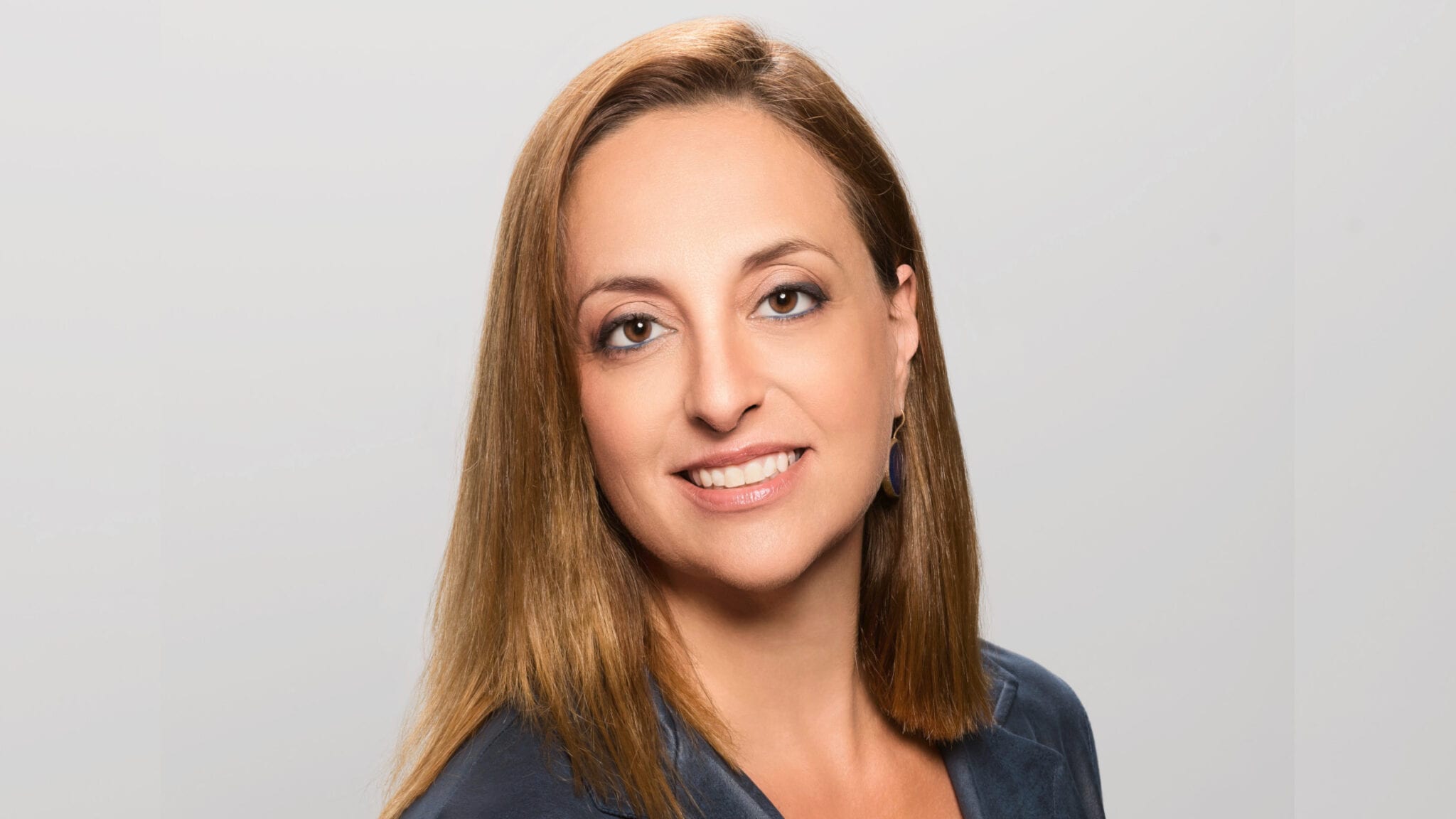 CF Foun­da­tion backs a new round for a biotech up­start out to ri­val the mighty Ver­tex
As a post­doc fel­low in 1989, Bat­she­va Kerem was part of the dogged team that worked with cur­rent NIH di­rec­tor Fran­cis Collins to iden­ti­fy the faulty gene be­hind cys­tic fi­bro­sis. Now, more than three decades lat­er, she's lead­ing one com­pa­ny's ef­forts to al­ter a key mu­ta­tion in that gene — and she just got $28.5 mil­lion to do it.
On Thurs­day morn­ing, Jerusalem-based SpliSense took the wraps off a Se­ries B round to bring its an­ti­sense oligonu­cleotide (ASO) ther­a­py in­to the clin­ic. The round in­cludes up to $8.4 mil­lion from the Cys­tic Fi­bro­sis Foun­da­tion, bring­ing SpliSense's to­tal raise to just over $30 mil­lion.
"It's an in­trigu­ing tech­nol­o­gy that we re­al­ly haven't in­vest­ed in with oth­er com­pa­nies and groups, so we thought this would be a very unique prospect," CF Foun­da­tion ex­ec­u­tive VP and CSO William Skach told End­points News. The CF Foun­da­tion award­ed $400,000 to get SpliSense go­ing back in 2017, and Skach said it con­tributed again be­cause it was "very pleased" with ear­ly re­sults.
CF is caused by mu­ta­tions in the CFTR gene, which is re­spon­si­ble for shut­tling chlo­ride in­to and out of cells. It's a de­bil­i­tat­ing dis­ease that leads to fre­quent lung in­fec­tions, breath­ing dif­fi­cul­ties, and short­er lifes­pan. SpliSense's ap­proach us­es ASOs (short se­quences of RNA ad­min­is­tered by in­hala­tion) to cor­rect mu­ta­tions in CFTR mR­NA, thus dri­ving the cell to pro­duce func­tion­al CFTR pro­teins.
"Our tech­nol­o­gy ad­dress­es the un­der­ly­ing ge­net­ic cause, there­by of­fer­ing, for the first time, hope of restor­ing ad­e­quate lung func­tion to CF pa­tients," CEO Gili Hart said in a state­ment. She was brought in about a year and a half ago to help Kerem, found­ing CSO, build the com­pa­ny.
The com­pa­ny's pre­clin­i­cal can­di­date, SPL84-23, is de­signed to cor­rect the 3849+10kb C->T CFTR mu­ta­tion, and is head­ed for a Phase I/IIa tri­al in 2022. The goal is to treat the small por­tion of pa­tients with rare mu­ta­tions who don't ben­e­fit enough or at all from Ver­tex's al­ready ap­proved CFTR mod­u­la­tors.
"The pro­gram we're fund­ing right now is look­ing at a mu­ta­tion which is par­tial­ly re­spon­sive to Ver­tex drugs, but we still think there could be more re­sponse, and a bet­ter re­sponse for peo­ple that could car­ry those mu­ta­tions," Skach said.
There are a cou­ple oth­er RNA-fo­cused biotechs in the CF space, in­clud­ing Ar­row­head, which is us­ing RNA in­ter­fer­ence as op­posed to an­ti­sense. Io­n­is scrapped its own ear­ly-stage ef­fort this week, af­ter a long-term tox­i­col­o­gy in an­i­mals turned up con­cern­ing re­sults. Trans­late Bio has its own in­hal­able mR­NA can­di­date, but faced a set­back in March when it re­port­ed that the drug had vir­tu­al­ly no ef­fect on pa­tients' lung func­tion.
"ASO is very sta­ble … with­in the body, with­in the cells, so you can give it less fre­quent­ly. It's small, it can eas­i­ly pen­e­trate," Hart told End­points. "We be­lieve our tech­nol­o­gy is very clean, sim­ple and unique."