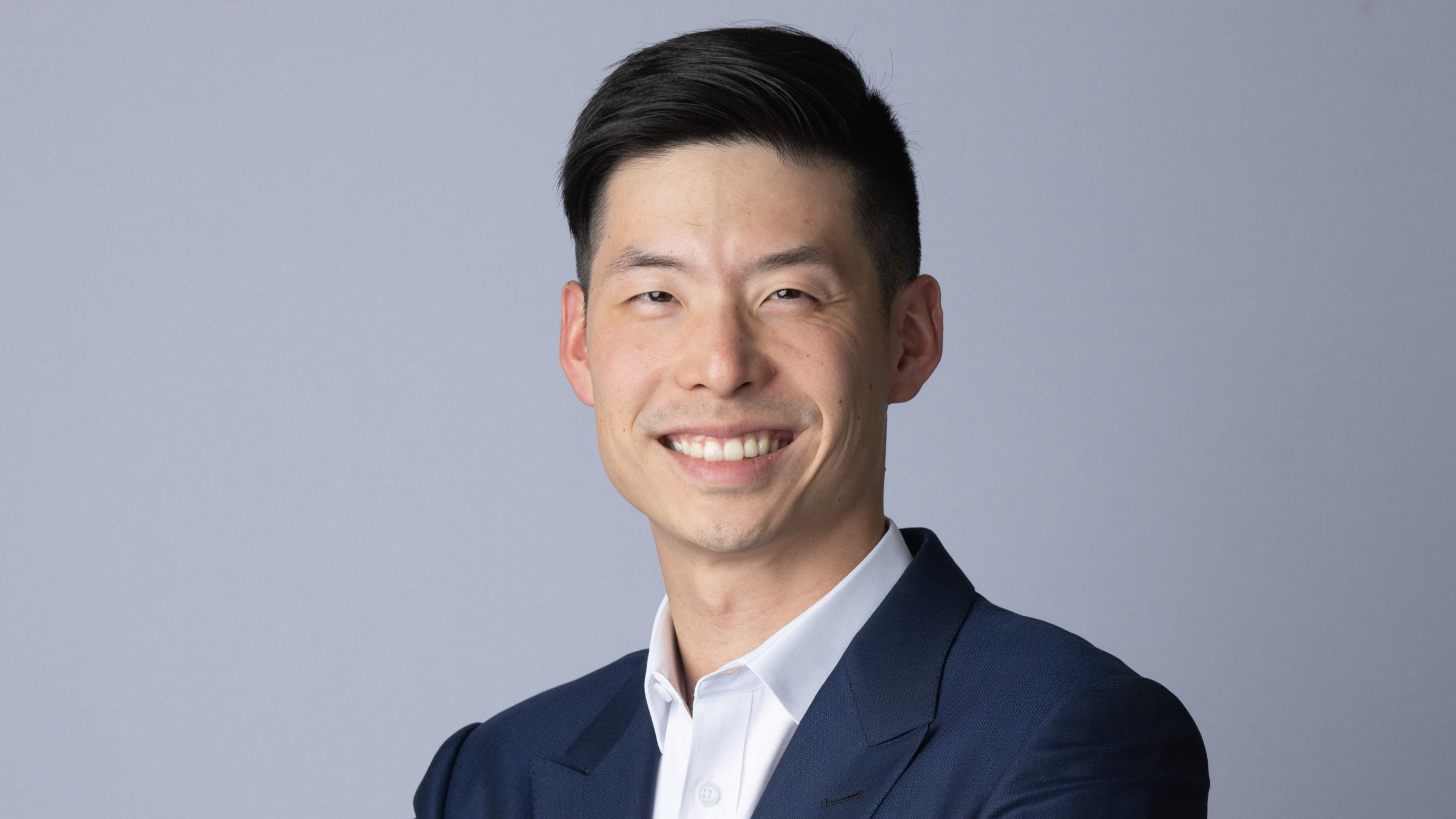 Arthur Kuan, CG Oncology CEO
CG On­col­o­gy spot­lights on­colyt­ic virus com­bo da­ta ahead of full read­out due next year
CG On­col­o­gy has been qui­et­ly chug­ging along — on­ly giv­ing up­dates at se­quen­tial can­cer con­fer­ences ahead of a full read­out on its on­colyt­ic virus can­cer ther­a­py next year.
In its lat­est at SITC, the Irvine, CA-based biotech showed up with longer-term da­ta on its ther­a­py, CG0070, in com­bi­na­tion with Mer­ck's Keytru­da. While the da­ta are still ear­ly, they sug­gest more dura­bil­i­ty where the biotech had ini­tial­ly turned heads on ef­fi­ca­cy.
The biotech is test­ing its ther­a­py in pa­tients with non-mus­cle in­va­sive blad­der can­cer who did not re­spond to stan­dard BCG ther­a­py. Of 32 pa­tients, 28 had no signs of can­cer at the 3-month fol­low-up. Go­ing out to 6 months, that num­ber changes to 25 of 29. And at one year, the pri­ma­ry end­point of the study, 11 of 15 pa­tients had a com­plete re­sponse to treat­ment — good for a 73% re­sponse rate.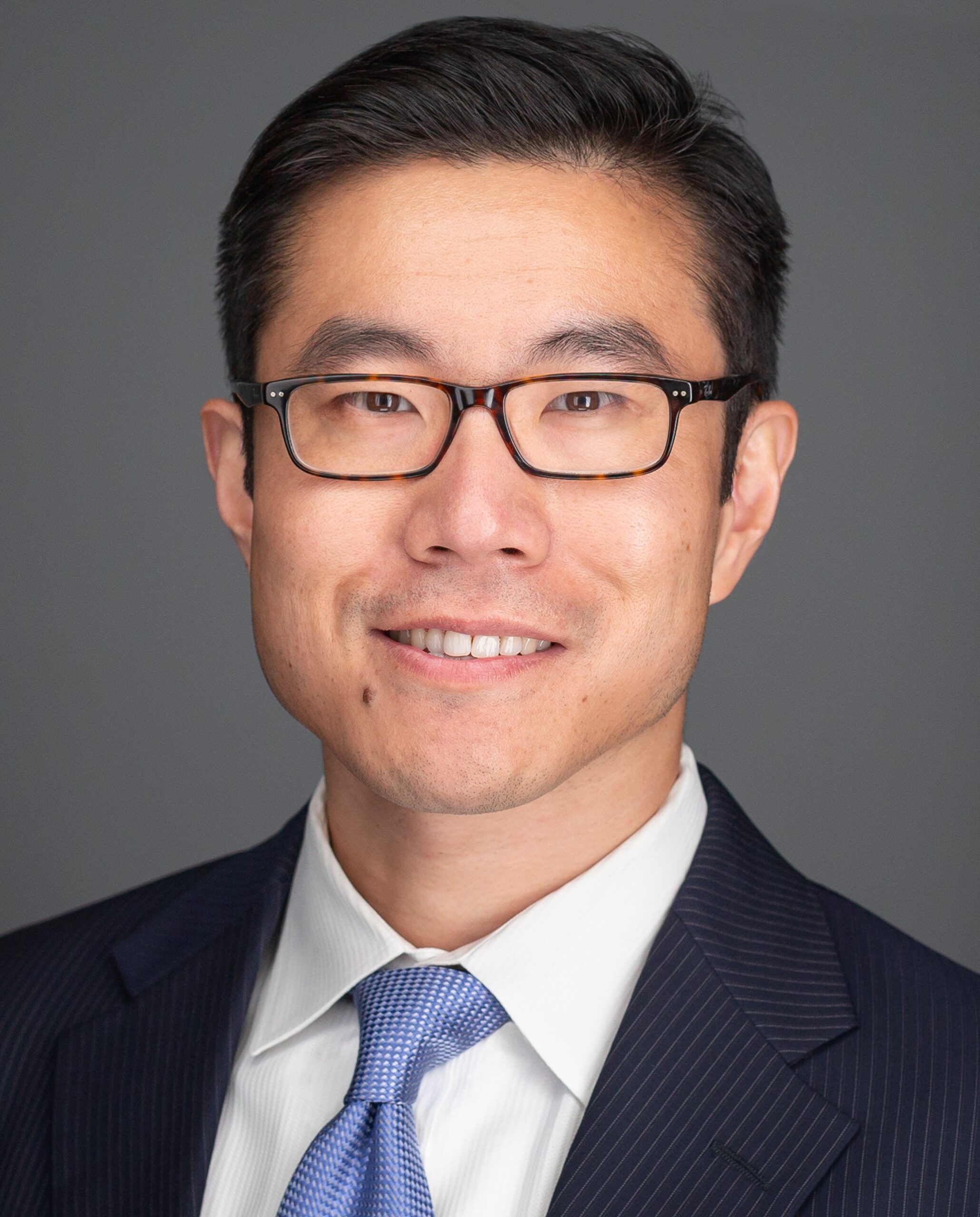 Roger Li
That adds two non-re­spon­ders to the com­bo ther­a­py since CG's last up­date at AS­CO in June, but of the pa­tients who had a com­plete re­sponse at three months, while some have had dis­ease re­cur­rence, none have seen their dis­ease progress, lead in­ves­ti­ga­tor Roger Li told End­points News. He al­so not­ed that of the two pa­tients with two years' fol­low-up at his site, Mof­fitt Can­cer Cen­ter, both still have com­plete re­spons­es.
CG On­col­o­gy CEO Arthur Kuan not­ed that while the da­ta are still ear­ly, they seem promis­ing thus far, and the biotech is plan­ning ad­di­tion­al tri­als for the on­colyt­ic virus treat­ment. The cur­rent tri­al is ful­ly en­rolled, and Kuan said that the biotech plans to read out the full da­ta on the com­bo ther­a­py at a ma­jor can­cer con­fer­ence some­time next year. The biotech is al­so test­ing the treat­ment as a monother­a­py in a Phase III tri­al, but re­sults are still a bit away, as the study won't have topline da­ta un­til 2024, ac­cord­ing to clin­i­cal­tri­als.gov.
Li said that one of the non-re­spon­ders had a case of un­di­ag­nosed lym­phoma at the time of en­roll­ment, of which they don't know the im­pact on the pa­tient's re­sponse to treat­ment.
In terms of safe­ty, the most com­mon ad­verse re­ac­tions were blad­der-re­lat­ed, such as fre­quent uri­na­tion, Li said. There was one case of grade three im­mune-me­di­at­ed he­pati­tis and three cas­es of hy­per­thy­roidism, which Li not­ed are in line with the side ef­fects of Keytru­da. "We don't think that adding on CG0070 re­al­ly adds too much to the sys­temic tox­i­c­i­ty pro­file," he said of the safe­ty of the treat­ment over­all.