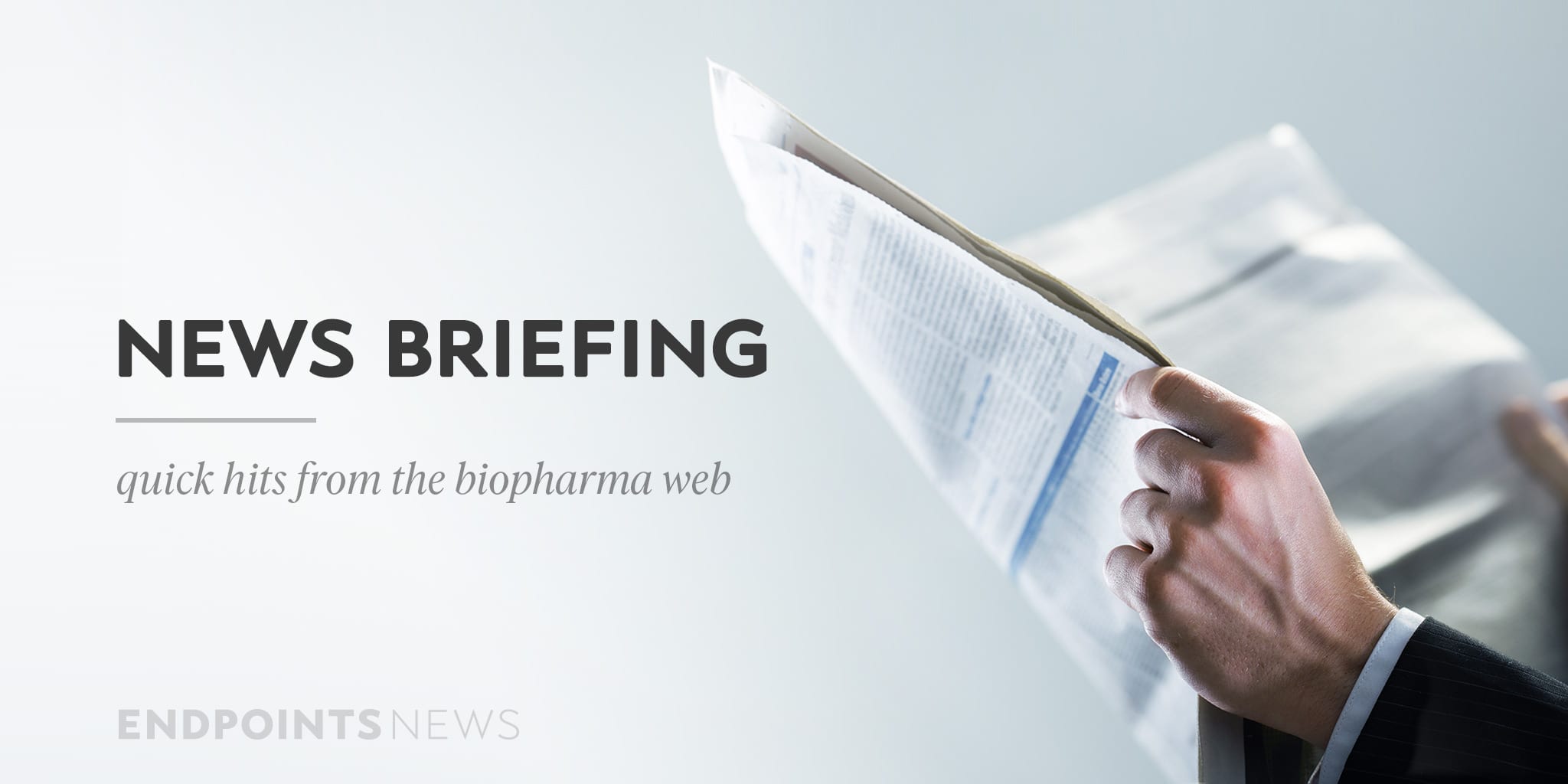 News brief­ing: Ax­o­vant re­ports im­proved mo­tor func­tion in small Parkin­son's tri­al; Bain life sci­ences SPAC files for $125M IPO
Axovant reported a snapshot of Phase II follow-up data from one cohort in a small Parkinson's disease trial Tuesday.
The treatment, a gene therapy designed to stabilize dopamine levels in the brain, was well-tolerated with all 4 patients reporting no serious adverse effects. Only two of the patients proved to be evaluable, but they reported an average of 40% improvement in certain motor function. Axovant noted that the other two patients were not able to be evaluated in this area due to one Covid-19-related issue and a refusal.