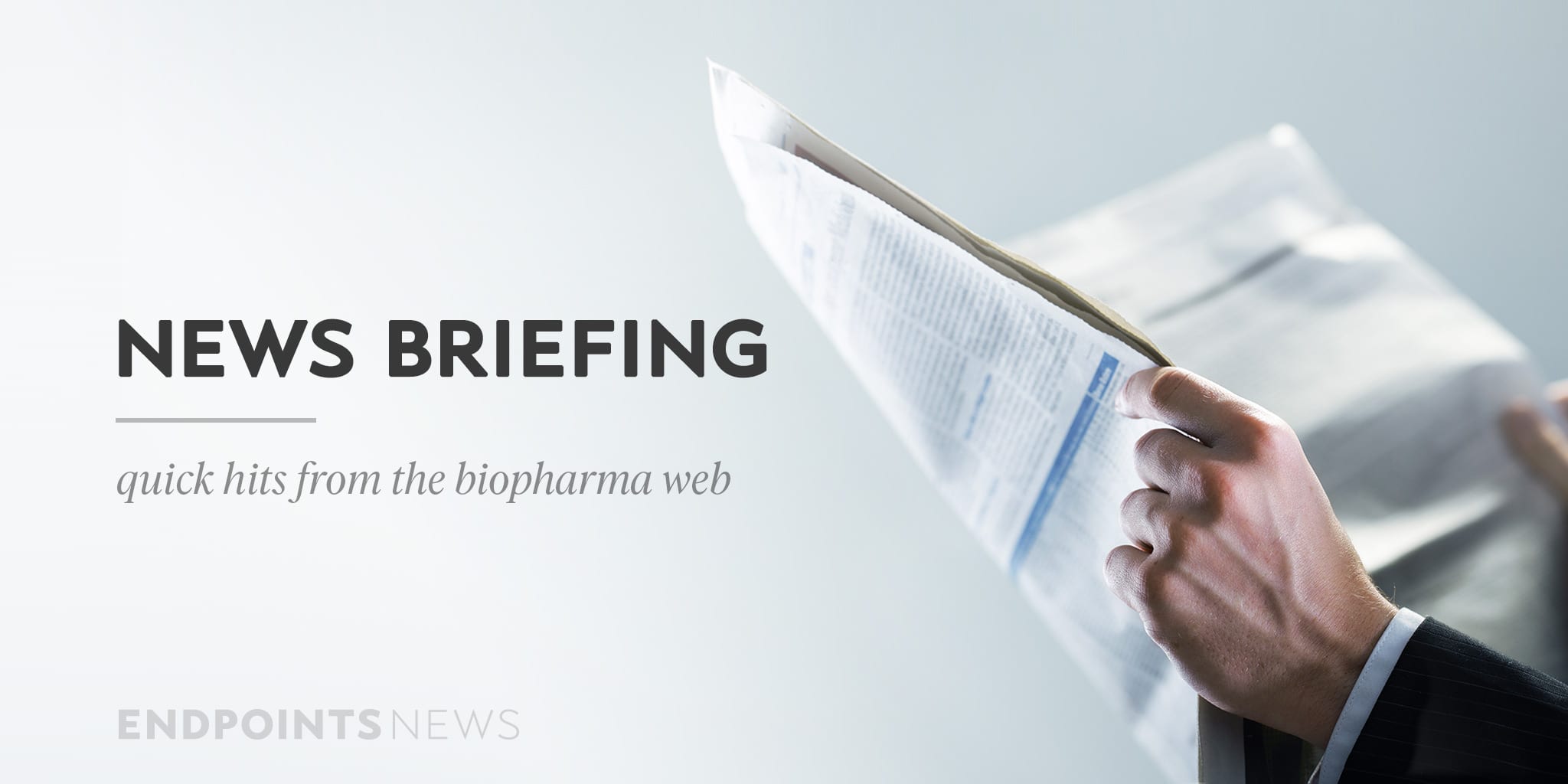 In­hi­brx shares rise on PhI tri­al re­sults; Bragli­a's Helsinn en­ters part­ner­ship with Fo­s­un
California biotech Inhibrx released interim results today from a Phase I trial looking at a recombinant fusion protein program, INBRX-101. The study looked at patients with alpha-1 antitrypsin deficiency, or AATD.
The study revealed interim pharmacokinetic data from 21 patients with AATD, all with the ZZ mutation of the SERPINA1 gene, and interim safety data are from 24 patients with AATD. There were no drug-related severe or serious adverse events at doses up to and including 120 mg/kg single dose, and 80mg/kg multi-dose, according to a company release. Adverse events were predominantly mild with a few moderate events.