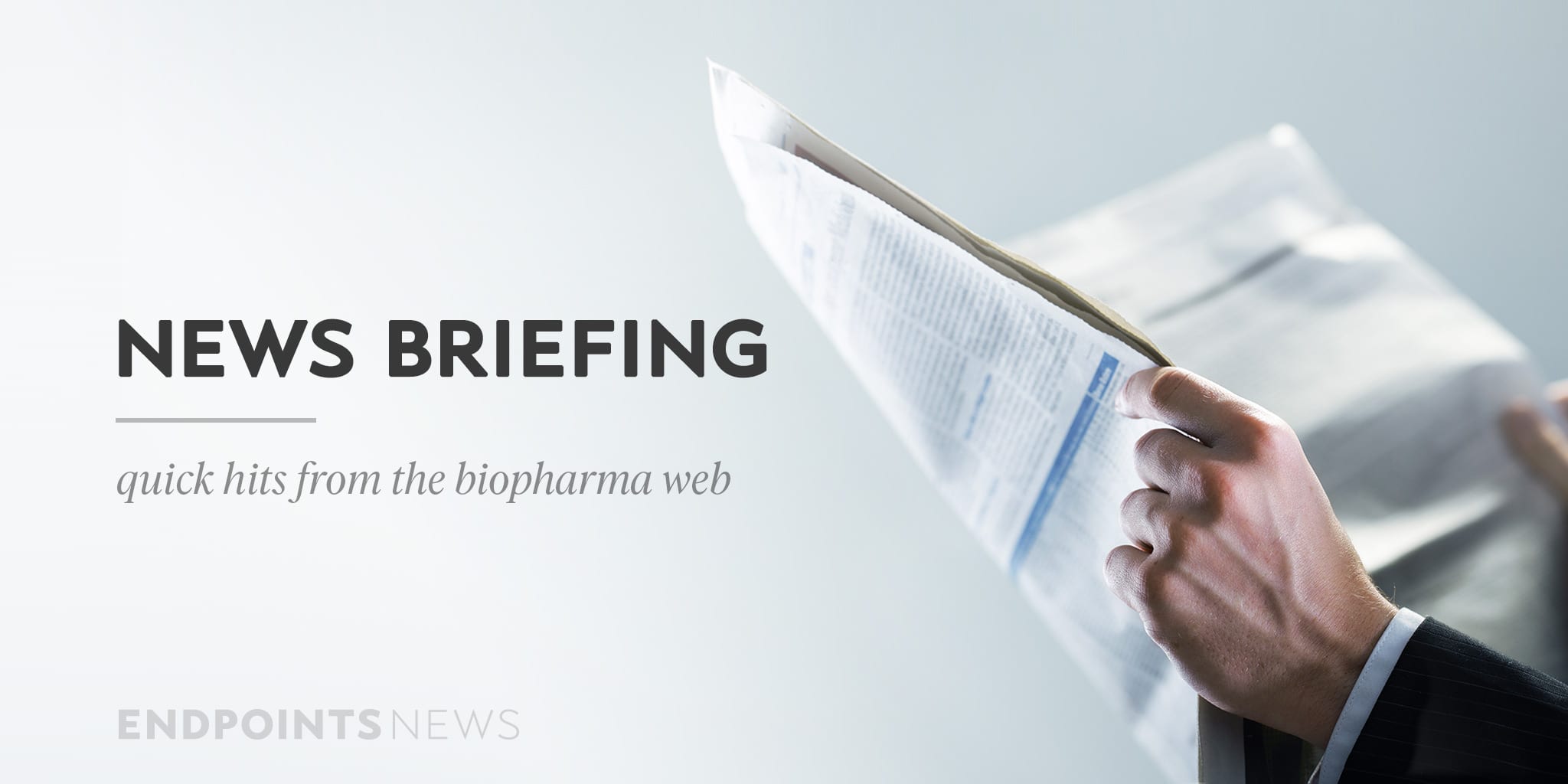 Ever­est climbs clos­er to Covid-19 boost­er mar­ket; A French up­start snags funds to find drugs
Everest Medicines said its Covid-19 messenger RNA partner passed a mid-stage test investigating its vaccine against Pfizer and BioNTech's Comirnaty.
Providence Therapeutics' PTX-COVID19-B was non-inferior to the Big Pharma's shot in a Phase II trial comparing the vaccines in 18- to 64-year-olds in Canada and South Africa, Everest disclosed Wednesday. The shot was tested as a two-jab intramuscular injection.