Chi-Med, Eli Lil­ly score a land­mark ap­proval in Chi­na for the first new can­cer drug de­vel­oped in Chi­na
Hutchi­son Chi­na MediTech CEO Chris­t­ian Hogg just nabbed im­por­tant brag­ging rights to the first full ap­proval of a ma­jor can­cer drug that was made in Chi­na and now will be sold in Chi­na.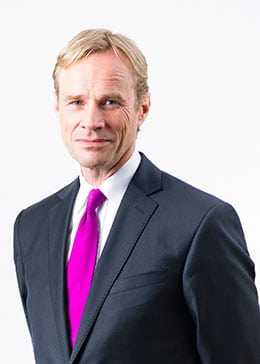 Chris­t­ian Hogg
Al­lied with Eli Lil­ly, Chi-Med says that fruquin­tinib will be mar­ket­ed as Elu­nate for col­orec­tal can­cer.
"Elu­nate is the first home-grown, Chi­na-dis­cov­ered and de­vel­oped drug we are aware of in an on­col­o­gy in­di­ca­tion to be un­con­di­tion­al­ly ap­proved through a ran­dom­ized clin­i­cal tri­al in Chi­na," said chair­man Si­mon To. "This is the re­sult of over a dozen years of stead­fast com­mit­ment by Chi-Med in re­search and de­vel­op­ment in Chi­na's emerg­ing biotech ecosys­tem."
The da­ta — un­veiled at AS­CO a lit­tle more than a year ago — all lined up in the com­pa­ny's fa­vor, with an over­all sur­vival rate of 9.3 months com­pared to 6.57 months in the place­bo arm. The me­di­an pro­gres­sion-free sur­vival rate hit 3.71 months com­pared to 1.84 months for the con­trol group. While not a rad­i­cal im­prove­ment, the da­ta lines up as ap­prov­able. And the part­ners have high hopes for a glob­al roll out.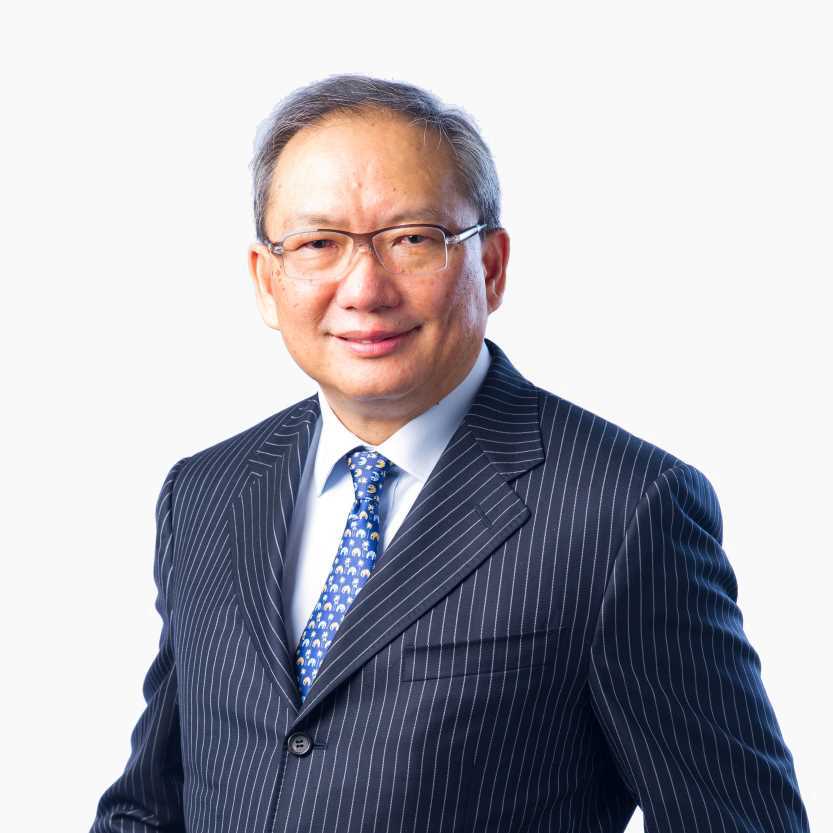 Si­mon To
The ap­proval comes in the wake of some very big, and very quick, OKs for some of the world's biggest new drug in­no­va­tions in Chi­na. Af­ter prov­ing to be an ob­sta­cle for many de­vel­op­ers, Chi­na has com­plete­ly re­vamped the ap­proval process in the last cou­ple of years as the coun­try com­mand­ed in­creased at­ten­tion for the sec­ond biggest health­care mar­ket in the world.
Shang­hai-based Chi-Med has tak­en a high-pro­file po­si­tion as a key play­er in its emerg­ing biotech mar­ket.
"Chi­na's time is com­ing," Hogg told Reuters. "The biotech in­fra­struc­ture that has been built in Chi­na is very strong and the pool of sci­en­tif­ic tal­ent is very deep."