Chi­nese in­vestors back Refuge Bio's $25M B round as it steers gene en­gi­neer­ing tech to an IND
A group of Chi­nese in­vestors led by 3SBio and Se­quoia Chi­na are bankrolling the next leg of de­vel­op­ment at Refuge Biotech­nolo­gies, a Bay Area biotech that's been us­ing CRISPR tech­nol­o­gy to con­trol gene ex­pres­sion.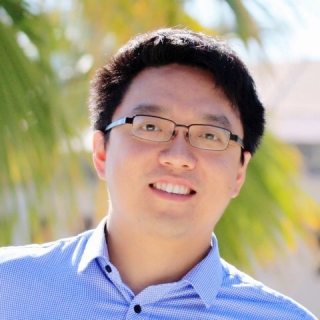 Stan­ley Qi
The syn­di­cate is pro­vid­ing $25 mil­lion in a Se­ries B as Refuge fine tunes a tech­nol­o­gy ini­tial­ly de­vel­oped in the lab of Stan­ley Qi at Stan­ford. Qi mu­tat­ed the Cas9 pro­tein so it couldn't do the cut­ting used in gene edit­ing. That way it can be used to de­liv­er a tran­scrip­tion­al ac­ti­va­tor or re­pres­sor to turn a gene off or on.
"We don't seek to com­pete against CAR-T," he tells me. "We make every­body's CAR-T that much bet­ter."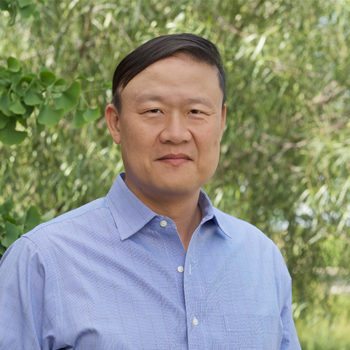 Bing Wang
CEO Bing Wang says that us­ing the tech, Refuge can si­mul­ta­ne­ous­ly tack­le a range of, say, check­point in­hibitors like PD-1 or CT­LA-4 or LAG-3. And he ex­pects the biotech, which had ear­li­er raised $9.5 mil­lion in seed cash and Se­ries A mon­ey, is at least a year and a half away from the clin­ic.
The two co-lead in­vestors have a first right of re­fusal for the Chi­na li­cense to the tech, but he's free to work with part­ners in the rest of the world.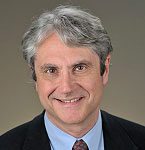 Francesco Mar­in­co­la
The new round gets Refuge right up to the IND stage, adds Wang, a for­mer in­vest­ment banker at Bar­clays — where he was di­rec­tor of health­care in­vest­ment bank­ing — who says flu­en­cy in Man­darin helped line up the syn­di­cate at a time Chi­nese VCs have been ac­tive­ly seek­ing out US biotechs to in­vest in.
In ad­di­tion to the co-leads new in­vestors Dan­hua Cap­i­tal, San­gel Cap­i­tal and Ocean Pine Health­care Fund jumped in. Refuge's ex­ist­ing in­vestors, 3E Bioven­tures, WuXi Health­care Ven­tures, and Shang­Bay Cap­i­tal, al­so par­tic­i­pat­ed.
Zhen­ping Zhu of 3SBio and Tren­cy Gu of Se­quoia Chi­na are jump­ing on­to the board of di­rec­tors. And along with the round Refuge an­nounced the ar­rival of Francesco Mar­in­co­la, a vet­er­an of the NIH and Ab­b­Vie, as the biotech's new chief sci­en­tif­ic of­fi­cer.