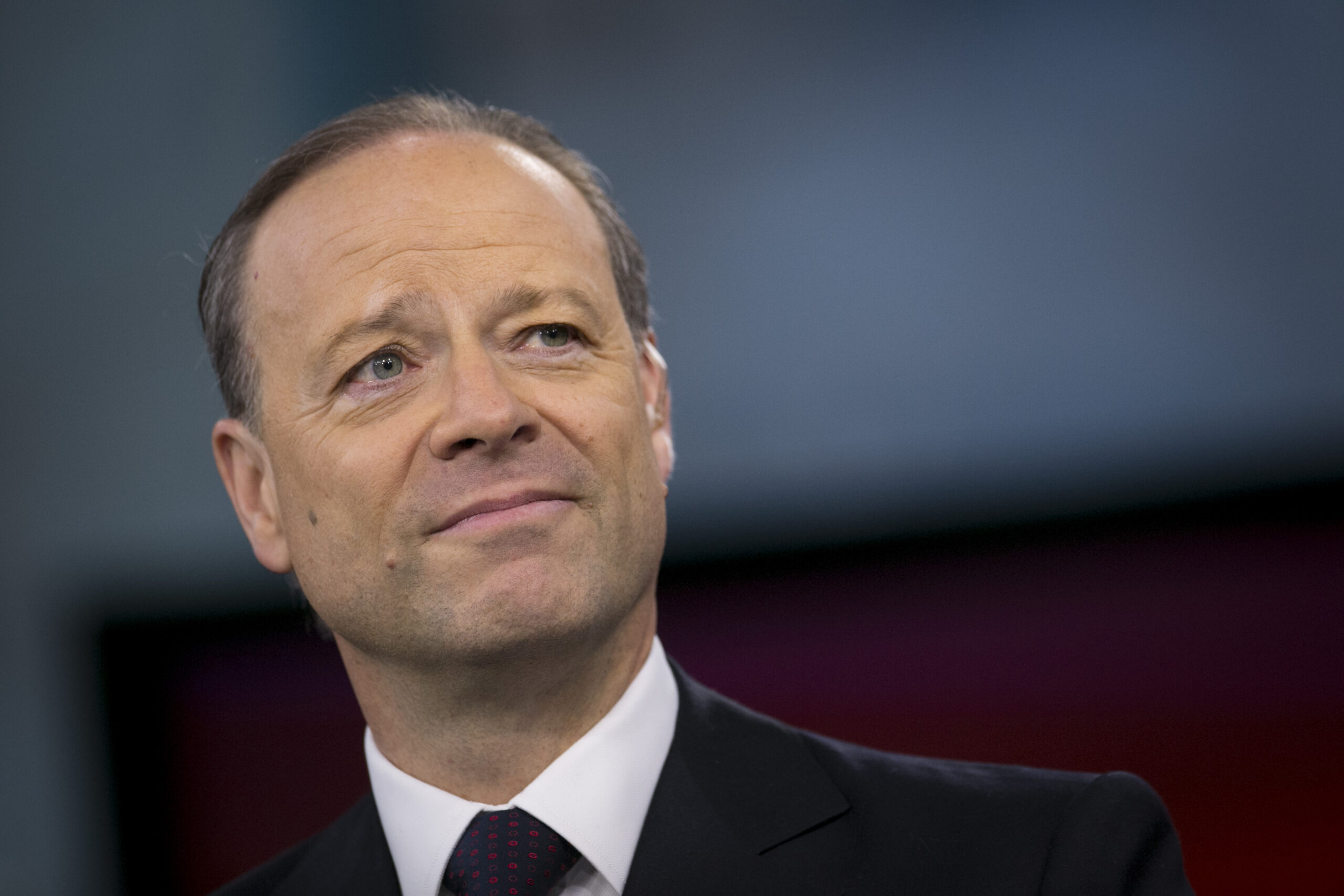 Chris Viehbacher, Biogen CEO (Photographer: Scott Eells/Bloomberg via Getty Images)
Chris Viehbach­er once again sets out to re­vamp R&D at a ma­jor bio­phar­ma. The last try led to his ouster
An out­spo­ken Chris Viehbach­er spent six years try­ing un­suc­cess­ful­ly to prod Sanofi's multi­bil­lion-dol­lar R&D group in­to a more pro­duc­tive phase that re­lied less on part­ners like Re­gen­eron for their big new drugs. Then it all went up in smoke as chair­man Serge Wein­berg led the board in oust­ing him from the CEO suite, com­plain­ing about Viehbach­er's man­age­ment style and per­sis­tent ef­forts to carve down the French staff.
This article is for premium subscribers only
Upgrade to a premium subscription plan for unlimited access, and join our community of key biopharma players.