Close­ly-watched in­ter­na­tion­al CRISPR ethics pan­el leaves door ajar for germline edit­ing — one day
In 2017, some of the world's top sci­en­tists and ethi­cists emerged from over a year of de­lib­er­a­tions with a re­port meant to fi­nal­ly lay down guid­ing prin­ci­ples for how CRISPR, the awe­some-pow­er-awe­some-re­spon­si­bil­i­ty genome edit­ing tool, should be safe­ly and moral­ly used.
Then, just months lat­er, a sci­en­tist named He Jiankui an­nounced he had used the tool to ed­it em­bryos and cre­ate so-called "CRISPR ba­bies." That was baf­fling to the ex­perts who uni­ver­sal­ly preached cau­tion, but so was his next claim: That he had done so while fol­low­ing the — in hind­sight, vague — prin­ci­ples set out in the re­port.
So the sci­en­tists went back to the draw­ing board. Less than two years af­ter the ini­tial project, the Na­tion­al Acad­e­my of Sci­ences launched a sec­ond pan­el to pro­duce a re­port less open to in­ter­pre­ta­tion.
Yes­ter­day, they re­leased the re­sults. Un­like the pre­vi­ous re­port, the new one starts with a list of de­clar­a­tive and un­am­bigous de­c­la­ra­tions: With­out clos­ing the door on edit­ing em­bryos, the pan­el con­clud­ed that the sci­en­tif­ic tools were not yet avail­able to do so safe­ly, and even when they were avail­able, they could on­ly be eth­i­cal­ly ap­plied in a nar­row set of cir­cum­stances. They al­so called for the cre­ation of in­ter­na­tion­al bod­ies that could coun­sel sci­en­tists and gov­ern­ments and track re­ports of sci­en­tists, such as He Jiankui, car­ry­ing out po­ten­tial­ly du­bi­ous projects.
One of the key points of con­tention around the 2017 re­port was the ques­tion of where germline edit­ing may one day be al­low­able. These types of ed­its are par­tic­u­lar­ly con­cern­ing be­cause, un­like edit­ing cells in an adult, the changes to the genome be­come her­i­ta­ble, al­ter­ing hu­man evo­lu­tion. There are al­so con­cerns around con­sent — the per­son be­ing edit­ed can't give it. Still, the 2017 pan­el ruled that such an ed­it might be used in cas­es of "se­ri­ous, un­met med­ical need." He in­ter­pret­ed that to cov­er a gene that af­fect­ed HIV trans­mis­sion. Many oth­er schol­ars did not.
The new guide­lines are far more tai­lored. Ini­tial us­es, they write, should be "lim­it­ed to se­ri­ous mono­genic dis­eases," ones that "cause se­vere mor­bid­i­ty or death." That could in­clude mus­cu­lar dy­s­tro­phy, be­ta-tha­lassemia, cys­tic fi­bro­sis, and Tay-Sachs dis­ease, among oth­ers, they write. No­tably, they ex­clude dis­eases caused by mul­ti­ple genes, even when a par­tic­u­lar gene vari­ant such as APOE4 in Alzheimer's puts some­one at a greater risk of de­vel­op­ing that dis­ease. APOE4, they note, on­ly cor­re­lates with a 5% greater risk of Alzheimer's be­tween ages 60 and 69.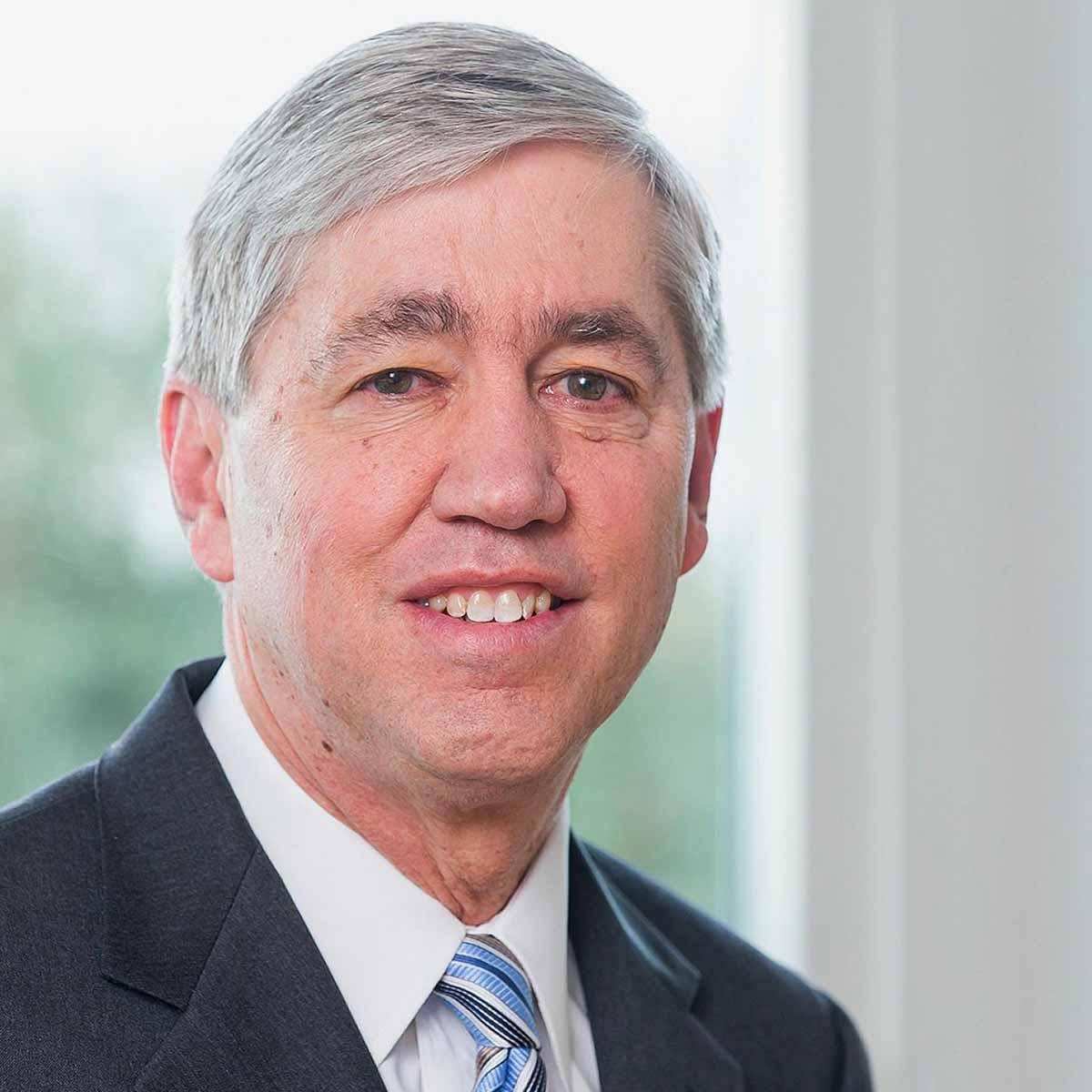 Richard Lifton
"Edit­ing a gene vari­ant as­so­ci­at­ed with a com­plex dis­ease is like­ly to have on­ly a mi­nor ef­fect on the risk of de­vel­op­ing that dis­ease," the re­port's au­thors, chaired by Ox­ford's Kay Davies and Rock­e­feller Uni­ver­si­ty's Richard Lifton, write, "while al­so po­ten­tial­ly in­tro­duc­ing un­known ef­fects be­cause of oth­er bi­o­log­i­cal roles the gene may play and oth­er ge­net­ic net­works in which it may in­ter­act."
Even in cas­es of se­vere mono­genic dis­eases, though, CRISPR use would be se­vere­ly cur­tailed. With IVF and neo-na­tal screen, doc­tors can al­ready screen em­bryos for Tay-Sachs and oth­er con­di­tions and se­lect the best ones. So such ed­its would on­ly be per­mis­si­ble in cas­es where there are no al­ter­na­tives, such as when every one of a prospec­tive par­ent's em­bryos car­ry the ge­net­ic vari­ant. The ed­it would al­so have to cor­rect a vari­ant in­to the com­mon form of the gene, elim­i­nat­ing the form of edit­ing He used, where he tried to crip­ple the CCR5 gene HIV us­es to en­ter cells.
And edit­ing for those dis­or­ders would on­ly be per­mis­si­ble once sci­en­tif­ic tech­niques catch up to these sci­en­tif­ic ideas, the au­thors wrote, which they haven't. Sci­ence writ­ers have com­pared us­ing CRISPR to edit­ing the hu­man genome like a Word doc­u­ment, but it might be more apt to com­pare it to edit­ing a Word doc­u­ment on cof­fee-stained key­board. It works of­ten, but in­vari­ably there are un­want­ed changes both at the site of the ed­it and oth­er sites on the genome.
The re­port warns strong­ly against germline edit­ing be­fore re­searchers de­vel­op meth­ods to not on­ly sys­tem­at­i­cal­ly ed­it em­bryos with­out those un­in­tend­ed changes, but to ad­e­quate­ly screen the em­bryos to as­sure they've been edit­ed safe­ly.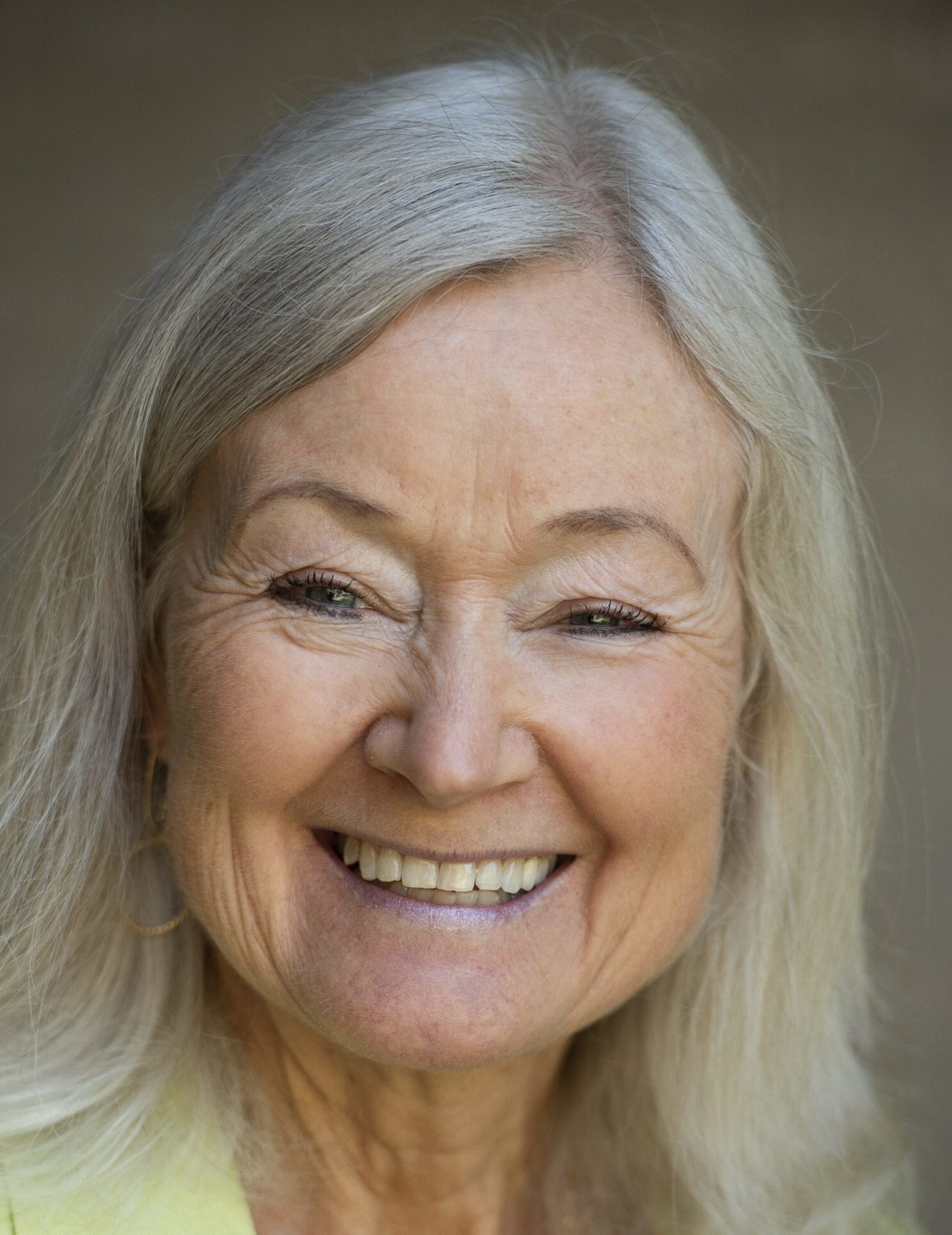 Kay Davies
"No at­tempt to es­tab­lish a preg­nan­cy with a hu­man em­bryo that has un­der­gone genome edit­ing should pro­ceed un­less and un­til it has been clear­ly es­tab­lished that it is pos­si­ble to ef­fi­cient­ly and re­li­ably make pre­cise ge­nom­ic changes with­out un­de­sired changes in hu­man em­bryos," they write in rec­om­men­da­tion #1. "These cri­te­ria have not yet been met and fur­ther re­search and re­view would be nec­es­sary to meet them."
While cau­tion­ing that de­ci­sions on germline edit­ing are left to in­di­vid­ual coun­tries, the re­port calls for in­ter­na­tion­al bod­ies that could set rec­om­men­da­tions and man­age re­ports of un­eth­i­cal be­hav­ior. That would in­clude an In­ter­na­tion­al Sci­en­tif­ic Ad­vi­so­ry Pan­el with "di­verse, mul­ti­dis­ci­pli­nary mem­ber­ship" and "in­de­pen­dent ex­perts who can as­sess sci­en­tif­ic ev­i­dence of safe­ty and ef­fi­ca­cy of both genome edit­ing and as­so­ci­at­ed as­sist­ed re­pro­duc­tive tech­nolo­gies." That pan­el would give in­sight be­fore any new form of germline edit­ing was used in hu­mans.
The un­spec­i­fied body for re­port­ing un­eth­i­cal be­hav­ior would pass those con­cerns to na­tion­al au­thor­i­ties and pub­licly dis­close them. No­tably, mul­ti­ple sci­en­tists knew of He's work be­fore the an­nounce­ment but said they lacked au­thor­i­ties to re­port to.
Since He's an­nounce­ment – which ul­ti­mate­ly land­ed him a 3-year prison sen­tence in Chi­na — there have been no oth­er known cas­es of a re­searcher edit­ing an em­bryo be­fore preg­nan­cy. A Russ­ian sci­en­tist, though, has pur­sued a project to cor­rect blind­ness in em­bryos, rais­ing sim­i­lar alarm among out­side ex­perts. He told Sci­ence's Jon Co­hen he op­posed the new rec­om­men­da­tions as "far too nar­row."