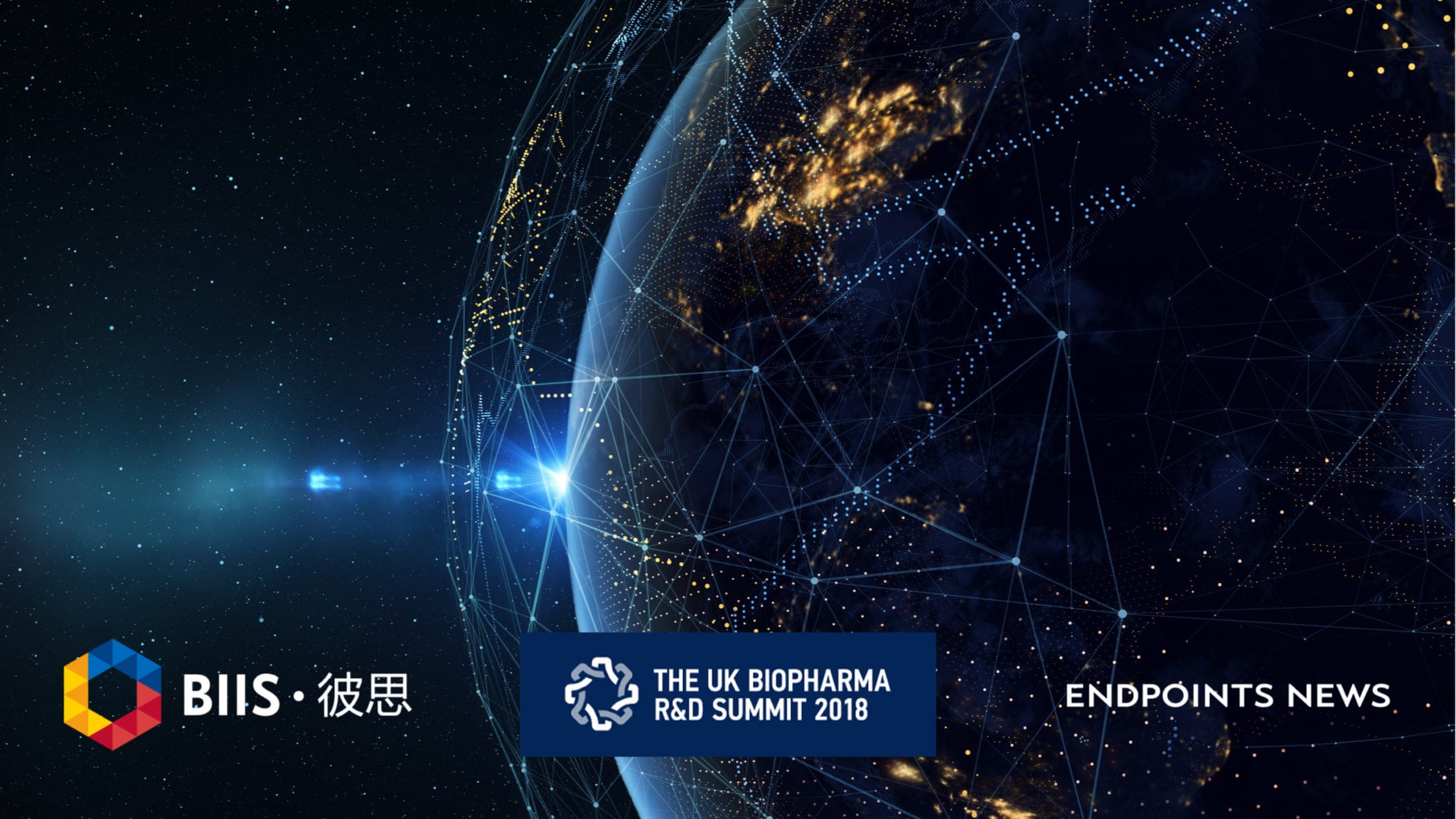 Come join me dur­ing my round-the-world biotech ad­ven­ture in Oc­to­ber, with events in Lon­don and Shang­hai — plus
A few years ago I had a chance to do a half-day event in Lon­don with a top group of biotech ex­ecs, and I've been mean­ing to get back to the Gold­en Tri­an­gle for a re­turn event ever since.
Now, with the Great Around the Biotech World Trip I'm plan­ning for Oc­to­ber, that time has ar­rived.

---
On Oc­to­ber 10, I'm bring­ing to­geth­er a great group of lead­ers in the biotech com­mu­ni­ty for the first an­nu­al End­points News UK Bio­phar­ma Re­search & De­vel­op­ment Sum­mit, host­ed at the Sil­i­con Val­ley Bank au­di­to­ri­um in Lon­don.
We'll be cov­er­ing key is­sues like fi­nanc­ing trends, the ROI of drug de­vel­op­ment and new in­no­va­tion, and how top can­cer drug de­vel­op­ers in the coun­try are nav­i­gat­ing the huge burst of new stud­ies that has swelled the pipeline in re­cent years.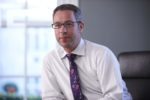 Mene Pan­ga­los
My pan­elists in­clude Mene Pan­ga­los, the EVP of In­no­v­a­tive Med­i­cines, at As­traZeneca; Tim Haines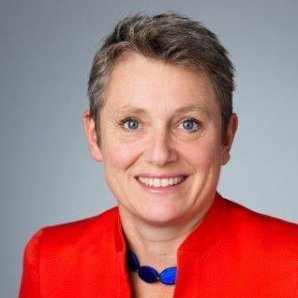 Kate Bing­ham
from Abing­worth; Kate Bing­ham at SV Health In­vestors; John Pot­tage, CSO at Vi­iV; Nooman Haque at SVB; David Grainger at Medicxi; Jack­ie Hunter from Benev­o­len­tAI; Mike Rea from IDEA; Mal­colm Weir, CEO at Hep­tares; Niall Mar­tin, CEO from Ar­tios and David Chiswell, the leg­endary CAT co-founder who now helms Kymab.
Plus a few we have yet to name.
You can read all about the half-day agen­da here. If you want­ed me to sum up the ob­jec­tive here, I'd say I'm look­ing for a clear up­date on the Gold­en Tri­an­gle's place in this fast-chang­ing biotech world, with in­vestors act­ing more bull­ish­ly than I've ever seen. And I'd like to show the bio­phar­ma world what it looks like from the per­spec­tive of some of the bright­est peo­ple in the field.
We have a lim­it­ed num­ber of seats avail­able for an event that will be record­ed for a lat­er broad­cast. And I'm look­ing for an au­di­ence as great as the pan­elists who are ap­pear­ing to dis­cuss cur­rent biotech events at the sum­mit. Bio­phar­ma ex­ecs look­ing to get in­to the con­ver­sa­tion are hearti­ly wel­come. Plus, we have a beer and wine mix­er at the end, which should be fun.

---
It's a good thing that we are near­ly squared away on Lon­don, be­cause af­ter a quick trip to Mu­nich for ES­MO, I'll be head­ed out to Shang­hai for a 2-day event we're man­ag­ing with our part­ners in Chi­na, Pharm­Cube: US-Chi­na Bio­phar­ma In­no­va­tion & In­vest­ment Sum­mit. We're still bring­ing to­geth­er the pan­els for this, but we have head­line events planned with en­tre­pre­neur Saman­tha Du, CEO of Zai Labs, Vivek Ra­maswamy from Roivant, John Oyler, the CEO at BeiGene, Jonathan Wang from Or­biMed Asia and Fa­heem Has­nain, co-founder and ex­ec­u­tive chair­man of Gos­samer, who you may re­call arranged the $7.2 bil­lion sale of Re­cep­tos to Cel­gene and re­cent­ly raised $330 mil­lion for his new ven­ture.
Plus, we have lots and lots more ex­ecs who will be join­ing us.
We're go­ing to be talk­ing deals, dol­lars and ren­min­bi at a cru­cial in­ter­sec­tion for US, Chi­nese and Eu­ro­pean play­ers. So why are we ask­ing you to join us? By in­ter­min­gling key play­ers on both sides of the Pa­cif­ic — as well as from Eu­rope — we'd like to spark some new talks on col­lab­o­ra­tions, de­vel­op­ment deals and fi­nanc­ing op­por­tu­ni­ties. Chi­na's fast-grow­ing in­dus­try is chang­ing every­thing about the glob­al in­dus­try, and this is the time to ful­ly ex­plore it and make some con­nec­tions.
Fi­nal­ly, I'll be head­ed down to Aus­tralia to keynote the an­nu­al Aus­Biotech gath­er­ing, which I'm re­al­ly look­ing for­ward to. And then I plan to sleep on the en­tire trip back to Ver­mont.
You may have no­ticed that our mot­to here is End­points News: The bio­phar­ma world is here. We weren't kid­ding around.