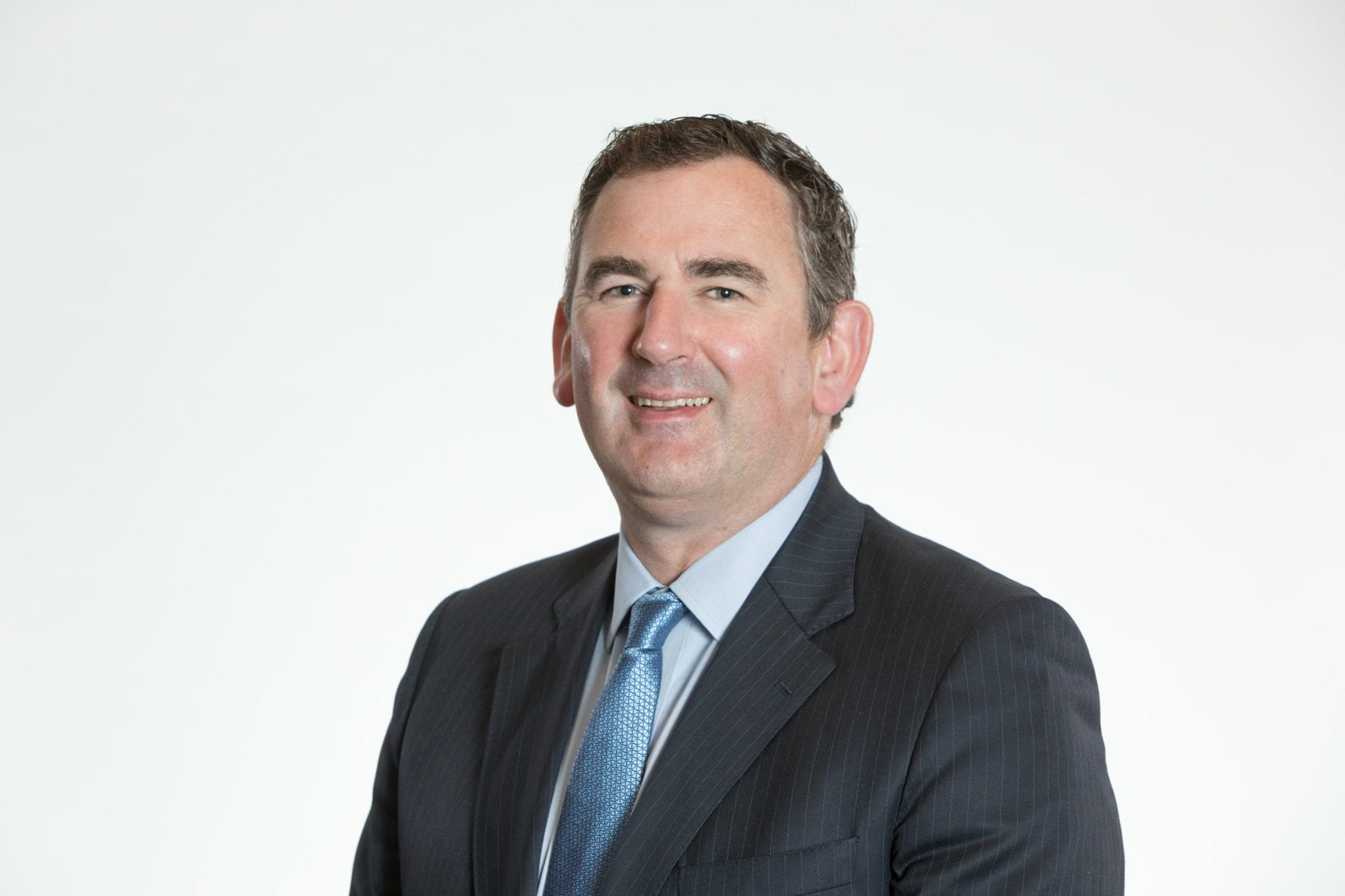 Com­ing out of Chap­ter 11, Aege­ri­on jumps in­to wel­come arms of Irish phar­ma with big plans, fresh $60M for its drugs
Am­ryt Phar­ma didn't make much of a splash in May when it struck a deal to ac­quire Nov­e­l­ion's Aege­ri­on sub­sidiary, ab­sorb­ing two com­mer­cial drugs and a US in­fra­struc­ture in an all-stock deal. But now that the trans­ac­tion has been wrapped, the Dublin-based com­pa­ny is ready to bring some re­newed at­ten­tion to it — as well as a fresh $60 mil­lion raise.
The fi­nanc­ing al­lows Am­ryt to con­tin­ue rolling out Myalep­ta in Eu­rope while al­so tak­ing over glob­al re­spon­si­bil­i­ties for the drug (known as Myalept in the US), which treats lipody­s­tro­phy, and a ho­mozy­gous fa­mil­ial hy­per­c­ho­les­terolemia ther­a­py called Jux­tapid/Lo­jux­ta. Am­ryt has been mar­ket­ing Lo­jux­ta in Eu­rope.
Nov­e­l­ion, which has been sort­ing through some man­age­ment is­sues un­der in­ter­im chief Ben Harsh­barg­er, is tak­ing an 8.9% stake in AIM-list­ed Am­ryt as a re­sult. Athyri­um Cap­i­tal Man­age­ment (27.2%), High­bridge Cap­i­tal Man­age­ment (8.2%), Soft­ware AG-Stiftung (6.5%), UBS O'Con­nor (5.4%) and AXA In­vest­ment Man­age­ment (4.1%) al­so par­tic­i­pat­ed.
Aege­ri­on was a "great busi­ness with a bro­ken bal­ance sheet," Am­ryt CEO Joe Wi­ley told End­points News in a pre­view, which called for a Chap­ter 11 re­struc­tur­ing de­clared back in May.
Hav­ing spent the past three months in Boston comb­ing through the com­plex deal with his Aege­ri­on coun­ter­parts, Wi­ley is hap­py to say now that it's all fixed. The com­bined en­ti­ty is no longer sad­dled with debt, and he looks for­ward to cre­at­ing some "ex­pense syn­er­gies" through the in­te­gra­tion.
That will in­volve mov­ing some back of­fice jobs from the ex­pen­sive state­side biotech hub to Dublin — where the cost of re­cruit­ment could be 50% to 70% low­er — though Wi­ley de­clined to spec­i­fy num­bers.
Nev­er­the­less, a com­mer­cial pres­ence in the US will be crit­i­cal as Am­ryt cap­i­tal­izes on two treat­ments that rank among the most ex­pen­sive on the plan­et and de­liv­ered to­tal rev­enue of $136.5 mil­lion in 2018. Be­ing able to con­vey the med­ical mes­sage and po­si­tion the drugs for the right pa­tient pop­u­la­tion has been one of their strong suits since launch­ing in 2014, Wi­ley said, cit­ing how they nav­i­gat­ed the HoFH land­scape dom­i­nat­ed by PC­SK9 drugs.
He's al­so eye­ing some growth through life cy­cle man­age­ment, with plans to go back to the FDA seek­ing a la­bel ex­pan­sion for Myalept to in­clude par­tial lipody­s­tro­phy.
Then there is an­oth­er as­set in the pipeline that Am­ryt ac­quired in 2016 — AP101 for epi­der­mol­y­sis bul­losa, which ren­ders pa­tients' skin as frag­ile as but­ter­flies' wings. That as­set is now in a Phase III study, with a read­out ex­pect­ed next year that would serve as a lit­mus test on Wi­ley's eye for ex­per­i­men­tal ther­a­pies.
"We're not a re­search-based com­pa­ny, we don't have labs any­where," he said. "We're a trans­ac­tion­al com­pa­ny where we're set up to ac­quire and de­vel­op and com­mer­cial­ize."