Com­pu­ta­tion­al sci­en­tists de­sign a new IL-2 can­cer drug and spin it out in­to a biotech start­up
One of the Holy Grails in the boom­ing im­muno-on­col­o­gy re­search field right now in­volves find­ing an IL-2 drug that can be used safe­ly and ef­fec­tive­ly to com­bat can­cer, with­out the im­mense tox­i­c­i­ty that has large­ly side­lined the orig­i­nal IL-2 Pro­leukin. Bris­tol-My­ers Squibb paid Nek­tar $1.85 bil­lion in up­front cash to part­ner on NK­TR-214 — which has since come un­der a cloud of un­cer­tain­ty over flail­ing re­sponse rates in their key demon­stra­tion study com­bin­ing it with Op­di­vo.
Now a group of sci­en­tists at the Uni­ver­si­ty of Wash­ing­ton says they built an IL-2 pro­tein ther­a­py all their own, and they've launched a new biotech — Ne­oleukin — to take it for­ward from mouse stud­ies to­ward the clin­ic.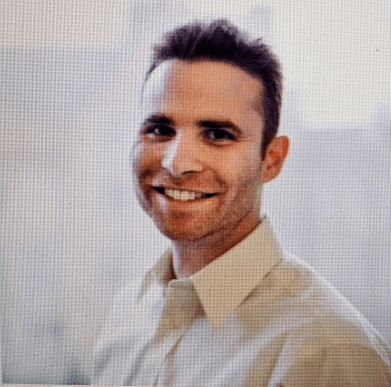 Umut Ulge
De­scrib­ing their work to a writer at UW Med­i­cine, the group says they de­signed their pro­tein to bind specif­i­cal­ly to IL-2 be­ta and gam­ma re­cep­tors to whip up a more po­tent T cell re­sponse to can­cer while steer­ing clear of CD25 to cir­cum­vent the tox­ic re­ac­tion. By do­ing that they cre­at­ed a lab mod­el of the drug that the sci­en­tists were able to ratch­et up the dose on with­out the lethal re­ac­tion.
They al­so added a com­ple­men­tary com­po­nent for IL-15 to in­crease the ef­fi­ca­cy and dubbed the drug Neo-2/15, de­scrib­ing it as par­tic­u­lar­ly small and sta­ble. And the game plan is to con­tin­ue to use their com­pu­ta­tion­al skills to im­prove the drug.
"Neo-2/15 has ther­a­peu­tic prop­er­ties that are at least as good as or bet­ter than nat­u­ral­ly oc­cur­ring IL-2, but it was com­pu­ta­tion­al­ly de­signed to be much less tox­ic," said Umut Ulge, one of the lead au­thors of a pa­per pub­lished in Na­ture.
An il­lus­tra­tion de­pict­ing how the new pro­tein, in red, binds on­ly to the be­ta and gam­ma re­cep­tors, and not to cells with a third kind of re­cep­tor. (UW MED­I­CINE)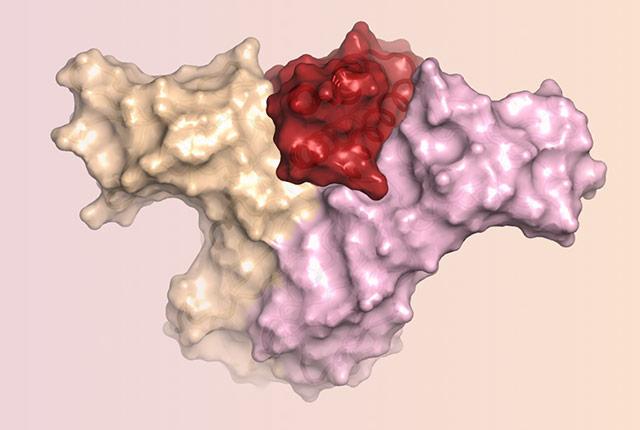 Click on the im­age to see the full-sized ver­sion
Ne­oleukin, though, is hard­ly the on­ly ri­val to the throne that Nek­tar and Bris­tol-My­ers Squibb have been striv­ing for. Lau­ra Shawver's Syn­thorx has al­so been an­gling for the clin­ic — in H1 of this year — with their drug can­di­date Syn­thorin IL-2, backed by Or­bimed and Medicxi. The biotech $THOR went pub­lic just a few weeks ago, rais­ing $150 mil­lion.
Last No­vem­ber Nek­tar Ther­a­peu­tics $NK­TR man­aged to add 1 more pa­tient out of its 38 evalu­able stage 4 melanoma pa­tients to the win col­umn with its close­ly-watched 3-month up­date on Op­di­vo/NK­TR-214's ob­jec­tive re­sponse rate. That man­aged to nudge up the ORR from 50% — a fig­ure that rout­ed Nek­tar's stock at AS­CO — to 53%. But the sci­en­tists al­so pushed up the com­plete re­sponse rate to 24%, main­tain­ing they were sat­is­fied with the im­proved re­sponse they were see­ing.