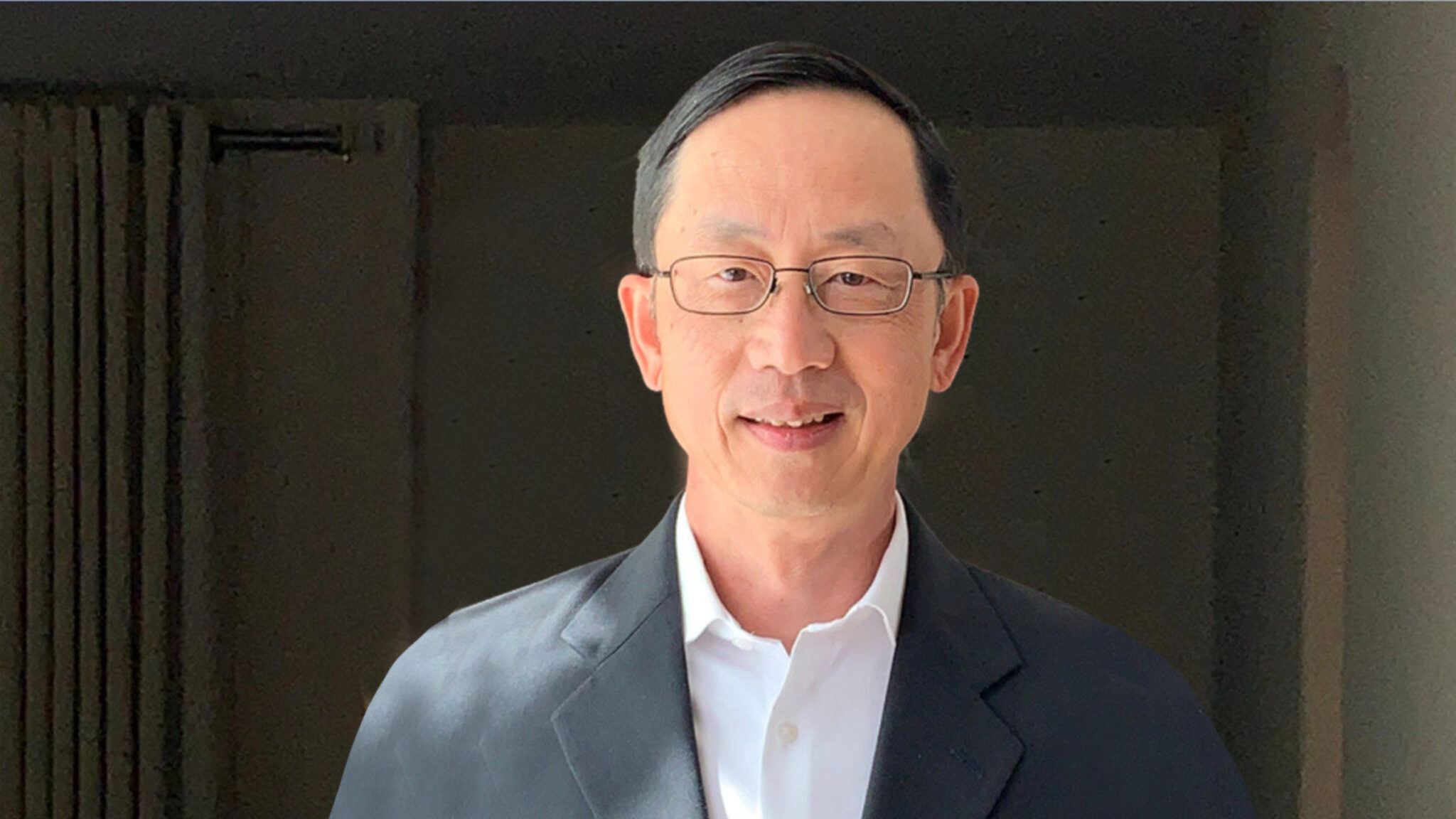 Zheng Wei, Connect Biopharma CEO
Con­nect Bio­phar­ma cel­e­brates a mid-stage win for its Dupix­ent ri­val, but shares tank af­ter in­vestors clam­or for da­ta
A suite of drug­mak­ers is look­ing to top­ple Dupix­ent in the eczema mar­ket — and on Thurs­day, Chi­na-based Con­nect Bio­phar­ma un­corked some mid-stage re­sults it says will pave the way to a piv­otal tri­al. But in­vestors want hard num­bers, and with­out any to share, the com­pa­ny's stock $CNTB plunged more than 50% on Fri­day.
Con­nect's mon­o­clon­al an­ti­body CBP-201 met the pri­ma­ry end­point in a Phase II tri­al, show­ing sig­nif­i­cant im­prove­ments in Eczema Area and Sever­i­ty In­dex (EASI) scores in all three dose groups, ac­cord­ing to the biotech. The treat­ment arms — 300 mg every two weeks, 150 mg every two weeks, or 300 mg every four weeks — were all sta­tis­ti­cal­ly su­pe­ri­or to place­bo at Week 16, and all showed sig­nif­i­cant im­prove­ments in the pro­por­tion of pa­tients achiev­ing at least a 50% or 75% re­duc­tion in EASI score (EASI-50 or EASI-75, re­spec­tive­ly).
The com­pa­ny al­so said, again with­out show­ing hard da­ta, the 300 mg dose giv­en every two weeks met key sec­ondary end­points, in­clud­ing the pro­por­tion of pa­tients achiev­ing an In­ves­ti­ga­tor Glob­al As­sess­ment (IGA) score of 0 or 1 (clear or al­most clear) and a re­duc­tion of ≥2 points from base­line at Week 16. Pa­tients who took CBP-201 al­so saw a sig­nif­i­cant change from base­line in week­ly av­er­age Peak Pru­ri­tus Nu­mer­i­cal Rat­ing Scale (PP-NRS), Con­nect re­port­ed.
The biotech promised to spell out the da­ta in a con­fer­ence call be­fore the end of Jan­u­ary — but for some in­vestors, that's not soon enough. Con­nect shares were down more than 53% by mid-morn­ing, pric­ing in at $5.64.
CEO and co-founder Zheng Wei re­mained pos­i­tive, an­nounc­ing plans to launch a Phase III tri­al in mid-2022.
"This glob­al Phase 2 tri­al is al­so an im­por­tant mile­stone in in­form­ing us of the po­ten­tial of CBP-201 in oth­er in­di­ca­tions cur­rent­ly be­ing stud­ied, in­clud­ing mod­er­ate-to-se­vere per­sis­tent asth­ma and chron­ic rhi­nos­i­nusi­tis with nasal polyps," he said in a state­ment.
The in­ci­dence of se­ri­ous and treat­ment-re­lat­ed side ef­fects was sim­i­lar in both the treat­ment and place­bo arms, Con­nect said. About 1.8% of pa­tients who took the drug ex­pe­ri­enced in­jec­tion site re­ac­tions, and 3.5% came down with con­junc­tivi­tis.
Wei met Con­nect's oth­er co-founder, William Pan, in a mol­e­c­u­lar bi­ol­o­gy study group in col­lege in Guangzhou, Chi­na. They've come a long way since found­ing Con­nect in 2012, com­plet­ing a $115 mil­lion Se­ries C round last Au­gust to pro­pel their pipeline in­to Phase III. The com­pa­ny's oth­er lead can­di­date, CBP-307, is in Phase II for ul­cer­a­tive col­i­tis and Crohn's dis­ease.
CBP-201 works by in­hibit­ing IL-4Rα sig­nal­ing, thus con­trol­ling the sig­nal­ing of IL-4 and IL-13, two cy­tokines in­volved in the gen­er­a­tion of al­ler­gic dis­eases, the biotech says.
Dupix­ent, first ap­proved to treat eczema in adults back in 2017, al­so tar­gets IL-4Rα, pulling in more than $3.9 bil­lion in 2020. De­pend­ing on which dose Con­nect choos­es to move for­ward with, it could have the up­per hand in con­ve­nience — Dupix­ent is typ­i­cal­ly ad­min­is­tered in 300 mg dos­es every oth­er week.
Oth­er ri­vals, like Eli Lil­ly, Pfiz­er and Am­gen, are a bit fur­ther along than Con­nect. Lil­ly said in Au­gust that its mon­o­clon­al an­ti­body le­brik­izum­ab met the pri­ma­ry end­point in two Phase III tri­als, with more than half of pa­tients on the drug achiev­ing EASI-75. That same month, Pfiz­er re­port­ed re­sults from a head-to-head study that sug­gest­ed its JAK in­hibitor Cib­in­qo was "sta­tis­ti­cal­ly su­pe­ri­or" to Dupix­ent. A month lat­er, it was ap­proved in the UK to treat mod­er­ate to se­vere atopic der­mati­tis.
Am­gen bet $400 mil­lion up­front on Ky­owa Kirin's an­ti­body back in June, and an­nounced in Oc­to­ber that the can­di­date met its pri­ma­ry end­point in a Phase II study.
Sens­ing that com­pe­ti­tion was afoot, Sanofi and Re­gen­eron read out piv­otal da­ta for the treat­ment of chil­dren be­tween 6 months to 5 years old back in Au­gust. When giv­en Dupix­ent on top of stan­dard of care top­i­cal cor­ti­cos­teroids, 28% of pa­tients achieved clear or al­most clear skin com­pared to 4% of those on place­bo, meet­ing the pri­ma­ry end­point.
"Even with Dupix­ent, there's still a lot of space to be im­proved," Wei told End­points News last sum­mer, adding that Con­nect hopes to beat the block­buster drug in ef­fi­ca­cy mea­sures.