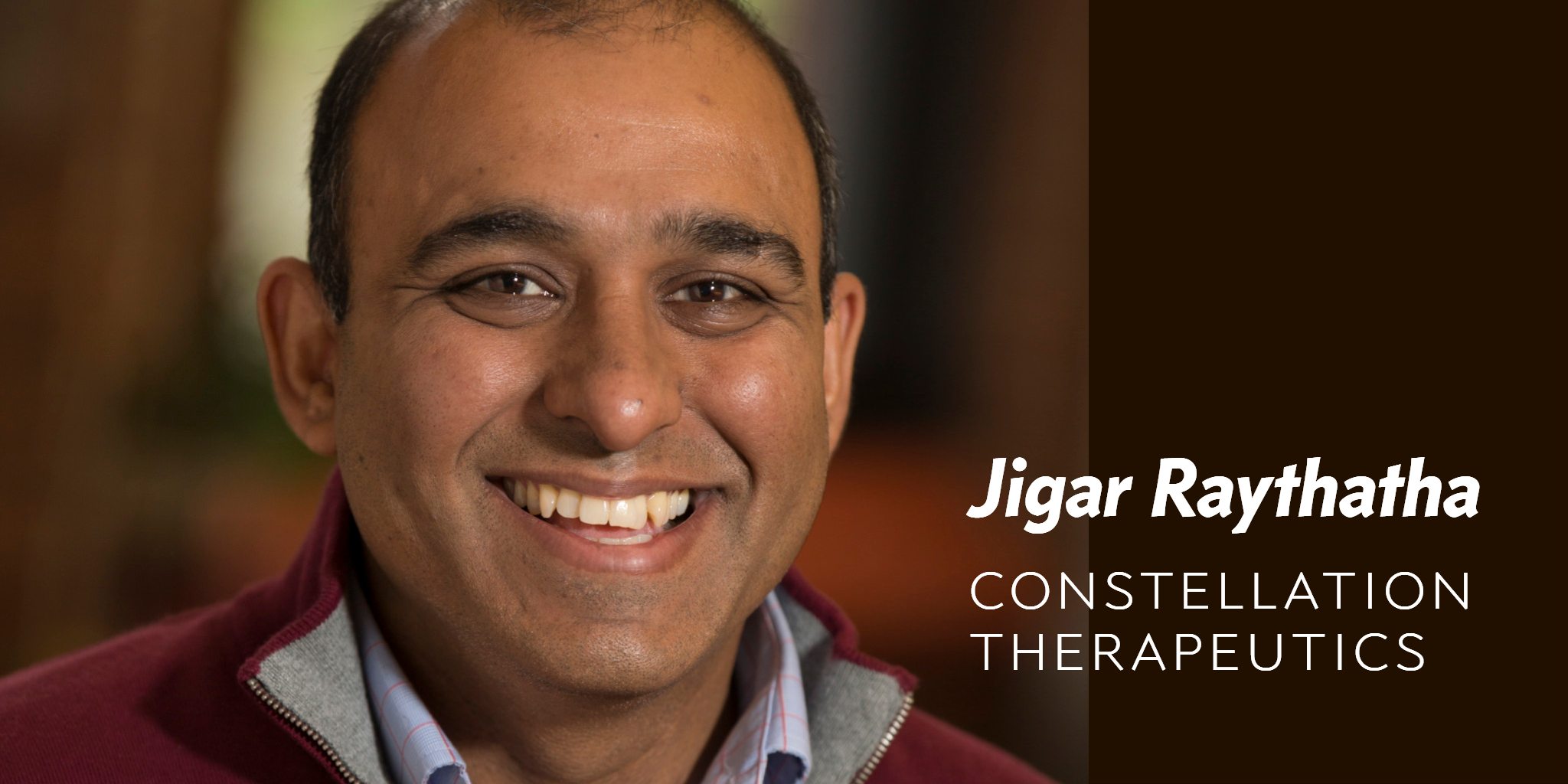 Con­stel­la­tion joins the mega-round club with $100M raise and plans to pur­sue can­cer stud­ies
Af­ter keep­ing a fair­ly low pro­file for the past few years, Con­stel­la­tion Phar­ma­ceu­ti­cals is step­ping in­to the spot­light this morn­ing, join­ing the megaround club in biotech with a broad­ened syn­di­cate of crossover in­vestors that fits the pro­file for com­pa­nies groom­ing them­selves for an IPO.
Adding in a $48 mil­lion round the com­pa­ny brought in at the end of 2016 — but didn't spot­light — along with a $100 mil­lion round to­day, CEO Ji­gar Raythatha tells me that the com­pa­ny has now raised a to­tal of $280 mil­lion since launch­ing 10 years ago. And the sto­ry the com­pa­ny is telling now cen­ters con­sid­er­ably on a pair of ear­ly-stage can­cer stud­ies.
The biotech start­ed a Phase Ib/II study of CPI-1205, an EZH2 in­hibitor com­bined with Yer­voy, that they hope will high­light their po­ten­tial in epi­ge­net­ics, di­al­ing down gene ex­pres­sion in can­cer path­ways to en­hance im­muno-on­col­o­gy drugs that have be­come all the rage these days. The same drug is al­so in an ear­ly study to see if it can boost the ef­fec­tive­ness of Zyti­ga and Xtan­di in prostate can­cer. And their BET drug is look­ing for proof-of-con­cept da­ta for myelofi­bro­sis.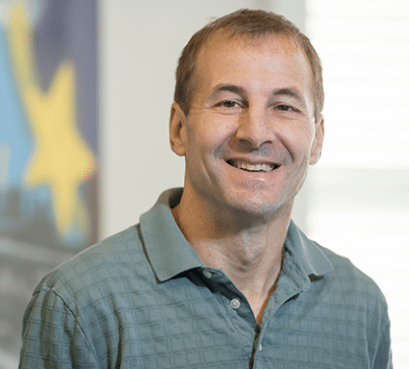 Kei­th Dionne
Raythatha stepped in to take the helm of the Third Rock start­up a year ago af­ter a stint on the BD side of things at Jounce. He took the place of Kei­th Dionne, who went to Third Rock as an en­tre­pre­neur-in-res­i­dence in­cu­bat­ing new biotechs not long af­ter Genen­tech dropped a buy­out op­tion.
The new CEO says there are no "firm plans" for go­ing pub­lic, some­thing that the pre­vi­ous team dis­cussed sev­er­al years ago, but the syn­di­cate that has now pumped in $100 mil­lion for the 10-year-old com­pa­ny brings along the kind of fi­nan­cial mus­cle need­ed to boost a com­pa­ny up to the pub­lic stage.
New in­vestors in­clude Cor­morant As­set Man­age­ment, Deer­field Man­age­ment, Fi­deli­ty Man­age­ment and Re­search Com­pa­ny, Hill­house Cap­i­tal, NS In­vest­ment, Or­biMed, Sirona Cap­i­tal, and Ven­rock Health­care Part­ners. Cur­rent in­vestors: The Col­umn Group, Third Rock Ven­tures, Ven­rock, SROne, Uni­ver­si­ty of Cal­i­for­nia In­vest­ment Of­fice, Top­spin Part­ners, and Cas­din Cap­i­tal.
Pol­ish­ing their I/O cre­den­tials al­so fits the pic­ture of a biotech look­ing to go pub­lic. And Con­stel­la­tion has been a long time mak­ing clin­i­cal plans.
"As you em­bark on var­i­ous busi­ness ven­tures there are twists and turns, and cer­tain­ly we've had out share," the CEO tells me. When he came on board in ear­ly 2017, he adds, there was some need to think through the biotech's strate­gic po­si­tion­ing, and re­or­ga­nize the team run­ning the com­pa­ny. Now he says he has plen­ty of time to think through things like an IPO.
What kind of an op­er­at­ing run­way does $100 mil­lion get you these days?
Raythatha isn't say­ing.
A decade in at Con­stel­la­tion, you still just get a peek at what's go­ing on be­hind the big cur­tain.