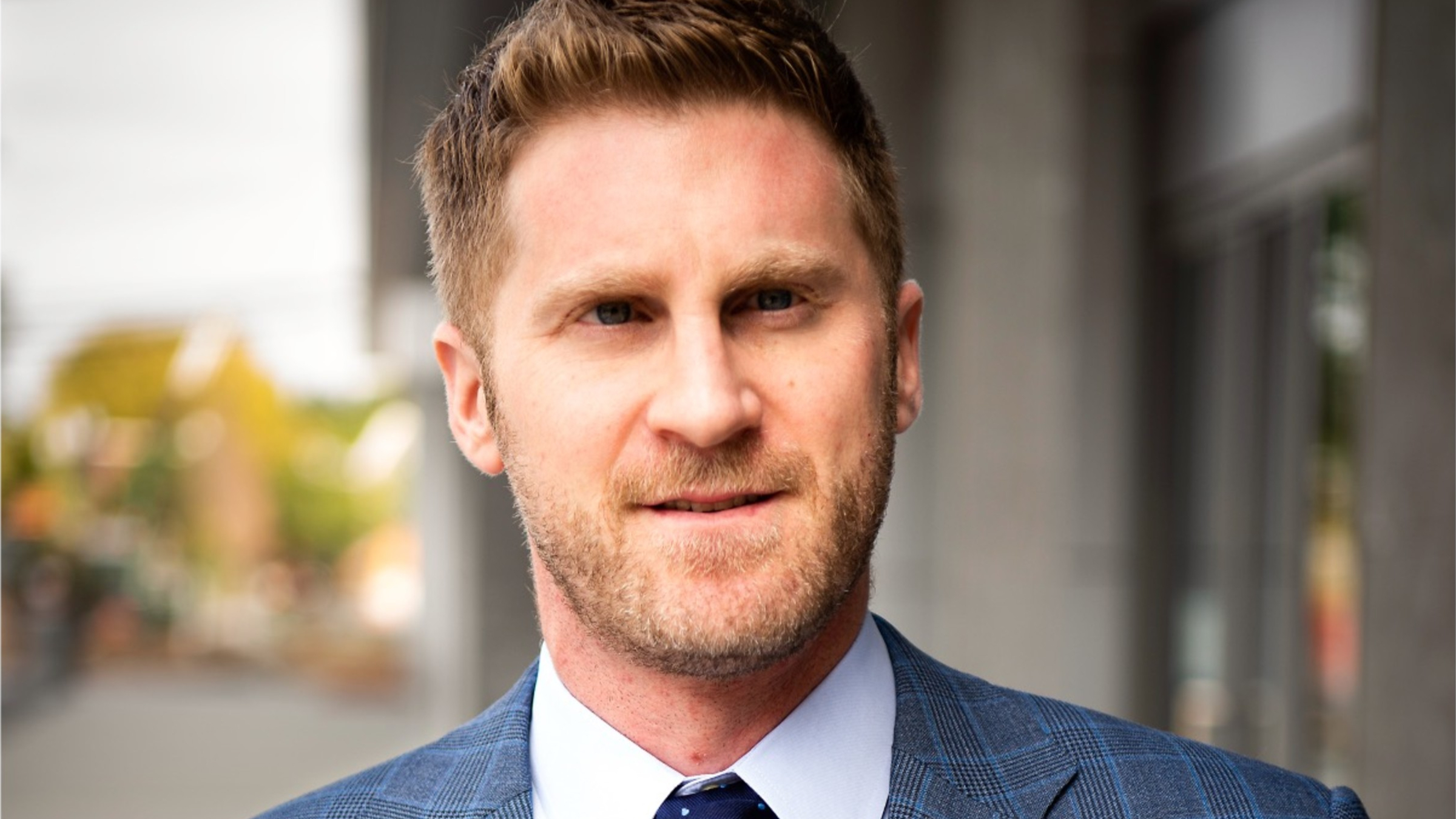 Martin Lehr, Context Therapeutics CEO
Con­text Ther­a­peu­tics trims pipeline, cuts down on spend­ing to con­serve cash
To sur­vive the cur­rent mar­ket con­di­tions, Philadel­phia-based Con­text Ther­a­peu­tics has re­sort­ed to cost-cut­ting, a hir­ing freeze and pipeline prun­ing.
The com­pa­ny, which de­vel­ops treat­ments for breast and gy­ne­co­log­i­cal can­cers, is hop­ing that the new mea­sures will help it sus­tain it­self un­til the end of Q1, 2024.
"We were hop­ing that things would get bet­ter over the course of 2022, how­ev­er, in our es­ti­ma­tion, they've got­ten more chal­leng­ing for biotech," Mar­tin Lehr, CEO of Con­text Ther­a­peu­tics, told End­points News.
"We have de­cid­ed to fur­ther tight­en the belt, pre­pare in case things get worse," he added.
The stocks of the com­pa­ny which trade un­der the tick­er $CN­TX have dropped near­ly 57% since the start of the year.
Go­ing for­ward, the com­pa­ny's fo­cus will be on just two of its pro­grams — one in Phase Ib and the oth­er still pre­clin­i­cal.
The ELONA Phase Ib/II tri­al is study­ing Con­text's drug ONA-XR, an oral prog­es­terone re­cep­tor an­tag­o­nist, in com­bi­na­tion with Menar­i­ni's elaces­trant in es­tro­gen and prog­es­terone re­cep­tor pos­i­tive HER2- metasta­t­ic breast can­cer pa­tients who have pre­vi­ous­ly been treat­ed with a CDK4/6 in­hibitor.
Menar­i­ni, an Ital­ian phar­ma, en­tered a deal with Con­text in Au­gust 2022 un­der which Menar­i­ni would sup­ply elaces­trant at no cost for the ELONA tri­al while Con­text would spon­sor it.
Re­sources al­lo­cat­ed to the eval­u­a­tion of ONA-XR in oth­er can­cers such as gran­u­losa cell tu­mor and re­cur­rent en­dome­tri­al can­cer will be cut back, Lehr said.
Mean­while, Con­text's oth­er pri­or­i­ty will lead its CLDN6xCD3 bis­pe­cif­ic an­ti­body pro­gram to an IND ap­pli­ca­tion in Q1 of 2024.
The biotech mar­ket's re­cent melt­down has forced many com­pa­nies to im­ple­ment lay­offs, stream­line their pipelines and sell their as­sets.
For in­stance, last month, men­tal health-fo­cused biotech Atai Life Sci­ences stopped fund­ing cer­tain pro­grams and dis­cov­ery ef­forts, which the com­pa­ny de­scribed as "com­pa­ny-wide cost op­ti­miza­tion."
Bolt Bio­ther­a­peu­tics al­so put a pause on sev­er­al of its key pro­grams to con­serve its cash re­serves by two years.