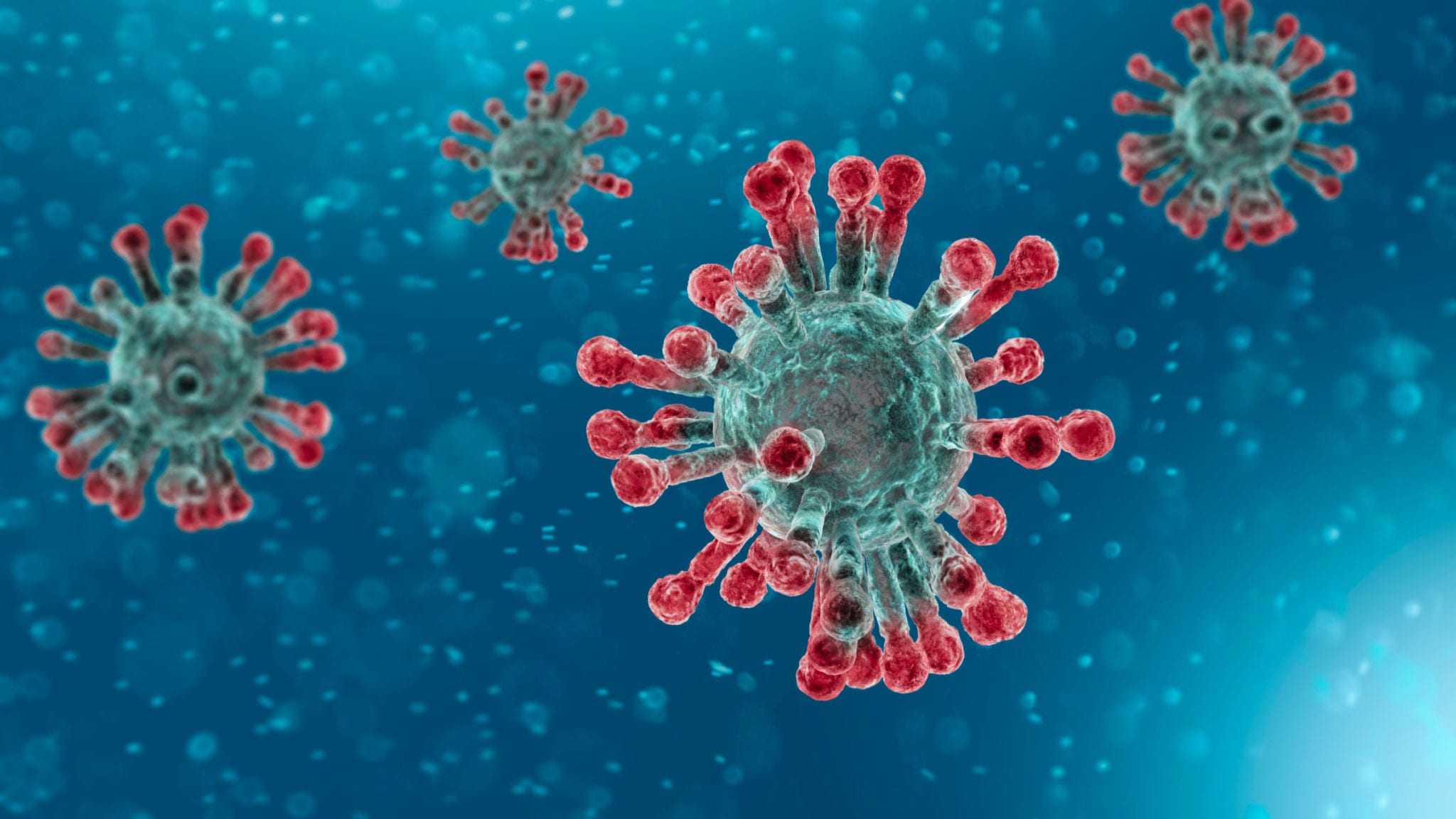 Covid-19 man­u­fac­tur­ing roundup: Rus­sia will pro­duce Sput­nik V in Pe­ru — re­port; CEPI calls for es­tab­lished vac­cine use in tri­als
Pe­ru will in­stall a man­u­fac­tur­ing plant in-coun­try to pro­duce the Sput­nik V Covid-19 vac­cine out of Rus­sia, its Pres­i­dent Pe­dro Castil­lo an­nounced Mon­day.
Just about 25% of the pop­u­la­tion is ful­ly vac­ci­nat­ed, while 33% has re­ceived at least one jab. Since Au­gust, the dai­ly in­fec­tion rate has hov­ered around the 1,000 mark.
Rus­sia and Pe­ru inked a deal for 20 mil­lion dos­es of Sput­nik V in Ju­ly.
Brazil just backed out of an agree­ment for the vac­cine, cit­ing a lapsed reg­is­tra­tion dead­line, de­spite bat­tling one of the tough­est out­breaks in the world. Sput­nik V is still await­ing emer­gency use au­tho­riza­tion from the World Health Or­ga­ni­za­tion. In June, the agency took is­sue with its vial-fill­ing pro­ce­dures at a plant. A re­port iden­ti­fied prob­lems sur­round­ing the risk of cross-con­t­a­m­i­na­tion and said that track­ing and iden­ti­fy­ing batch­es of the vac­cine was a con­cern.
An ap­pli­ca­tion for emer­gency use was sub­mit­ted to the WHO in Oc­to­ber 2020.
CEPI calls for es­tab­lished vac­cine use in tri­als
The Coali­tion for Epi­dem­ic Pre­pared­ness In­no­va­tions says that vac­cine mak­ers should make ap­proved shots avail­able for tri­als to pro­vide a new high bar for new jabs en­ter­ing de­vel­op­ment, Reuters re­port­ed Tues­day.
While tri­als typ­i­cal­ly study the vac­cine in com­par­i­son to a place­bo, that is prov­ing less and less eth­i­cal as time goes on, and in­fec­tion num­bers con­tin­ue to spike thanks to vari­ants.
To pro­vide the most wide­spread cov­er­age, new vac­cines could be test­ed against al­ready es­tab­lished vac­cines, the coali­tion said.
"We've made huge progress in the de­vel­op­ment of safe and ef­fec­tive COVID-19 vac­cines that are now sav­ing lives," Melanie Sav­ille said in a state­ment, which was pub­lished in Na­ture. "But the pan­dem­ic is far from over: de­vel­op­ing the 'next gen­er­a­tion' of vac­cines now will re­duce in­equity by in­creas­ing glob­al sup­ply, and meet the chal­lenge of vari­ants."
The lack of sup­ply of vac­cines, cou­pled with con­trac­tu­al agree­ments with gov­ern­ments threat­ens to bring vac­cine R&D "to a stand­still," the state­ment says. It's the re­spon­si­bil­i­ty of gov­ern­ments, de­vel­op­ers and man­u­fac­tur­ers to free up dos­es and al­low them for use in tri­als.
Roche en­lists In­di­an com­pa­ny to make gener­ic
Drug de­vel­op­er Het­ero has re­ceived emer­gency use ap­proval in In­dia to make a gener­ic ver­sion of Roche's Covid-19 drug, Reuters re­port­ed.
Het­ero has been li­censed Roche's arthri­tis drug tocilizum­ab, which has been used to re­duce the risk of death in hos­pi­tal­ized pa­tients and cut down the need for ven­ti­la­tors. There's been a short­age of tocilizum­ab, as the Delta vari­ant has run ram­pant through much of the world.
The drug will be made at Het­ero's Hy­der­abad fa­cil­i­ty. The com­pa­ny al­so makes treat­ments Covid-19 treat­ments like remde­sivir, mol­nupi­ravir and favipi­ravir.