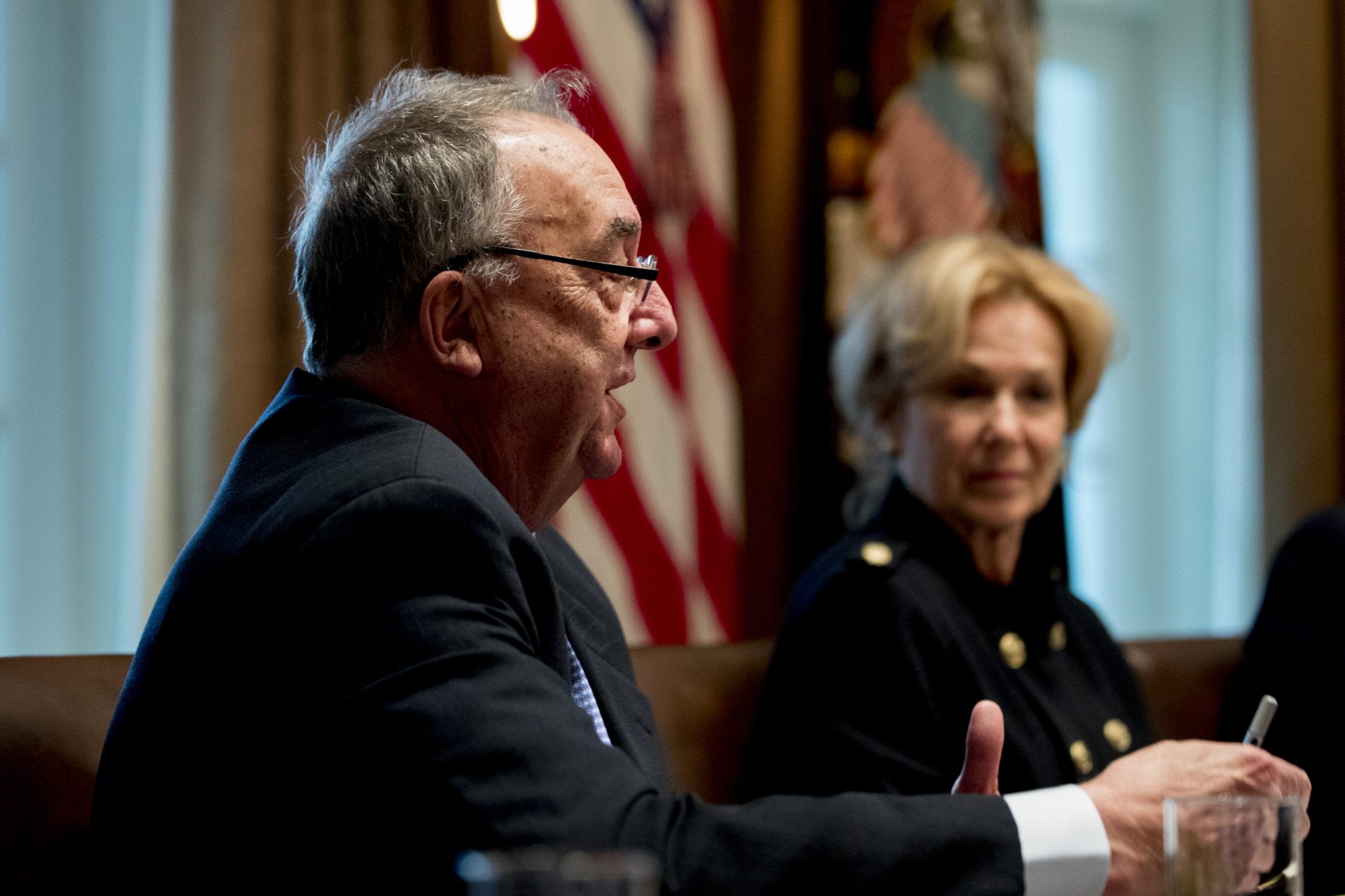 Stanley Erck, Novavax CEO (Andrew Harnik, AP Images)
Covid-19 roundup: Pfiz­er/BioN­Tech's Warp Speed deal means big mon­ey for two bil­lion­aire twins; No­vavax lays out a rich smor­gas­bord of stock op­tions for ... Phase II?
The Covid-19 drug and vac­cine race has made a few biotech in­vestors and ex­ec­u­tives quite a bit of cash, most no­tably Mod­er­na CEO Stephané Ban­cel, who be­came a bil­lion­aire as Mod­er­na's stock quadru­pled over the course of the pan­dem­ic. Oth­er ex­ec­u­tives around the in­dus­try ex­er­cised stock op­tions for a few or tens of mil­lions of dol­lars.
No one, though, may have made more than a pair of bil­lion­aire Ger­man twins, Thomas and An­dreas Stru­eng­mann, who in 2008 bankrolled the found­ing of a biotech that promised to make vac­cines out of mR­NA, called BioN­Tech. In re­cent years, the plat­form at­tract­ed ma­jor in­vestors and part­ners, a $150 mil­lion IPO, and this win­ter, as Covid-19 spread, an ex­pand­ed part­ner­ship with Pfiz­er to de­vel­op a Covid-19 vac­cine.
To read Endpoints News become a free subscriber
Unlock this article instantly, along with access to limited free monthly articles and our suite of newsletters