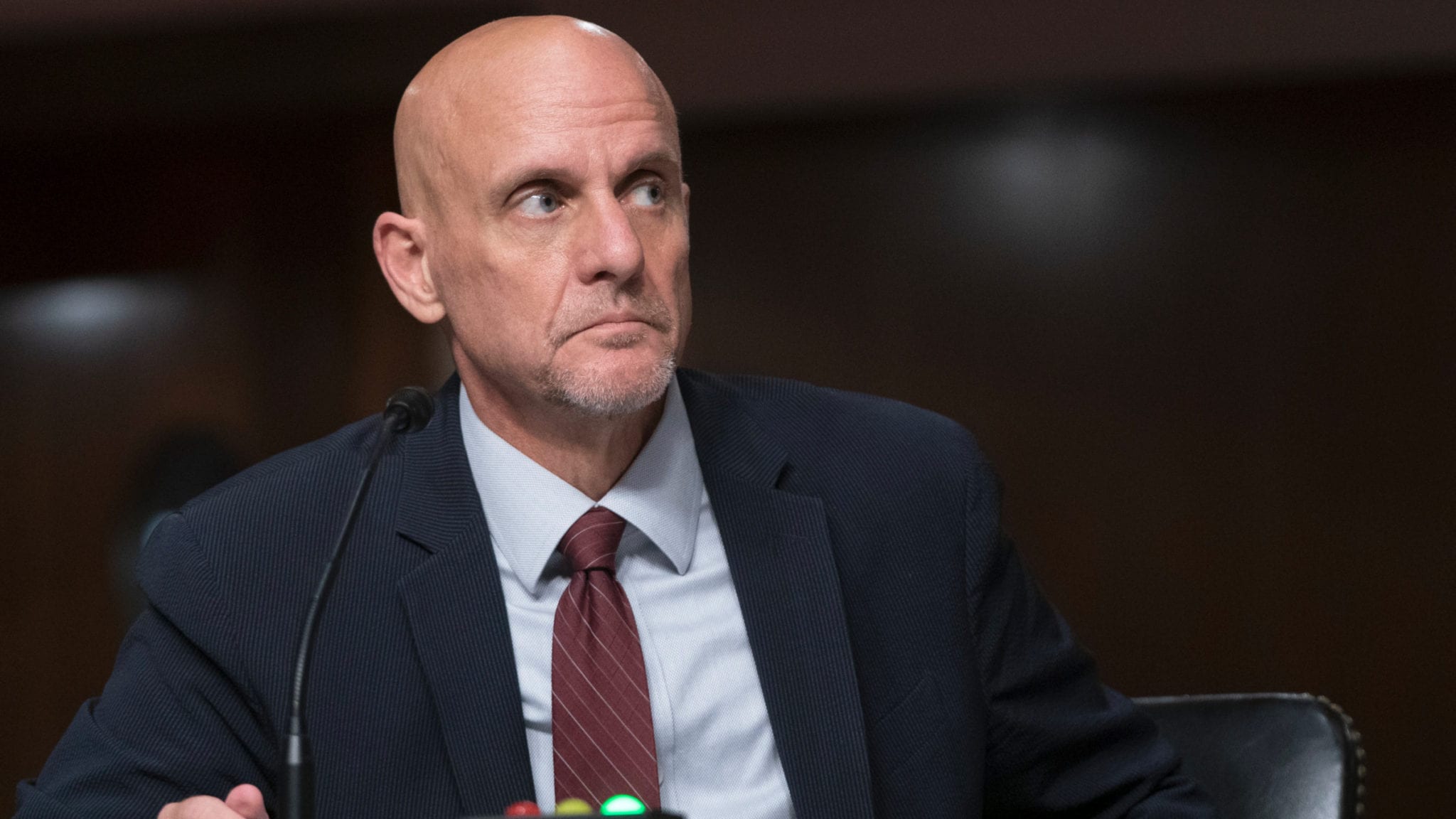 Appointed less than two weeks before the coronavirus outbreak, commissioner Stephen Hahn has found himself at a crossroads between FDA, Congress and the White House throughout the pandemic (AP Images)
Covid-19 roundup: Mod­er­na starts lin­ing up po­ten­tial EU ap­proval for vac­cine; Hahn re­ject­ed White House push to re­brand EUA — Politi­co
Un­der­scor­ing Mod­er­na's glob­al am­bi­tions for its Covid-19 vac­cine, the com­pa­ny says that the EMA has con­firmed its el­i­gi­bil­i­ty to file for mar­ket­ing au­tho­riza­tion us­ing its cen­tral­ized process. The move sets up a fast-track re­view process aimed at ma­neu­ver­ing through the reg­u­la­to­ry group and on­to the Eu­ro­pean mar­ket in speedy fash­ion — pro­vid­ed the da­ta con­tin­ue to line up.
Mod­er­na is al­lied with Lon­za on a man­u­fac­tur­ing plan for Eu­rope, look­ing to make 500 mil­lion to a bil­lion dos­es a year, be­gin­ning in 2021.
Unlock this article instantly by becoming a free subscriber.
You'll get access to free articles each month, plus you can customize what newsletters get delivered to your inbox each week, including breaking news.