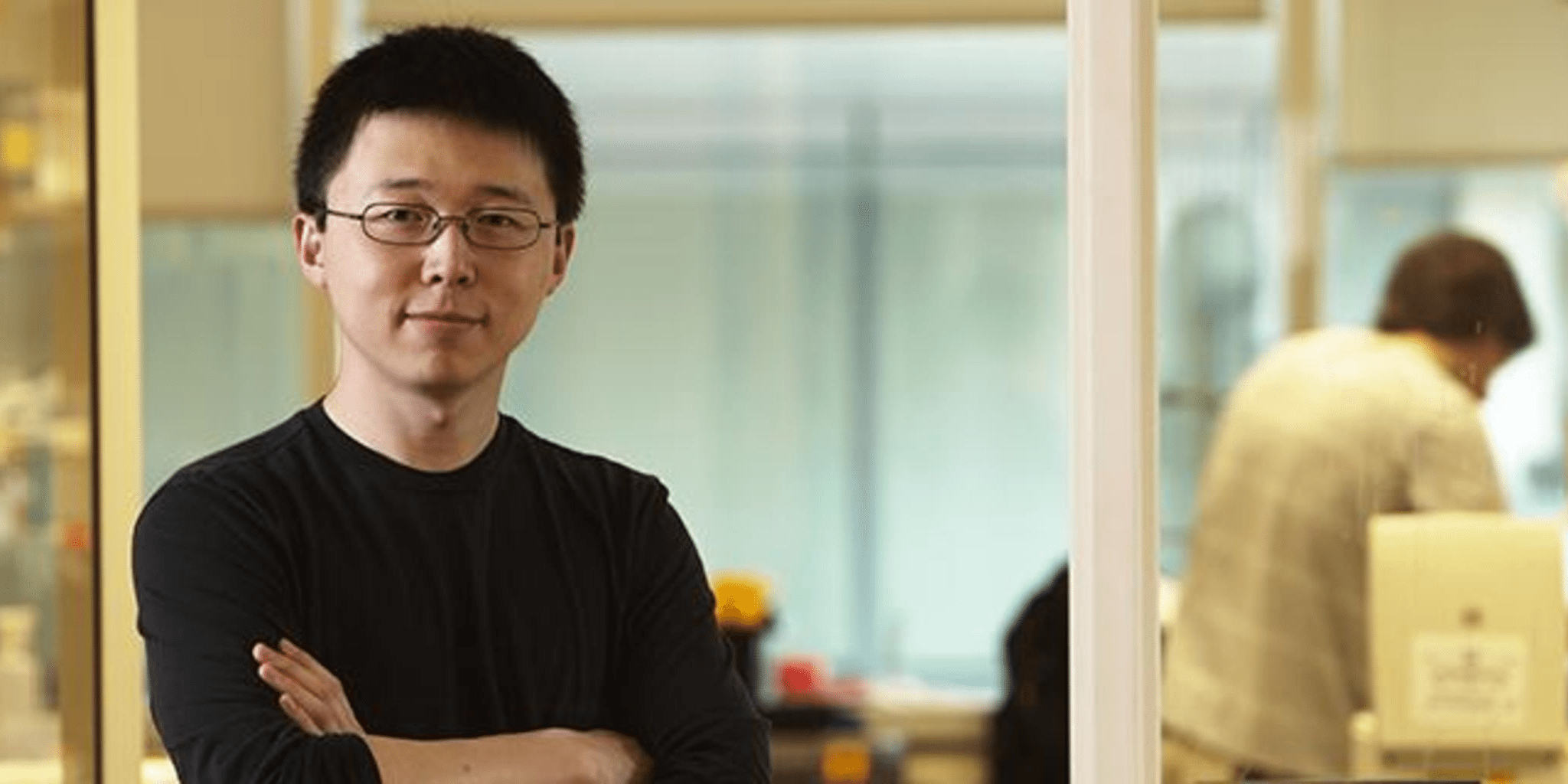 CRISPR pi­o­neer Feng Zhang co-founds a 'lim­it­less' biotech up­start with big plans for speed­ing new drug de­vel­op­ment
One of the key sci­en­tif­ic play­ers in­volved in the emer­gence of the in­cred­i­bly buzzy gene edit­ing tech CRISPR/Cas9 is back­ing a biotech start­up called Ar­bor Biotech­nolo­gies in Cam­bridge, MA, which just un­veiled what it be­lieves is a new, more ver­sa­tile CRISPR tech.
In a pa­per pub­lished to­day in Mol­e­c­u­lar Cell, two for­mer mem­bers of Feng Zhang's lab — David Scott and Win­ston Yan — out­lined their dis­cov­ery of an en­zyme called Cas13d, which they say is con­sid­er­ably small­er and bet­ter than the rest of the Cas13 fam­i­ly of en­zymes, giv­ing it greater po­ten­tial in RNA surgery. And their pa­per was pub­lished on the same day as a sep­a­rate study out of Salk which cen­tered on the ex­act same en­zyme.
The biotech came out of stealth mode to­day with a $15.6 mil­lion round, which we've been track­ing, and a plan to em­ploy the new CRISPR sys­tem with a plat­form drug de­vel­op­ment tech built around ar­ti­fi­cial in­tel­li­gence, genome se­quenc­ing, gene syn­the­sis and screen­ing ef­forts to go about the busi­ness of find­ing new mol­e­cules. Us­ing the new CRISPR sys­tem to char­ac­ter­ize pro­teins, the group plans to play a role in the on­go­ing in­te­gra­tion of com­pu­ta­tion­al sci­ence in drug dis­cov­ery, look­ing to short­en de­vel­op­ment time­lines and im­prove on some in­cred­i­bly bad fail­ure rates.
In a call with me late Thurs­day, Scott and David Cheng, founder of the search en­gine at Ar­bor, em­pha­sized that the new pa­per on Cas13d was done en­tire­ly in-house.
"All of this is whol­ly an ef­fort at Ar­bor," says Scott. "Feng is a co-founder, he is in­volved, but he is not an au­thor of the study, that was whol­ly per­formed in-house" at the 2-year-old biotech.
From the sum­ma­ry of the new pa­per:
The small size, min­i­mal tar­get­ing con­straints, and mod­u­lar reg­u­la­tion of Cas13d ef­fec­tors fur­ther ex­pands the CRISPR toolk­it for RNA ma­nip­u­la­tion and de­tec­tion.
At the same time, re­searchers at the Salk In­sti­tute al­so un­veiled their sci­en­tif­ic work on Cas13d, us­ing it to tai­lor RNA rather than DNA, where CRISPR made its rep.
"CRISPR has rev­o­lu­tion­ized genome en­gi­neer­ing, and we want­ed to ex­pand the tool­box from DNA to RNA," said Salk's Patrick Hsu. And like Feng Zhang, he be­lieves that Cas13d en­zymes are per­fect­ly suit­ed for the job, with im­pli­ca­tions for dis­ease caused by tox­ic RNA or im­prop­er­ly spliced RNA, the mes­sen­gers that trans­late DNA in­to pro­teins. Dubbed Cas­Rx, they pack­aged it in a virus and used it to tar­get the tox­ic tau known to clus­ter in the brains of Alzheimer's pa­tients. Aimed at neu­rons, it worked in cells grown from a pa­tients with neu­rode­gen­er­a­tive dis­or­der fron­totem­po­ral de­men­tia, re­bal­anc­ing tau lev­els.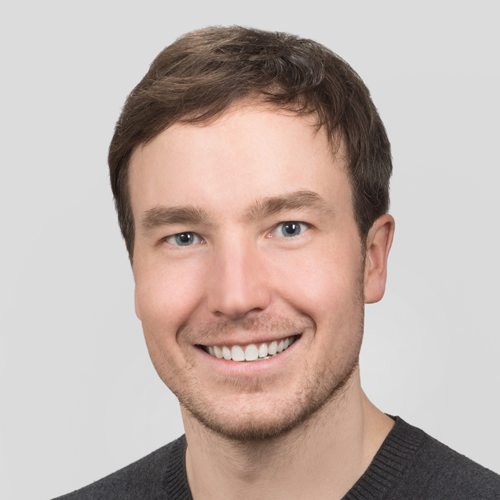 David Scott
It will like­ly take years to prove if these young rev­o­lu­tion­ar­ies — and a host of col­leagues op­er­at­ing in AI — are right, but they al­ready have the rapt at­ten­tion of every drug de­vel­op­ment or­ga­ni­za­tion on the plan­et.
David Walt of Har­vard and the Wyss In­sti­tute and co-founder of Il­lu­mi­na and Quan­ter­ix is cred­it­ed as a co-founder with Zhang along with Scott and Yan, who both worked in Zhang's MIT lab. And they are pumped about the sci­en­tif­ic po­ten­tial.
"Ar­bor's rev­o­lu­tion­ary plat­form ac­cel­er­ates the rate of dis­cov­ery and char­ac­ter­i­za­tion of new bio­mol­e­cules by or­ders of mag­ni­tude," said Scott in a state­ment.
Win­ston Yan
"We are now at the cusp of be­ing able to con­vert se­quence da­ta in­to a cat­a­log of pro­tein func­tions. The pos­si­bil­i­ties are lim­it­less," not­ed Yan.
Zhang was the prin­ci­pal sci­en­tist be­hind the emer­gence of Ed­i­tas, one of the orig­i­nal gene edit­ing star­tups to hit fol­low­ing the emer­gence of CRISPR/Cas9, a tech that sev­er­al biotechs are us­ing to ed­it out dis­ease in genes.
Kei­th Cran­dell of ARCH Ven­ture Part­ners, An­nie Ha­zle­hurst of Fari­dan Ven­tures, and sev­er­al pri­vate in­vestors are cred­it­ed with the round.
It was prob­a­bly co­or­di­nat­ed by Cell Press ed­i­tors but I did­n't know about the Ar­bor team's work un­til this morn­ing. We sub­mit­ted last year, so food for thought on #AS­AP­bio. Su­per ex­cit­ing com­pa­ny though, and al­ways glad to see in­de­pen­dent work from mul­ti­ple groups!

— Patrick Hsu (@pdhsu) March 15, 2018
---
Im­age: Feng Zhang. MIT