CRISPR up­start ticks off an­oth­er box on the IPO prep list as RA, SVB Leerink step in on a mega-raise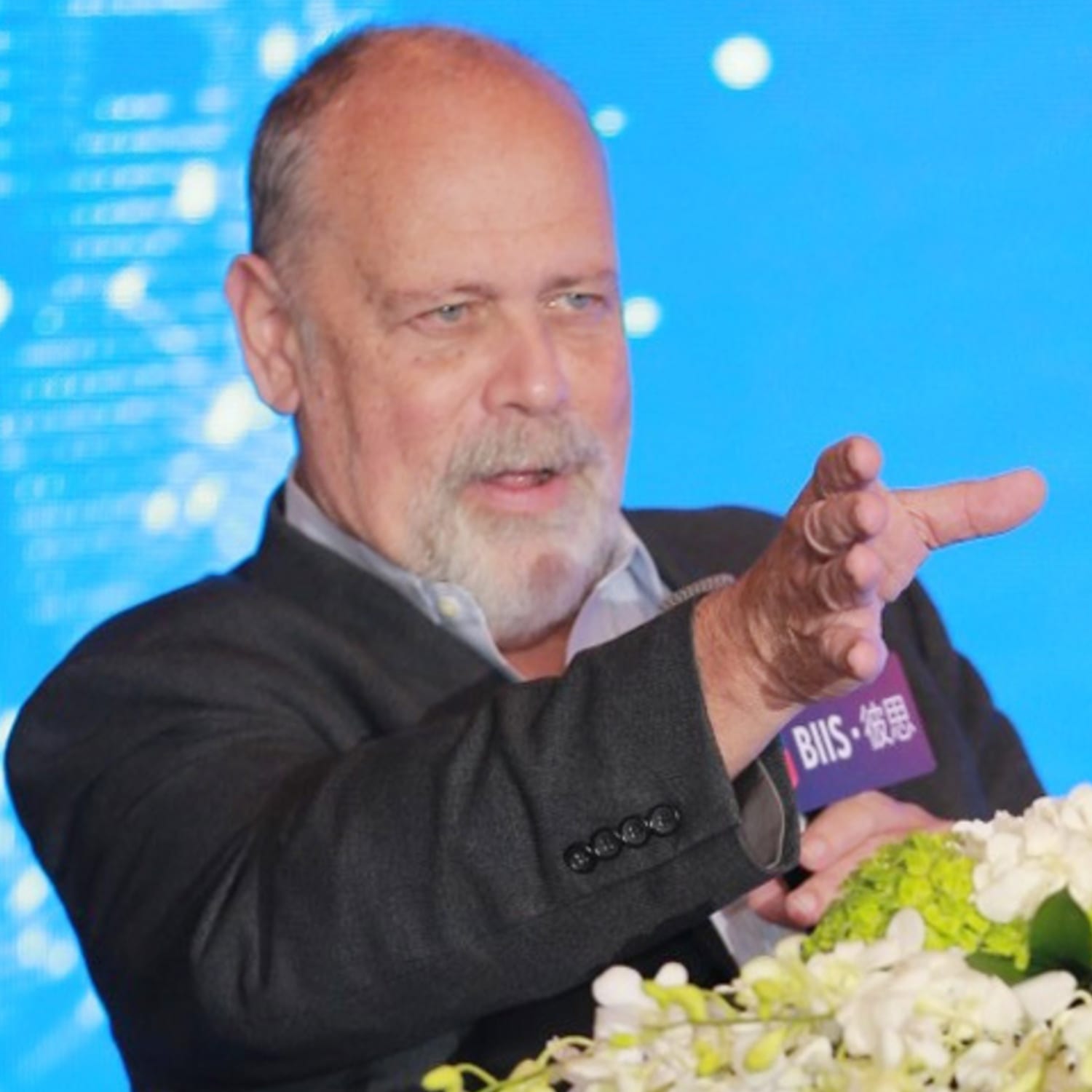 Bioreg­num Opin­ion Col­umn by John Car­roll
With 2020 set to bring the cur­tain down on a biotech IPO boom un­like any­thing we've seen be­fore, you have to won­der which com­pa­nies are set­ting the stage to try and fol­low up with their own S-1 in 2021. And Lo­can­abio may be in the mix af­ter to­day.
The San Diego-based biotech just brought in a mega-round, al­ways help­ful ahead of any IPO. In this case, that's $100 mil­lion from a slate of in­vestors that's adding groups with a well-known taste for IPO strate­gies: Vi­da Ven­tures, RA Cap­i­tal, In­vus, Acu­ta Cap­i­tal and an in­vest­ment arm of mar­ket mak­er SVB Leerink. Ra­jul Jain, an MD who had been on the ex­ec­u­tive team at Kite be­fore join­ing Vi­da with Arie Bellde­grun, is mov­ing to the Lo­can­abio board.
They're all jump­ing on a plat­form play set up by a fa­mil­iar line­up of A list back­ers: ARCH, Temasek, Light­stone Ven­tures, UCB Ven­tures and GV (the VC for­mer­ly known as Google Ven­tures). They were in­spired to in­vest in a com­pa­ny that us­es CRISPR Cas9 to tar­get faulty RNA, a con­cept that was hatched by UC San Diego sci­en­tists David Nelles and Gene Yeo.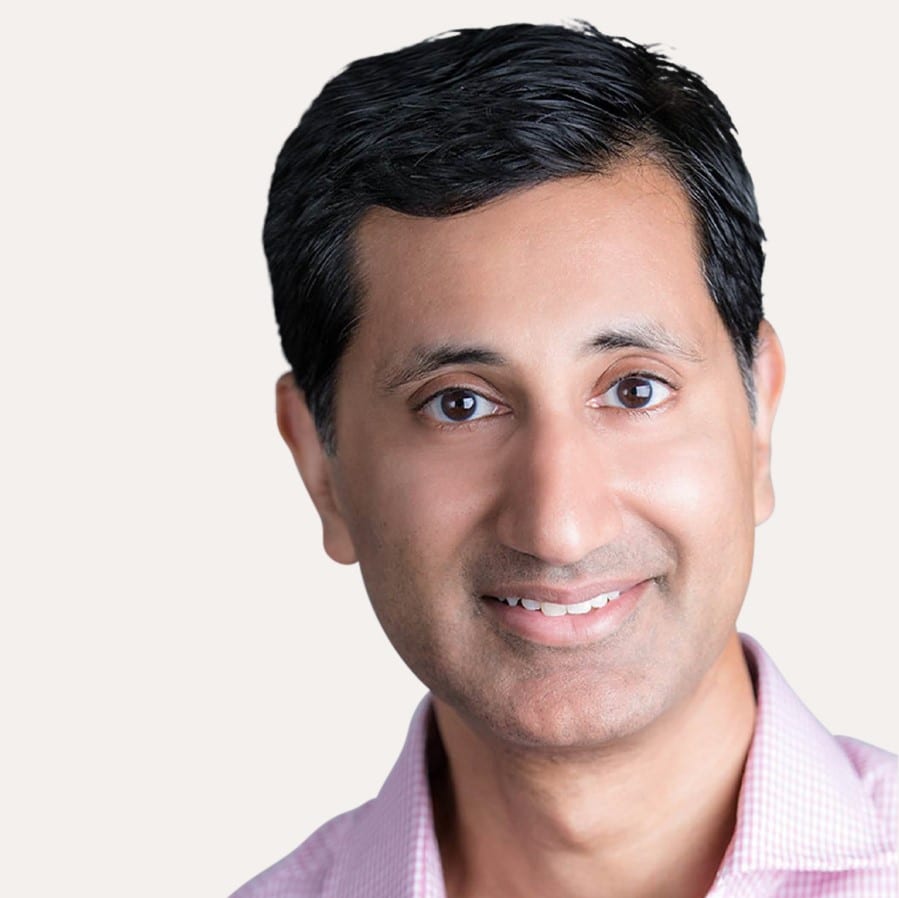 Ra­jul Jain
The biotech brought in Jim Burns as CEO about a year ago — an old hand at the drug de­vel­op­ment game who jumped from a lengthy stint at Sanofi-Gen­zyme to Case­bia and then on to Lo­can­abio. Burns made the jump right af­ter CRISPR Ther­a­peu­tics took over full con­trol of Case­bia and its gene edit­ing ef­forts. And there's been some busy re­cruit­ing go­ing on at Lo­cana to fill out the ex­ec­u­tive team.
The biotech is al­so work­ing di­rect­ly in a hot field, us­ing gene ther­a­py tech to de­liv­er a pro­tein-based gene edit­ing ap­proach to cor­rect­ing ge­net­ic dis­eases with a once-and-done ap­proach. But they don't have any hu­man da­ta — though that's not a dis­qual­i­fi­er in this fetid en­vi­ron­ment on Wall Street.
They do, though, have a mouse study they are proud of. The team tout­ed a new pa­per — "The sus­tained ex­pres­sion of Cas9 tar­get­ing tox­ic RNAs re­vers­es dis­ease phe­no­types in mouse mod­els of my­oton­ic dy­s­tro­phy" — back in Sep­tem­ber.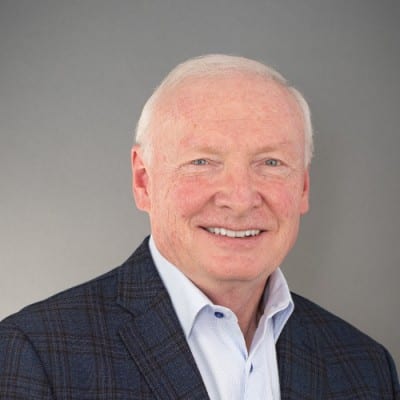 Jim Burns
Lo­can­abio's lead pro­gram is guid­ed to my­oton­ic dy­s­tro­phy type 1, with pre­clin­i­cal fol­lowups in Hunt­ing­ton's dis­ease, spin­ocere­bel­lar atax­ia 1, ALS and fron­totem­per­al de­men­tia, where they see spe­cif­ic ge­net­ic trig­gers that can be fixed.
That's most­ly the kind of sto­ry that sells well on the Street, though there's no telling what kind of year 2021 will be as new vac­cines promise to bring the pan­dem­ic to a close — in the US and Eu­rope, in any case. Lo­can­abio is be­ing point­ed at Wall Street with the right pro­file, we just need to see now how long the jour­ney takes.