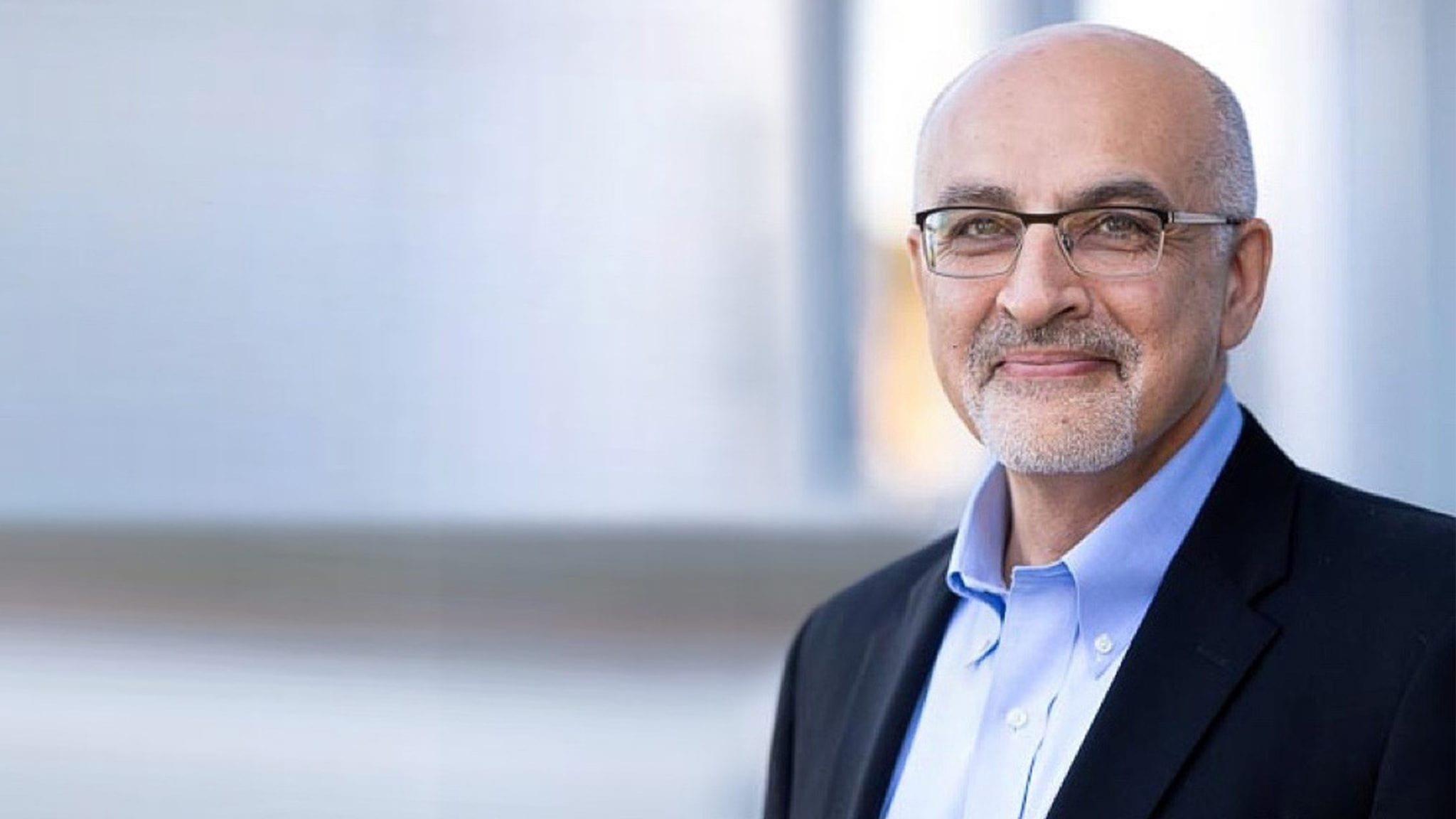 Merdad Parsey, Gilead CMO
Crown jew­el in big Gilead buy­out lands break­through des­ig­na­tion for MDS
Months af­ter Gilead snagged ma­grolimab in the $4.9 bil­lion buy­out of Cal­i­for­nia biotech Forty Sev­en — the com­pa­ny's largest ac­qui­si­tion in three years at the time — the an­ti-CD47 mon­o­clon­al an­ti­body is now on an ex­pe­dit­ed track to ap­proval.
On Tues­day morn­ing, Gilead an­nounced ma­grolimab's FDA break­through ther­a­py des­ig­na­tion for pa­tients with new­ly-di­ag­nosed myelodys­plas­tic syn­drome (MDS). No new MDS treat­ments have been ap­proved in 14 years, ac­cord­ing to the com­pa­ny.
Forty Sev­en was was found­ed in 2014 to de­vel­op drugs tar­get­ing CD47, the "don't eat me sig­nal" used by can­cer cells to avoid the im­mune sys­tem. The biotech brought its first cut of pos­i­tive da­ta for ma­grolimab to ASH last fall, which sent its share price soar­ing as Gilead neared a buy­out.
Af­ter a few failed of­fers, Gilead end­ed up pay­ing $95 a share — a long way from Forty Sev­en's dip to $6 a share in Oc­to­ber.
The drug's break­through des­ig­na­tion was based on a Phase Ib study which showed a 91% ob­jec­tive re­sponse rate in in­ter­me­di­ate-, high- and very high-risk MDS pa­tients when ad­min­is­tered in com­bi­na­tion with azac­i­ti­dine. Forty-two per­cent of pa­tients ex­pe­ri­enced com­plete re­mis­sion, ac­cord­ing to the com­pa­ny.
"The Break­through Ther­a­py des­ig­na­tion rec­og­nizes the po­ten­tial for ma­grolimab to help ad­dress a sig­nif­i­cant un­met med­ical need for peo­ple with MDS and un­der­scores the trans­for­ma­tive po­ten­tial of Gilead's im­muno-on­col­o­gy ther­a­pies in de­vel­op­ment," Gilead CMO Mer­dad Parsey said.
A Phase III EN­HANCE tri­al is un­der­way in pre­vi­ous­ly un­treat­ed high­er risk MDS pa­tients. The drug was al­so grant­ed fast track des­ig­na­tion for the po­ten­tial treat­ment of MDS, acute myeloid leukemia (AML), dif­fuse large B-cell lym­phoma (DL­B­CL) and fol­lic­u­lar lym­phoma. It has or­phan drug des­ig­na­tion by the FDA for MDS and AML, and by the EMA for AML.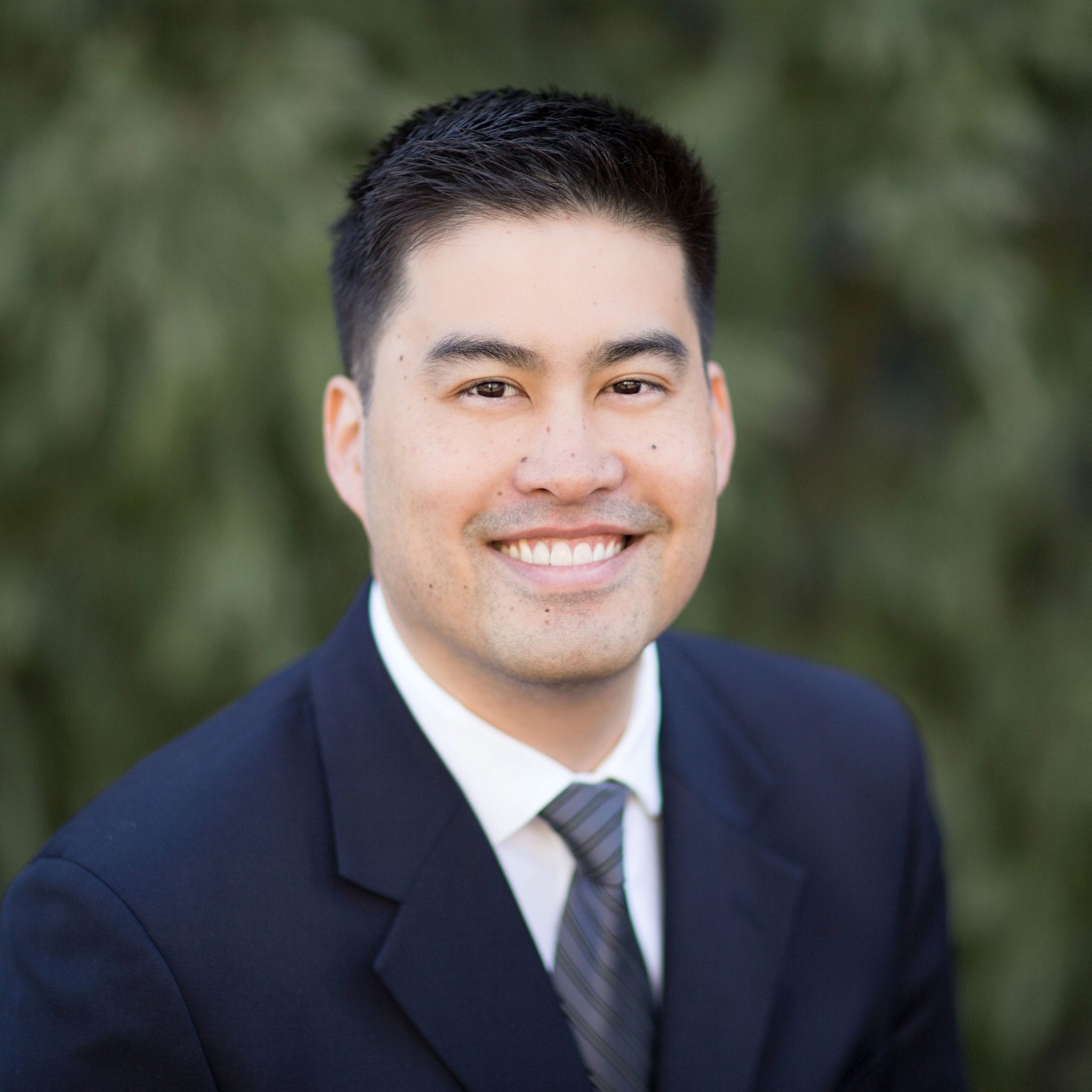 Mark Chao
"We haven't pro­vid­ed time­lines yet in terms of when those might read out," Mark Chao, Gilead's VP of on­col­o­gy clin­i­cal re­search and clin­i­cal lead for the ma­grolimab pro­gram, said over the phone. Chao co-found­ed Forty Sev­en, then made the jump to Gilead.
At the time, the Forty Sev­en buy­out was the largest ac­qui­si­tion since the $11.9 bil­lion Kite Phar­ma pur­chase in 2017. The Forty Sev­en team won big in the deal — co-founders Irv Weiss­man and Ravin­dra Ma­jeti took home $194 mil­lion and $123 mil­lion re­spec­tive­ly, and CEO Mark Mc­Camish earned a $105 mil­lion pay­out.
"You know, one of the rea­sons that we're ex­cit­ed about this is … we've seen strong ac­tiv­i­ty," Chao said, cit­ing the Phase Ib ef­fi­ca­cy da­ta. "We think that that's ac­tu­al­ly pret­ty ben­e­fi­cial in the sense that azac­i­ti­dine alone gen­er­al­ly has much low­er com­plete re­mis­sion rates and re­sponse rates."
The drug was well-tol­er­at­ed, and just 1% of pa­tients dis­con­tin­ued treat­ment due to an ad­verse event that was linked to the stan­dard drug, ac­cord­ing to Chao.
On Sun­day, Gilead an­nounced it struck a deal to buy out Im­munoMedics for $21 bil­lion, which will give it Trodelvy, new­ly ap­proved for metasta­t­ic triple neg­a­tive breast can­cer.