Cure­Vac grabs a $29.5M round to fu­el its mR­NA de­vel­op­ment ef­forts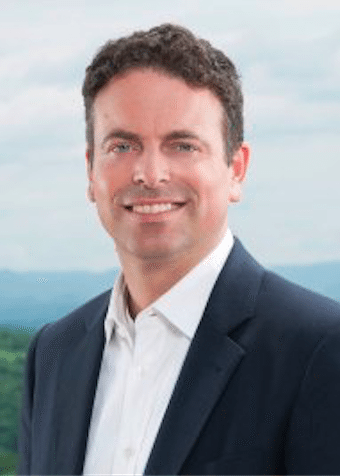 In­g­mar Ho­err, Cure­Vac CEO
Cure­Vac, the Ger­man mR­NA biotech, has added a cou­ple of new in­vestors to the mix who are chip­ping $29.5 mil­lion in­to the op­er­a­tion as it nears a crit­i­cal junc­ture on the R&D side of the busi­ness.
The Tübin­gen-based biotech, which has been pri­mar­i­ly backed by Ger­man bil­lion­aire Di­et­mar Hopp along with ad­di­tion­al fund­ing from Bill Gates' foun­da­tion, says that Baden- Würt­tem­ber­gis­che Ver­sorgungsanstalt für Ärzte, Zah­närzte und Tierärzte (via the LBBW As­set Man­age­ment In­vest­ment­ge­sellschaft mbH, Stuttgart) and Lan­deskred­it­bank Baden-Würt­tem­berg added the funds.
So far, Cure­Vac has raised about $360 mil­lion, in­clud­ing its lat­est $110 mil­lion mega-round last fall. For just about any biotech, that would be a con­sid­er­able amount — ex­cept for any­one look­ing to lead in mR­NA.
The mR­NA space has been dom­i­nat­ed by Mod­er­na, which has a raised a moun­tain of cash, $1.9 bil­lion to date, to build up its man­u­fac­tur­ing and field a slate of ear­ly-stage clin­i­cal prod­ucts, de­ter­mined to build a com­pa­ny and a pipeline ahead of the first round of mid-stage tri­al re­sults.
Cure­Vac, which is part­nered with Boehringer In­gel­heim and oth­ers, has tak­en a some­what more tra­di­tion­al path. It has a 6-anti­gen can­cer vac­cine that should de­liv­er mid-stage da­ta on prostate can­cer in ear­ly 2017, which will go a long way to­ward con­vinc­ing skep­tics they were ei­ther right or wrong about this com­pa­ny. And that makes it the most ad­vanced mR­NA com­pa­ny on ei­ther side of the At­lantic.
I talked with Cure­Vac ex­ecs at BIO-Eu­rope this week. They tell me that the com­pa­ny has 270 staffers and has been de­vel­op­ing its own man­u­fac­tur­ing op­er­a­tions as well as it gears up to head in­to late-stage de­vel­op­ment ef­forts. There's a lot rid­ing on the up­com­ing da­ta.