Cut loose from Bio­gen buy­out op­tion, Rodin preps for an ear­ly-stage shot at Alzheimer's
Af­ter qui­et­ly scrap­ping a $485 mil­lion buy­out op­tion held by Bio­gen, Cam­bridge, MA-based Rodin Ther­a­peu­tics has lined up a $27 mil­lion round to get its HDAC in­hibitor in the clin­ic with a plan for tak­ing their first clin­i­cal stab at Alzheimer's — one of the tough­est tar­gets in biotech.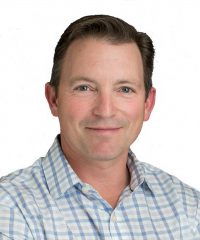 Adam Rosen­berg
"We are plan­ning to be in the clin­ic by the end of 2018," CEO Adam Rosen­berg tells me.
That's a big step for a biotech which was launched sev­er­al years ago by At­las Ven­ture and Pro­teros, look­ing to build on an epi­ge­net­ics re­search strat­e­gy: restor­ing the ex­pres­sion of synap­tic genes and coun­ter­ing the cat­a­stroph­ic de­struc­tion of neu­rons in or­der to im­prove cog­ni­tion in a slate of tough neu­ro­log­i­cal con­di­tions by ze­ro­ing in on HDAC com­plex­es.
Put sim­ply, it's a big step away from the dom­i­nant pro­tein-fo­cused work on amy­loid be­ta and tau ther­a­pies — as well as the 5HT6 path­way — with a new ap­proach that could help im­prove func­tion as well as cog­ni­tion in Alzheimer's pa­tients with ma­jor im­pli­ca­tions for Parkin­son's and oth­er re­lat­ed neu­ro­log­i­cal dis­eases. Ear­ly on At­las arranged a buy-in from Bio­gen, which has some of the lead­ing late-stage work now un­der­way in Alzheimer's, a field that has seen every piv­otal ef­fort go down in flames for the past 15 years.
Bio­gen re­mains an in­vestor in the com­pa­ny, says Rosen­berg, but dropped its buy­out op­tion af­ter a "mu­tu­al agree­ment" dri­ven by shift­ing pri­or­i­ties.
And that's all I know about that.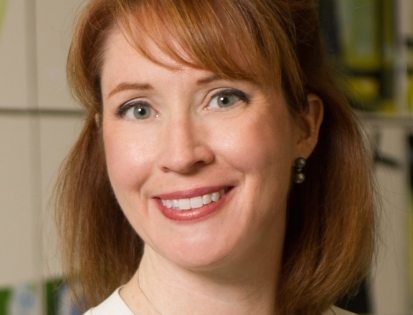 Saman­tha Singer
Rodin us­es a biotech mod­el that At­las still fa­vors on many oc­ca­sions. It is light on staff — there are 8 em­ploy­ees — but heavy on out­sourc­ing as it dri­ves am­bi­tious sci­ence to the clin­ic and the first bite of re­al proof of prin­ci­ple da­ta to back up their case.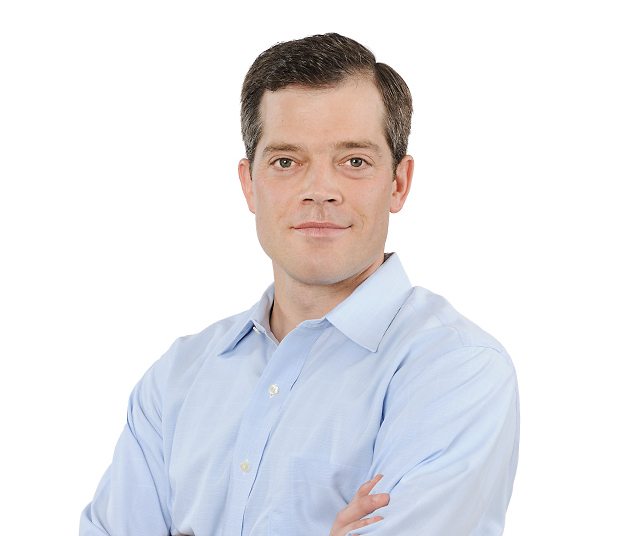 Bruce Booth
Rodin has now raised $57 mil­lion as it winds up for the first clin­i­cal pro­gram, with At­las part­ner and Rodin chair­man Bruce Booth step­ping up along­side GV (the old Google Ven­tures), Hat­teras Ven­ture Part­ners, Remedi­tex Ven­tures, and Third Point Ven­tures.
John Creecy (Remedi­tex), Ja­son Hong (Third Point) and Clay Thorp (Hat­teras) are hop­ping on to its board of di­rec­tors, join­ing Kees Been, Booth, Rosen­berg and Saman­tha Singer.